Building Surveys - Premium Drone Surveys
Now we are really flying with a drone survey service.
Budget and Efficiency 
As part of photography and videography services, drones can be fitted into your budget in the project planning stage and be a really effective way of surveying a large roof or plot of land that would take several days for a person to survey. 
Safety and Accessibility 
Drones can fly up 120m high in the UK. This bird's-eye-view allows for large data sets to be collected and for a holistic survey to be completed.
Accuracy 
Drones can fly up 120m high in the UK; this bird's eye view allows for large data sets to be collected and for a holistic survey to be completed.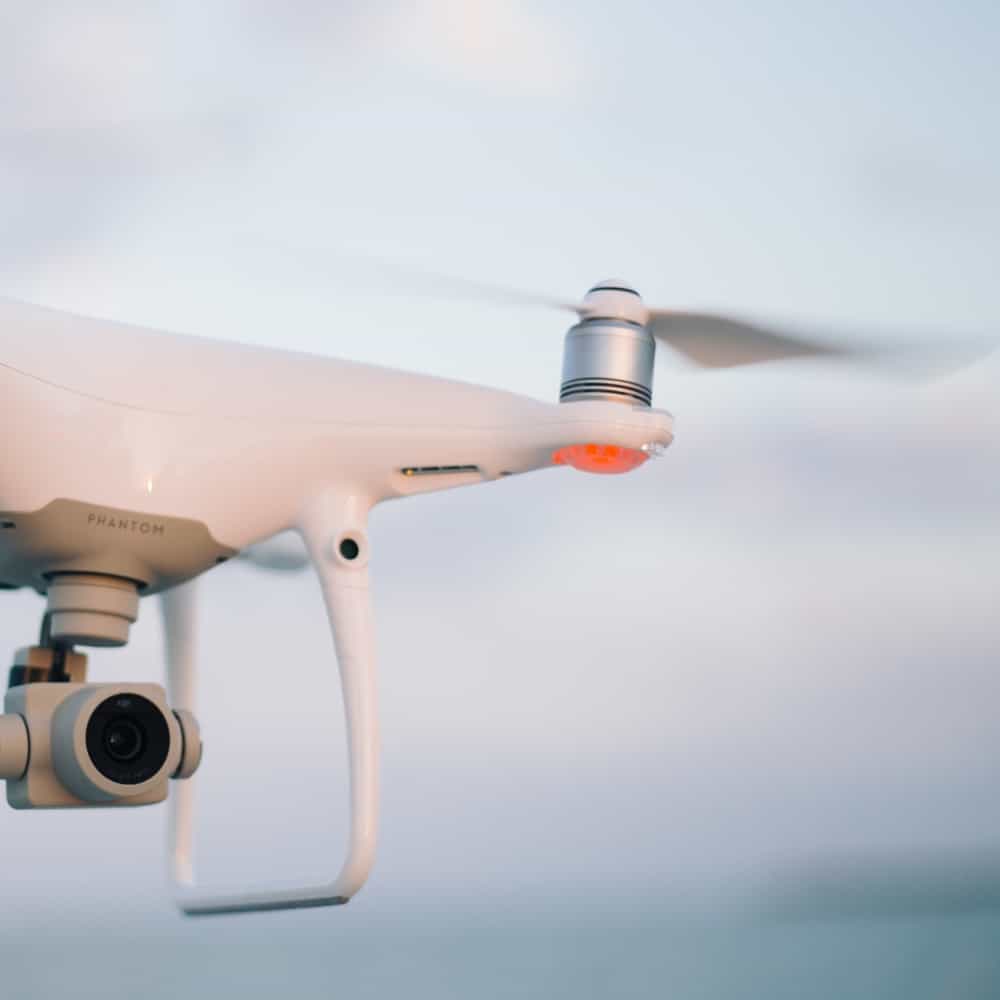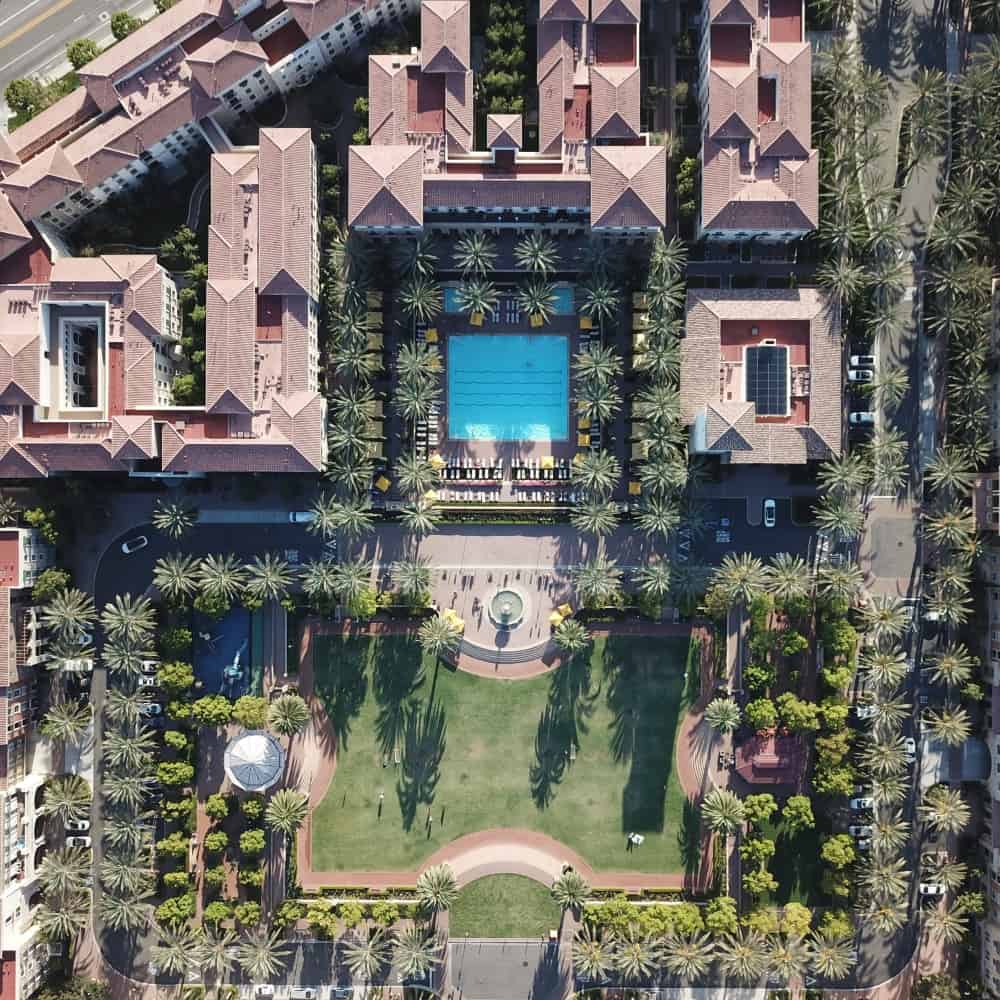 Recording Images / Drone Imagery
Take your perspective to new heights by taking pictures with a drone survey service machine. Creating a good building survey report is all about leaving no stone unturned, which is what this service can provide:
capture an image that has only been seen by birds and pilots

gain a more complete view of a property or area of land

reduce or eliminate any risk by taking away the guesswork
The drone survey service organises a licenced and insured commercial drone pilot for you:
capture footage and angles that prove or document the condition of a building

plan more promotional feature-length films

quickly and easily share the footage with your stakeholders or team
Gone are the days of guessing the condition of the roof or needing to put people at risk of injury. The drone survey team are perfectly equipped to provide homeowners and landowners with an efficient drone roof inspection by:
using the latest, most up-to-date drone technology

focusing on affordability, quick turnaround and accuracy

delivering a holistic approach without the need for expensive scaffolding
Drone Mapping or "Photogrammetry".
Never before has collecting scientific data been so accessible. We are proud to say that virtually 100% coverage of a roof or area of land can be collected by displaying large and sophisticated data sets through drone survey services: 
control your construction and facilities management by capturing media over large areas

view groundworks and landscape design

track changes over time with land, forest and river management services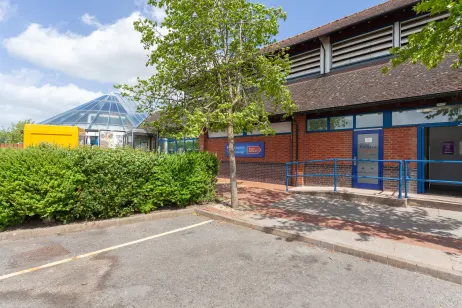 Why Choose the Drone Service?
The service is supported by industry experts in fields such as law, surveying, structural engineering, architecture and building surveying. Our panel has nationwide coverage but utilises local surveyors. The local touch combined with years of experience gives a drone survey service the edge, as per the following: 
You will be communicating a drone survey service expert who will be able to expertly handle your call and give you FREE initial advice.