Ensure you are compliant with the current UK property management legislation by ensuring you obtain Party Wall Awards.
What is a Party Wall Act Award?
A Party Wall Act Award, also known as a Party Wall Award or simply an Award, is a legally binding document created under the provisions of the Party Wall etc. Act 1996. 
The Party Wall Act is UK legislation that aims to regulate any upcoming construction work that affects party walls, boundary walls, and excavations near neighbouring properties. If required, retrospective party wall awards can be created should the work already be started.
Party Wall Award typically includes:
Property owner details.

A description of the proposed work and its impact on the party wall or adjoining properties.

The agreed method for carrying out the work.

Specific measures to minimize disruption and protection of the neighbouring properties.

The requirement for a Schedule of Condition to document the pre-existing condition of the properties.

Provisions for resolving any disputes or damage claims that may arise.

The appointment of surveyors to oversee the project and ensure Party Wall Act compliance.
Why Party Wall Act Awards are important?
Party Wall Act Awards are important because they establish a legal framework for construction work that affects party walls or neighbouring properties. They are important as they:
Legal compliance: By following the procedures outlined in the Party Wall etc. Act 1996.  and obtaining a Party Wall Award, property owners can avoid potential legal issues and penalties associated with non-compliance.
Protecting rights and interests: The Party Wall Award clearly defines the rights and responsibilities of each party, ensuring that everyone's interests are taken into account.
Resolving disputes: The Party Wall Act Award helps avoid conflicts by providing a clear framework for resolving disagreements. It outlines procedures for addressing any disputes or damage claims.
Defining work details and procedures: The Party Wall Award specifies the details of the proposed construction work, including the scope and methods. It also outlines any necessary protective measures to be implemented to safeguard neighbouring properties.
Establishing liability: The Party Wall Award helps establish liability in case of any damage or disputes arising from the construction work.
Providing clarity and certainty: Party Wall Act Awards provide clear guidelines and procedures for all parties involved in the construction project. This clarity helps to avoid misunderstandings and ensures that everyone understands their roles and responsibilities.
How you can overcome party wall award disputes
In the event of a dispute arising from a Party Wall Award, it is important to address the issue promptly and effectively. 
Here are some steps the party wall surveyor can help you with, should you find yourself in a party wall award dispute:
manage negotiations

review the Party Wall Award

Party Wall dispute resolution and, if necessary, assist with legal action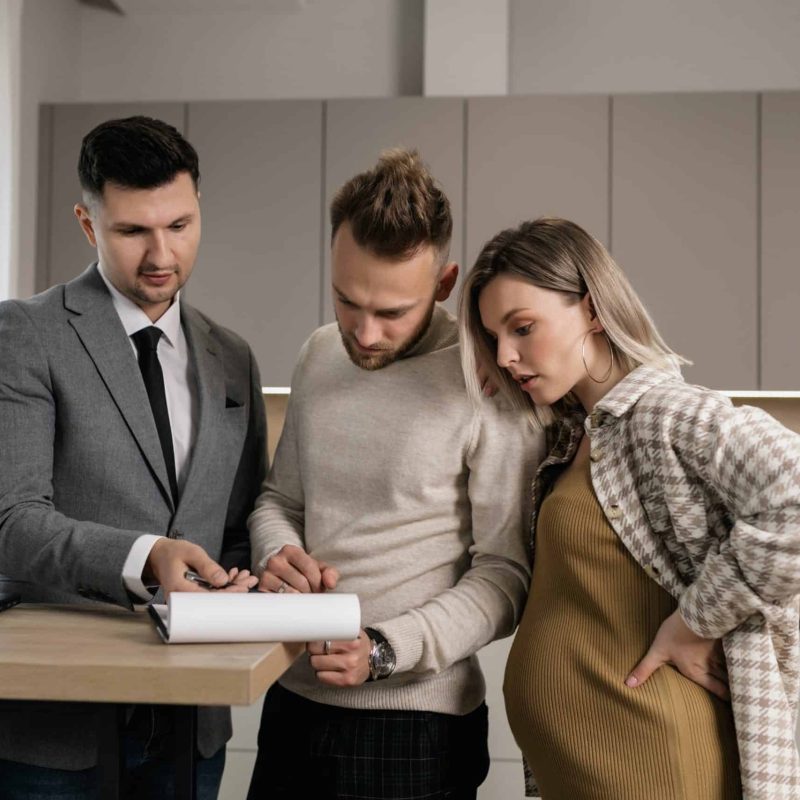 How The Party Wall Act Award Service Can Help You
The Party Wall Act Award service is tailored to assist you in navigating the complexities of the Party Wall Act, ensuring compliance with key legislation, effective communication, and protecting your interests throughout the construction work. With our panel of party wall surveyors' expertise and support, you can proceed with your project confidently and efficiently.
It is important to note that the specifics of Party Wall Act requirements may vary, so it is advisable to consult with a qualified surveyor or legal professional. Contact us to discuss party wall award cost options or to organise initial FREE expert advice.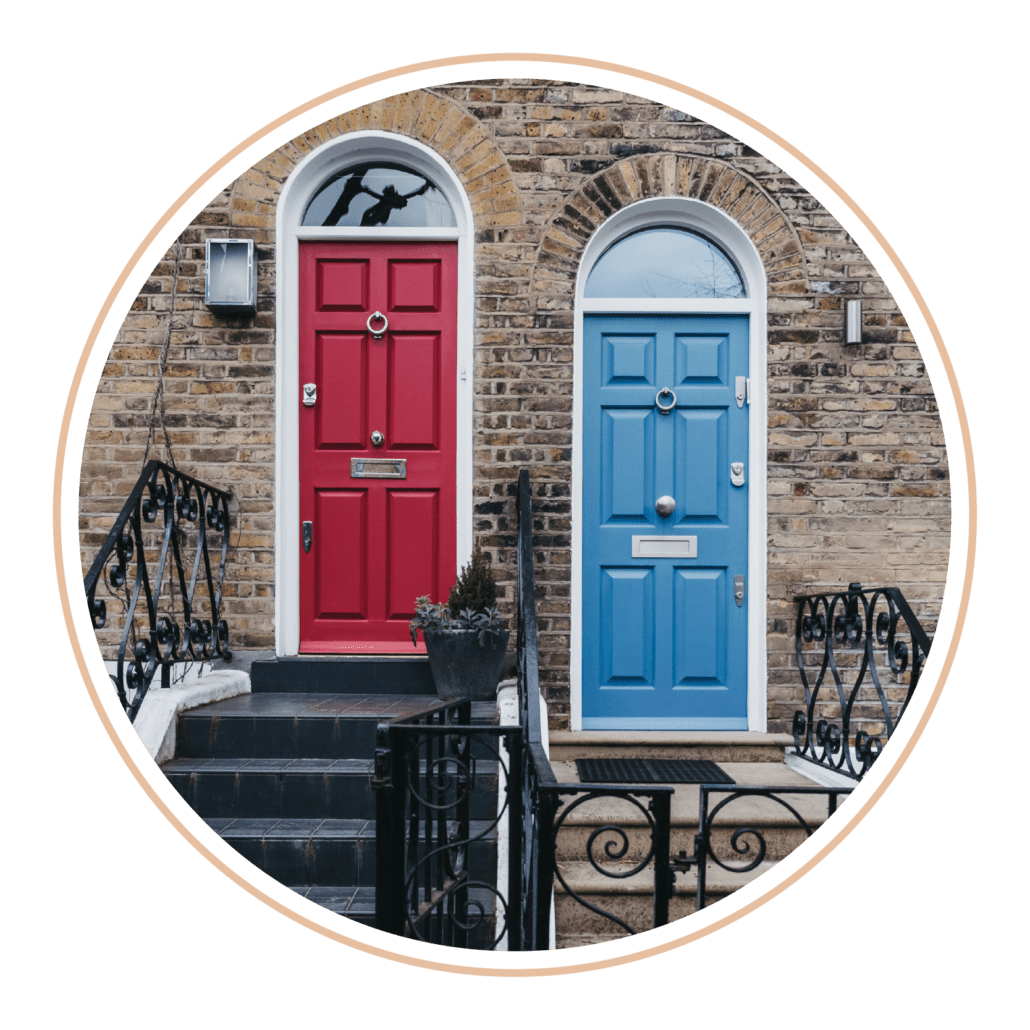 Why Choose A Party Wall Award Service?
When using the team's party wall services, there are a number of things you can expect, including:
expertise

professionalism

industry standards

reliability

informative content

qualification and accreditation by regulatory bodies

happy appointing owners & positive reviews
Adjoining Owner's Party Wall Surveyor Fees
If you are a building owner and your neighbours (adjoining owners) decide to appoint their own party wall surveyor, you will be responsible for their fees, which must be reasonable. These party wall services are likely to be charged at an hourly rate. The adjoining owner does not ordinarily pay for the fees of any party wall surveyor unless the adjoining owner has acted unreasonably.
At Prince Surveyors, our panel of party wall surveyors' services try to minimize the adjoining owner's surveyor's time by providing them with all the information they require from the offset and keeping to only essential negotiations. Many of the surveyors are also accredited by the Faculty of Party Wall Surveyors (FPWS). So, you can be assured your party wall surveys are carried out to the highest standard.
You will be communicating with one of the party wall experts who will be able to expertly guide you through the party wall services in your call or message and advise initially for FREE.