Funding for Land & Property
Looking for funding for a plot of land, a property project or a conversion? Look no further.
Problems with raising funding for projects?
We have worked with Hallcroft (Property Finance) who may be able to assist you in your finance requirements for property and business. They are involved in the below areas: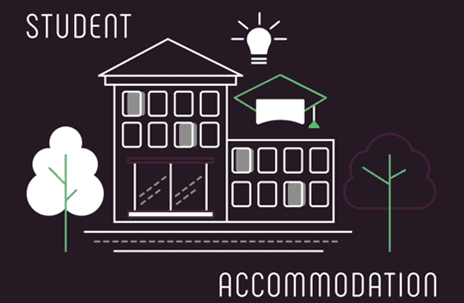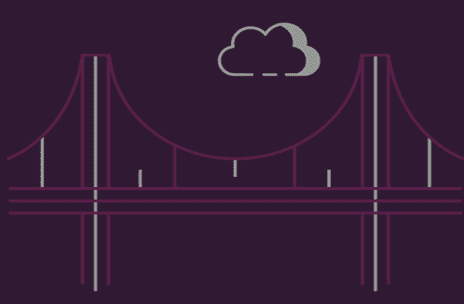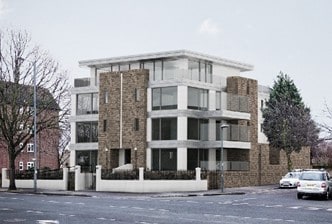 Conversion of Old Buildings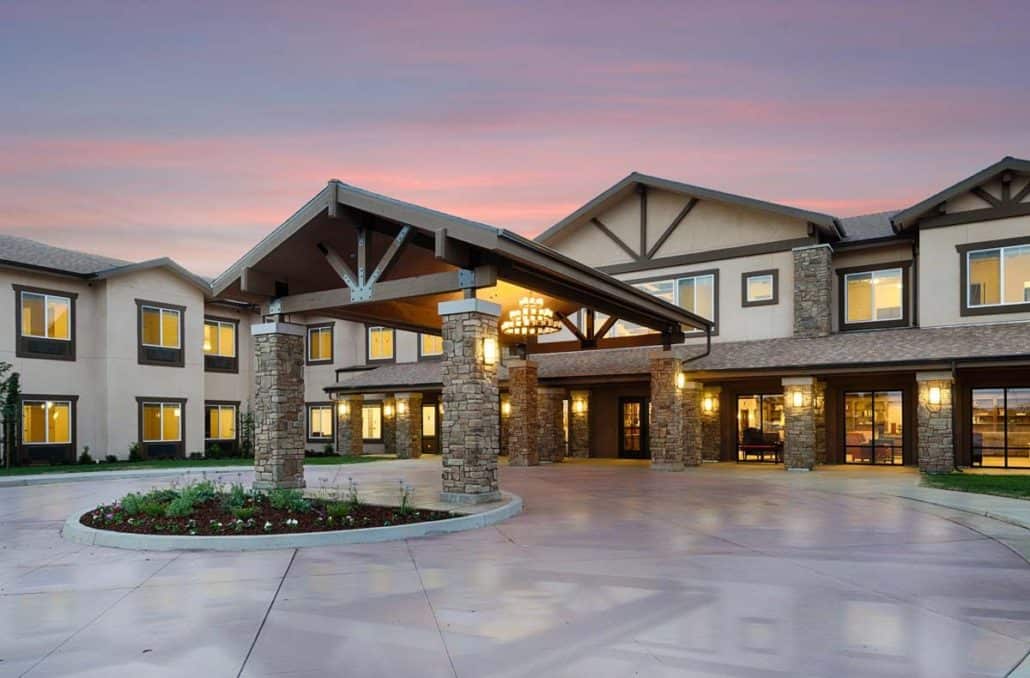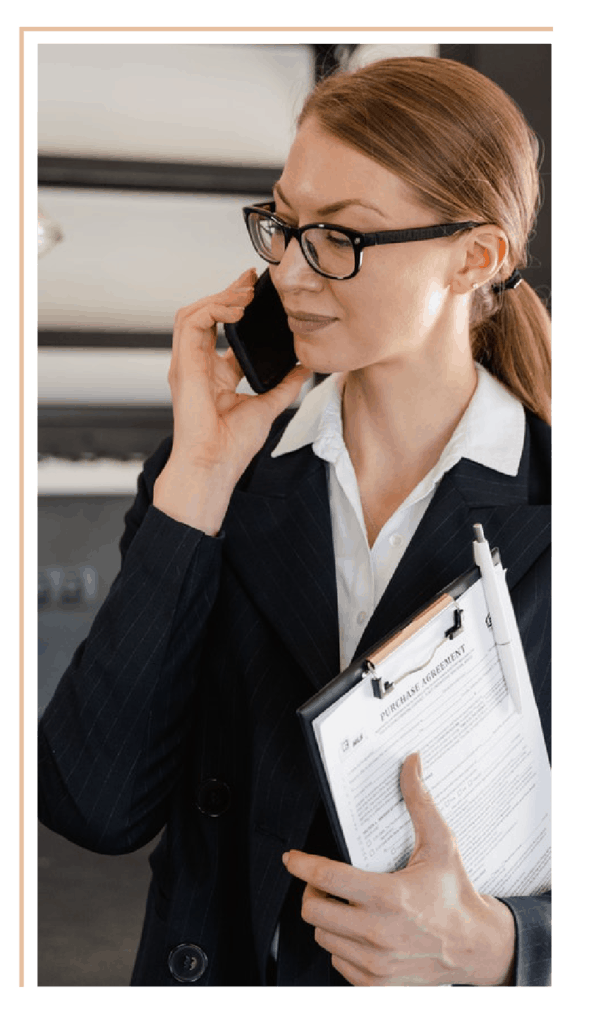 Hallcroft are a boutique advisory finance platform.
10+ years of experience in structuring property finance. 
A wealth of knowledge in the banking and legal sectors. 
They have long-established relationships with leading providers in commercial lending such as banks, specialist lenders, PE funds, private investors and investment funds. 
They believe in tailoring specific investment packages for your needs. 
They understand the entire cycle of a transaction, making Hallcroft the best boutique company to meet clients' needs. 
Utilising 50+ years of combined experience across the team in legal, banking and property matters. 
Email us with the below information and we will contact you for a consultation call. 
Full name
Contact Number
Funding required
Reason / Opportunity 
Disclaimer: we are not partnered with Hallcroft Advisory Limited (Hallcroft), as we do not deliver financial services. Prince Surveyors may receive commission payments and/or referral fees from Hallcroft and shall retain these payments in full, but all liability remains with Hallcroft if you choose to engage in their financial services. If you proceed with instructing Hallcroft (via Prince Surveyors), you hereby acknowledge and accept this commission arrangement. If you would like further information, please contact us at info@princesurveyors.co.uk
If you are looking for a partner you can trust with your funding journey then please email us for free advice.