Full Building Surveys - Sourcing Extra House Survey Advice
The team of chartered building surveyors or accredited/qualified experts specialise in delivering a building survey service tailor-made for you and your individual full structural survey requirements. We often find issues that need more investigation or homeowners who want to receive additional independent house survey advice. Discover how we can work with you to get the answers to your questions.
Why you may need independent house survey advice?
Seeking independent house survey advice from a certified board provides assurance that your surveyor possesses the necessary qualifications, adheres to professional standards, and can be held accountable for their conduct. It instils confidence in the advice received and enhances trust between the surveyor and the client. Independent house survey advice from a certified board is important for several reasons:
Expertise and Qualifications: certified boards, such as the Royal Institution of Chartered Surveyors (RICS) or the Independent Surveyors and Valuers Association (ISVA), ensure that surveyors have the necessary expertise and qualifications. 
Professional Standards and Code of Conduct: certified boards have established professional standards and a code of conduct that their members must adhere to. By seeking advice from certified surveyors, you can have confidence in the quality and impartiality of the information you receive.
Regulatory Oversight: certified boards often have regulatory oversight and disciplinary procedures in place to monitor and enforce professional standards. This provides an added layer of protection for consumers. 
Access to Redress Mechanisms: certified boards usually have mechanisms in place to address any disputes or complaints that arise between surveyors and clients. If you encounter any issues with the survey advice received, you can turn to the board for assistance or resolution. 
Industry Recognition and Trust: surveyors who are members of certified boards carry a level of industry recognition and trust. When seeking independent house survey advice, choosing a surveyor from a certified board adds credibility to their expertise and recommendations.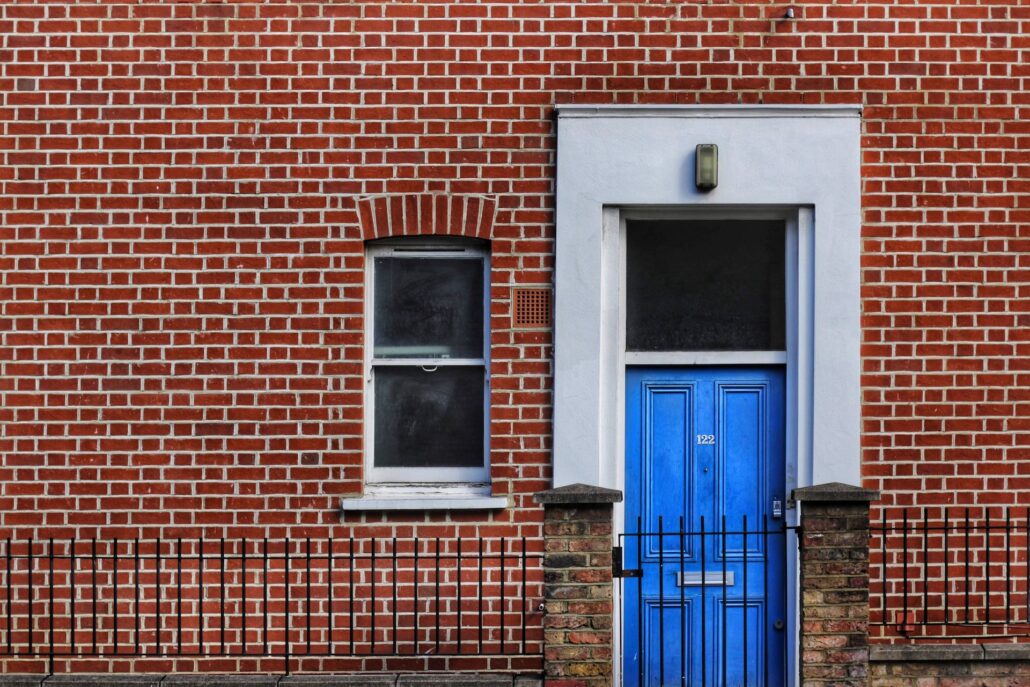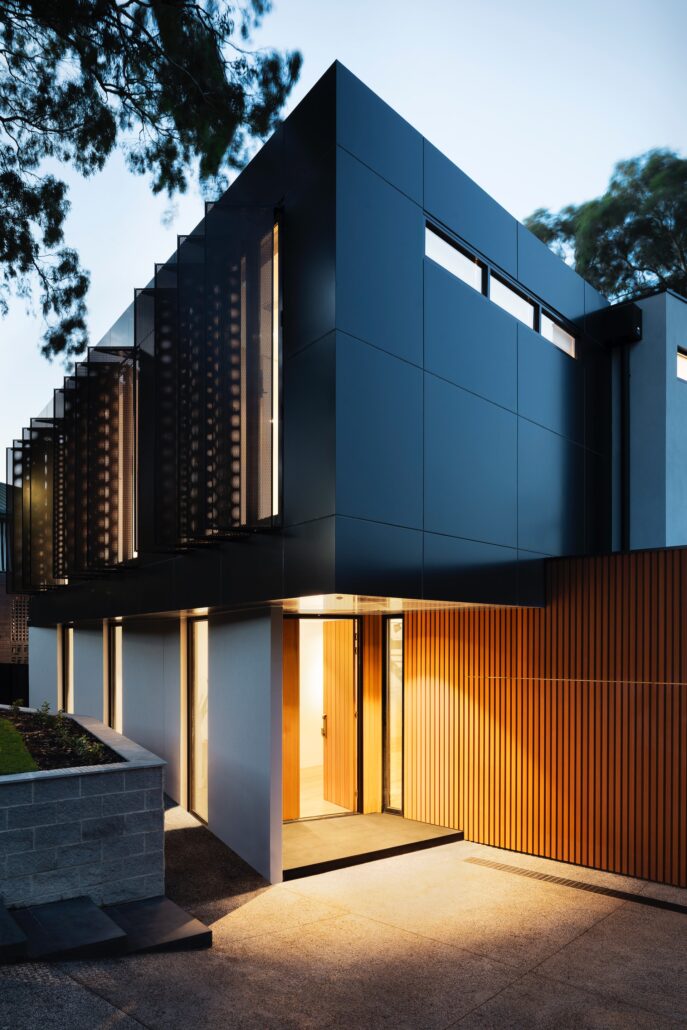 Who provides independent house survey advice?
There are a number of independent organisations who can provide homeowners with independent advice. If you need to get any additional information on your building survey, the below companies offer free independent advice.
Royal Institution of Chartered Surveyors (RICS)
RICS is a professional body that represents qualified surveyors. Their website (www.rics.org) provides a "Find a Surveyor" search tool, allowing you to locate a chartered surveyor in your area who can provide independent building survey advice.
Independent Surveyors and Valuers Association (ISVA)
ISVA is an organization that represents independent surveyors in the UK. Their website (www.isva.org.uk) offers a directory of surveyors who specialize in various types of surveys, including building surveys.
The Survey Association (TSA)
TSA is an industry association for companies that specialize in surveying services, including building surveys. Their website (www.tsa-uk.org.uk) provides a list of member companies that offer independent building surveying services.
Why Choose The Building Survey Service?
When using the building survey services, there are a number of things you can expect, including:
Widely Recognised

Extensive internal training and skill sharing

High Levels of Professionalism

Reliable & Communicative

Extremely Knowledgeable

Members of Several Awarding Bodies

Happy Clients & Positive Reviews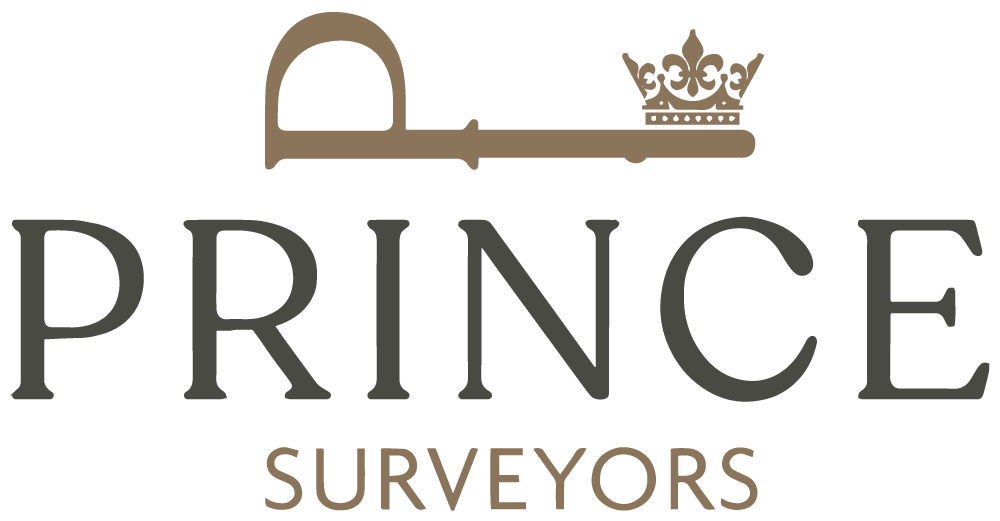 If you are interested in a building survey, speak to one of the Chartered Building Surveyors and/or accredited/qualified specialists regarding house survey advice. Or, if you have any general queries about getting independent house survey advice, please reach out to us.