Full Building Surveys - Construction Law Advice
The team of chartered building surveyors or accredited/qualified experts specialise in delivering a building survey service tailor-made for you and your individual full structural survey requirements. We are often asked for our construction legal counsel in various matters.
What Are Real Estate Legal Services?
In the context of the building sector, real estate legal services encompass legal assistance and advice related to various aspects of property development, construction, and building regulations.
By engaging real estate legal services in the building sector, individuals, developers, contractors, and other stakeholders can navigate the legal complexities of property development, construction, and building regulations, ensuring compliance, protecting their interests, and mitigating legal risks.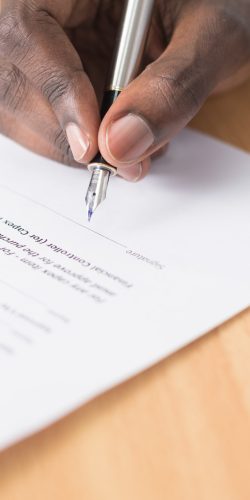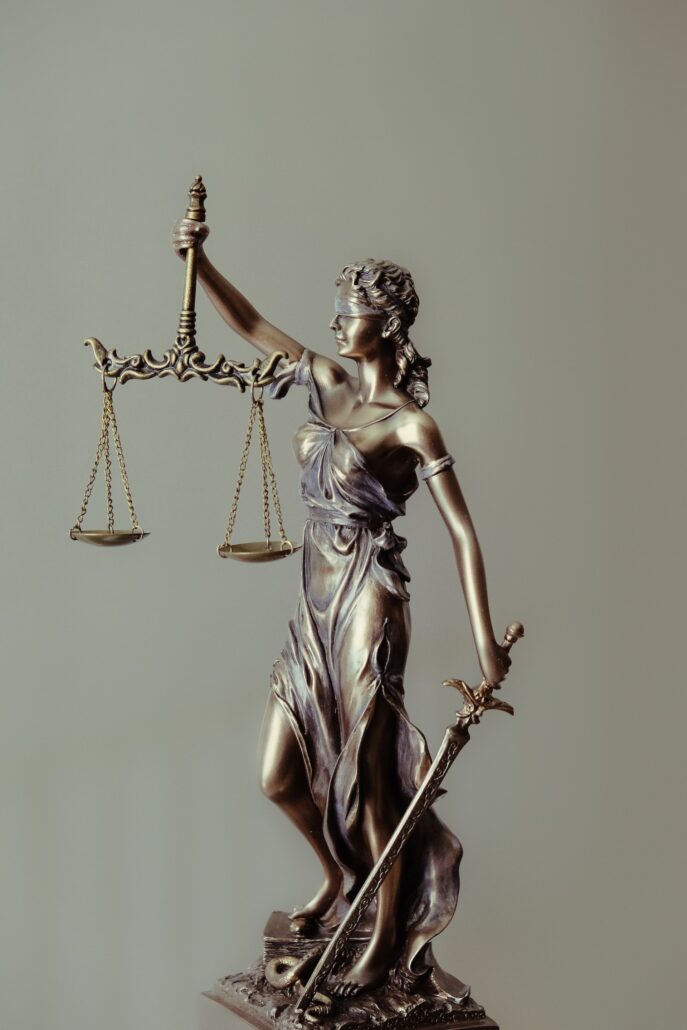 Areas Of Construction Law We Can Provide Construction Legal Advice On?
The team have many years of experience in delivering building surveys and can offer construction advice across many areas. We can provide construction legal counsel in the following areas:
Development Agreements
These agreements outline the terms and conditions between landowners, developers, and other stakeholders involved in the development process. They cover aspects such as land acquisition, planning permissions, infrastructure agreements, and financial arrangements.
Construction Contracts
Real estate legal services in the building sector include the preparation, negotiation, and review of construction contracts. These contracts define the rights and obligations of parties involved in the construction project, including contractors, subcontractors, and suppliers. 
Building Regulations Compliance
Get guidance on building regulations and ensure compliance with statutory requirements. 
Professional Negligence Claims
In the event of construction defects or professional negligence, real estate legal advice services can help clients pursue claims against architects, engineers, contractors, or other professionals involved in the building project. 
Planning and Environmental Law
Real estate legal services cover matters related to planning permission, environmental impact assessments, and compliance with environmental regulations.
Leasehold and Tenancy Matters
Real estate legal services can assist in drafting, reviewing, and negotiating lease agreements, handling rent reviews, resolving disputes between landlords and tenants, and advising on leasehold obligations and rights.
PLEASE NOTE: Although the surveyors can provide construction legal advice based on their experience in the industry, we STRONGLY recommend you contact a registered construction law firm for construction and real estate legal services. We can help you source a law firm if required.
Is A Building Survey A Legal Requirement?
No, a building survey is not a legal requirement in the United Kingdom. Building surveys are typically conducted by property buyers or owners for their own benefit and peace of mind. The purpose of a building survey is to assess the condition of a property, identify any defects or issues, and provide recommendations for repairs or maintenance.
While a building survey is not a legal requirement, it is highly recommended, especially for older properties or those with complex structural elements. A building survey can help buyers make informed decisions about the property, negotiate the purchase price, or budget for necessary repairs or renovations.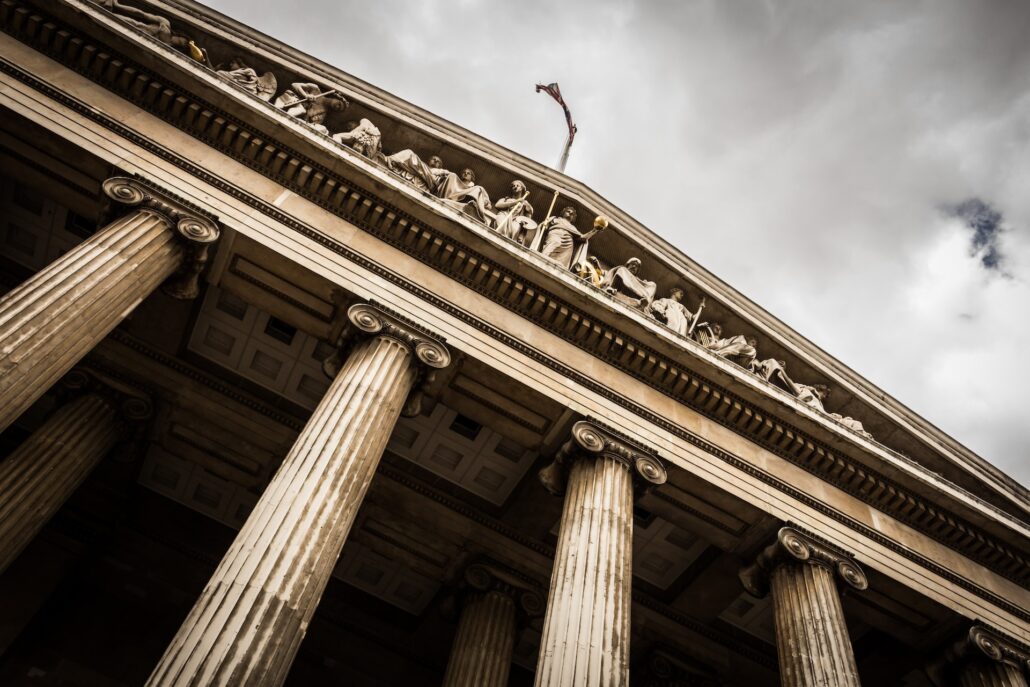 Are Surveyors Liable For Anything Missed In A Survey?
The team of surveyors strive to provide accurate and reliable information in their survey reports, but it is important to understand the limitations of a survey. While surveyors aim to identify and report on any significant defects or issues, there are certain factors that can affect the accuracy and comprehensiveness of a survey. These factors can include the accessibility of certain areas, limitations of visual inspections, or unforeseen underlying problems.
A surveyor's duty is to exercise reasonable care and skill in conducting a survey based on their expertise and professional standards. The surveyors may include disclaimers or limitations of liability in their reports to clarify the scope of the survey and advise clients to seek specialist advice for specific areas of concern. These disclaimers aim to ensure that clients are aware of the limitations of the survey and understand the need for further investigations or consultations if necessary.
The surveyors aim to provide accurate and thorough surveys, but it is important for clients to have realistic expectations regarding the limitations of a survey and consider seeking specialist advice for specific concerns or areas of importance.
Why Choose The Construction Legal Advice Service?
When using the building inspection services, there are a number of things you can expect, including:
Widely Recognised
Extensive internal training and skill sharing
High Levels of Professionalism
Reliable & Communicative
Extremely Knowledgeable
Members of Several Awarding Bodies
Happy Clients & Positive Reviews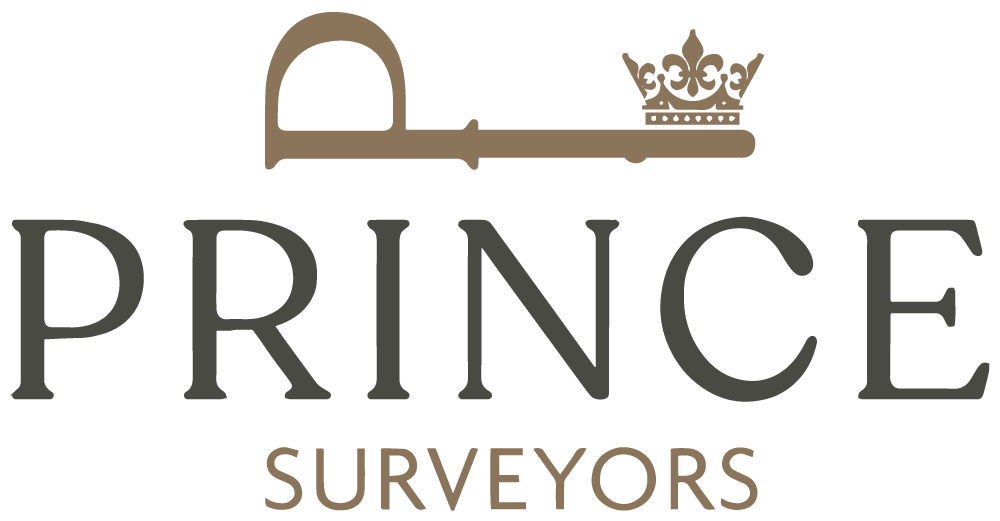 If you are interested in construction legal counsel, speak to one of the Chartered Building Surveyors and/or accredited/qualified specialists regarding construction legal advice. Or, if you have any general queries about real estate legal support please reach out to us.