Ensure you are compliant with the current UK property management legislation by ensuring you provide party wall detail drawings with your party wall submissions.
What are Party Wall Drawings?
Party wall drawings are also known as party wall plans or agreements. They are architectural and structural drawings that are created to document the construction or alteration of a building that shares a common boundary with another property.
Party wall drawings service documents are specifically prepared to comply with UK party wall legislation, which is designed to protect the rights and interests of both property owners involved in any party wall issue or work.
Party wall detail drawings will ensure that all parties have a clear understanding of any proposed work and how this will impact both properties. This also provides a route for clear communication between property owners, surveyors and contractors.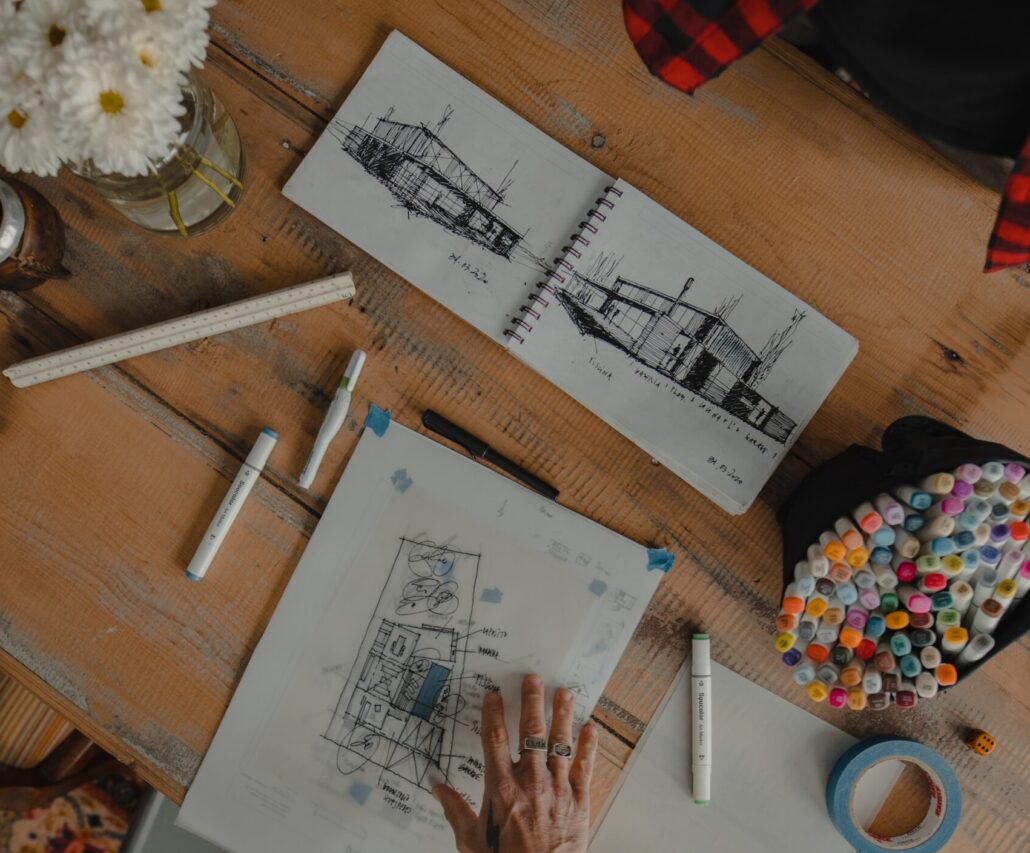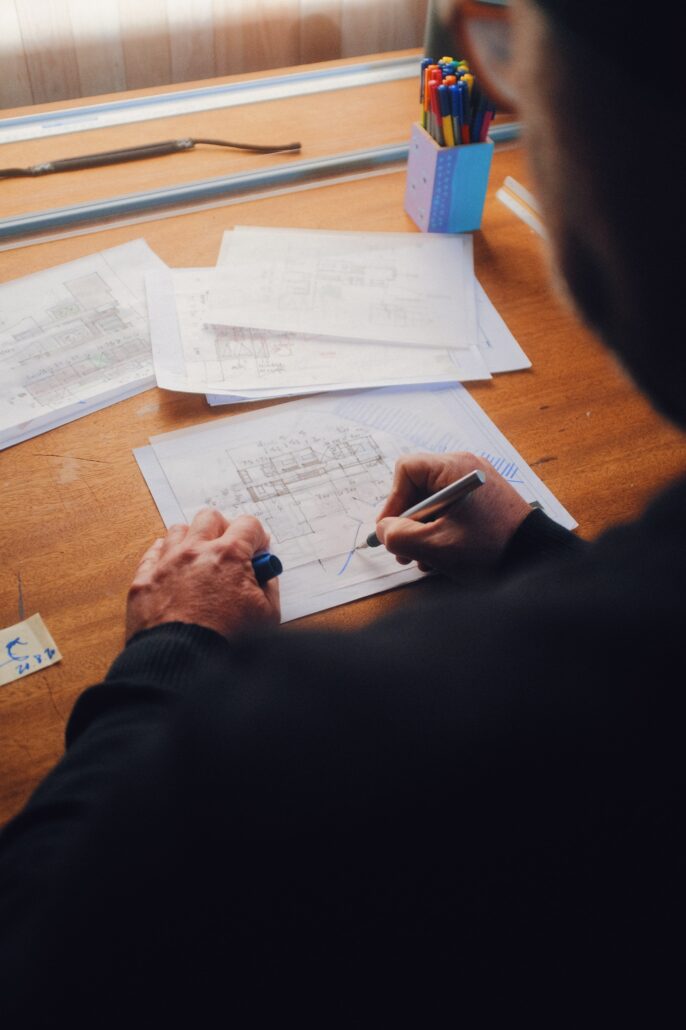 Why Party Wall Drawings are important?
The purpose of party wall drawings is to provide a clear visual representation of the proposed works and their potential impact on the party wall and is an essential part of the party wall agreement process.
The party wall agreement establishes the rights and obligations of both property owners with regards to the construction or alteration works and aims to minimize any potential disputes or damages that may arise during or after the construction process.
How Party Wall Drawings Services Can Help You.
Party wall drawings typically include in-depth details and information about the construction or alteration plans, such as:
the location 

dimensions of the proposed works,

the structural details

any other relevant information that may affect the party wall.
Some of the surveyors on our panel can develop party wall detail drawings to ensure that you are covered by all UK legislation with your building work.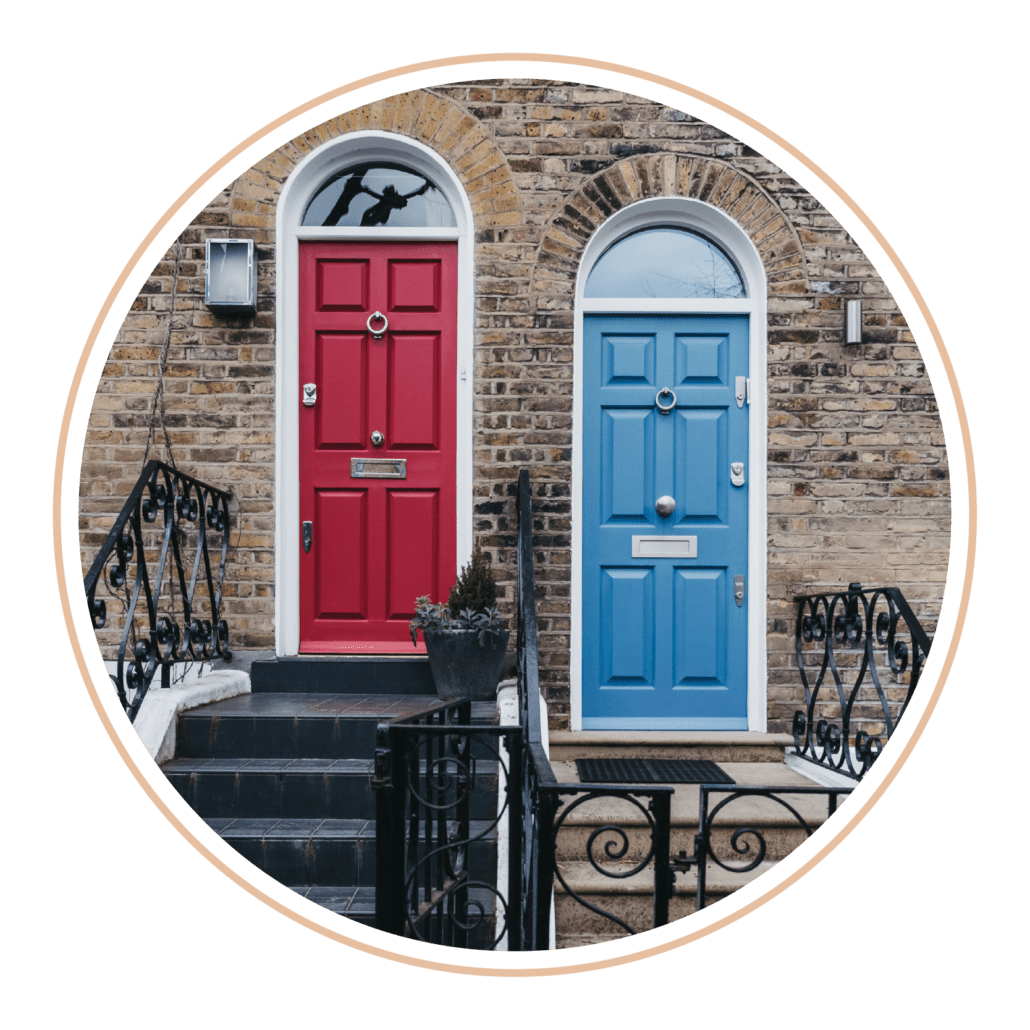 Why Choose A Party Wall Drawings Service?
When using the team's party wall services, there are a number of things you can expect, including:
expertise

professionalism

industry standards

reliability

informative content

qualification and accreditation by regulatory bodies

happy appointing owner & positive reviews
Adjoining Owner's Party Wall Surveyor Fees
If you are a building owner and your neighbours (adjoining owners) decide to appoint their own party wall surveyor, you will be responsible for their fees, which must be reasonable. These party wall services are likely to be charged at an hourly rate. The adjoining owner does not ordinarily pay for the fees of any party wall surveyor unless the adjoining owner has acted unreasonably.
Party wall surveyors' services try to minimize the adjoining owner's surveyor's time by providing them with all the information they require from the offset and keeping to only essential negotiations. We are also accredited by the Faculty of Party Wall Surveyors (FPWS). So, you can be assured your party wall surveys are carried out to the highest standard.
Worried about not complying with regulations with your party wall building work? Give us a call for a FREE quote on a party wall drawings service.