Full Building Surveys - Environmental Issues
The team of chartered building surveyors or accredited/qualified experts specialise in delivering a building survey service tailor-made for you and your individual full structural survey requirements. Discover how our building surveys can help you with environmental issues.
Why do we look at environmental issues in building surveys?
Environmental issues are an important aspect of building surveys due to their potential impact on the property's health, safety, and overall sustainability. 
By examining environmental issues in building surveys, property owners, buyers, and occupants can address potential health risks, ensure compliance with regulations, enhance energy efficiency, and make informed decisions to minimize environmental impact. It supports the promotion of sustainable practices, occupant well-being, and the long-term value and resilience of the property.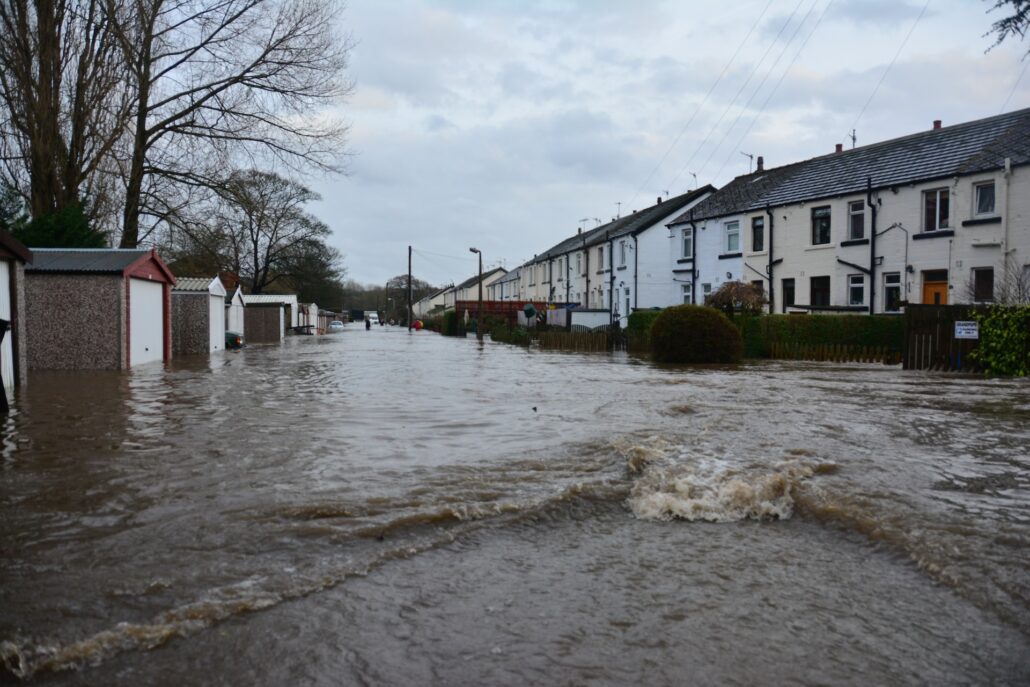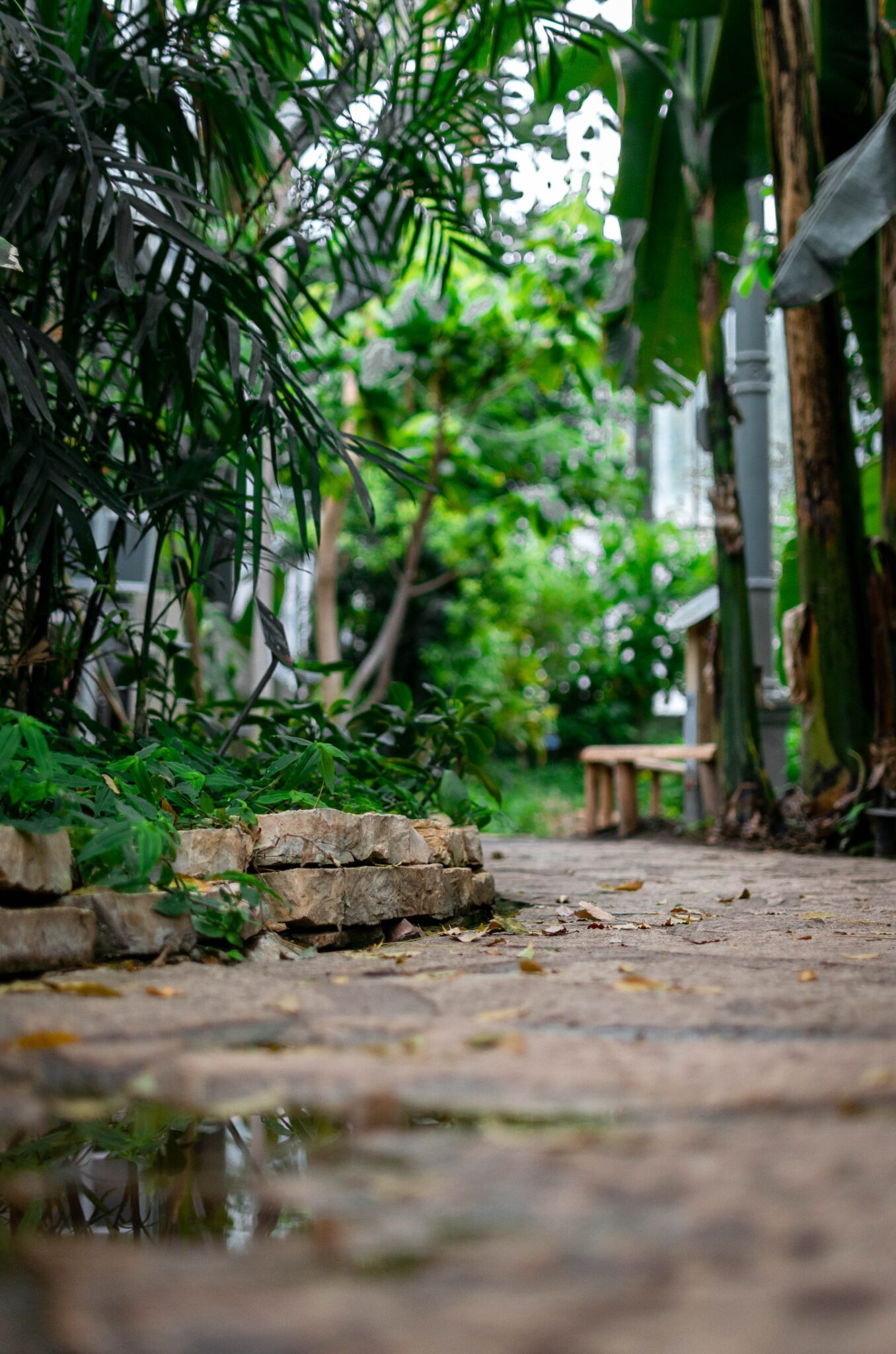 What environmental issues are looked at in a survey?
In a building survey, various environmental issues are examined to evaluate their impact on the property and its occupants. Some common environmental issues considered in a building survey include:
Asbestos: the presence of asbestos-containing materials (ACMs) is assessed. Asbestos can pose serious health risks if it is damaged or disturbed, releasing harmful fibres into the air. 
Radon Gas: radon is a naturally occurring radioactive gas that can seep into buildings from the ground. It is a potential health hazard if present in high concentrations.
Environmental Contamination: the survey examines the potential for environmental contamination on or around the property. This includes assessing the history of land use, proximity to industrial sites, landfills, or polluted areas, and the risk of soil or groundwater contamination. 
Energy Efficiency and Sustainability: the survey evaluates the property's energy efficiency and sustainability features, including assessing insulation, heating and cooling systems, renewable energy sources, water conservation measures, and overall environmental performance. 
Flood Risk: the survey considers the risk of flooding to the property. This involves assessing the property's location in relation to flood zones, nearby rivers, coastal areas, or areas prone to surface water accumulation. 
Ecological and Biodiversity Considerations: the survey may touch on ecological factors and biodiversity. This involves assessing the property's impact on habitats, protected species, or environmentally sensitive areas. 
Waste Management: the survey examines the property's waste management practices, including recycling facilities, waste disposal methods, and compliance with waste management regulations. 
Environmental Regulations and Compliance: the survey ensures that the property complies with relevant environmental regulations and standards. 
Why Choose The Building Survey Service?
When using the building survey services, there are a number of things you can expect, including:
Widely Recognised

Extensive internal training and skill sharing

High Levels of Professionalism

Reliable & Communicative

Extremely Knowledgeable

Members of Several Awarding Bodies

Happy Clients & Positive Reviews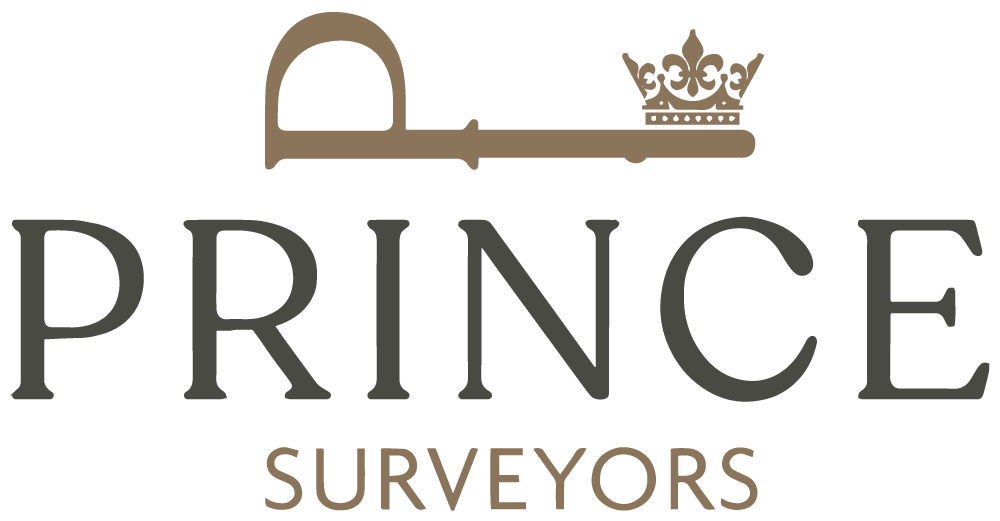 If you are interested in a building survey, speak to one of the Chartered Building Surveyors and/or accredited/qualified specialists regarding environmental issues. Or, if you have any general queries about getting how a building survey can help you with environmental issues, please reach out to us.