Block Management - Tenancy Contracts
A contract management service involves referencing and contract work, providing you with peace of mind knowing that you have not missed out on any essential documents that could invalidate a tenancy
Contracts Management Services
Have you ever needed to take your tenant to court? If so, you'll know that you would have had to provide the judge with a copy of all the paperwork served at the beginning of a tenancy. 
The tenant's solicitor would scrutinize this to find any mistake enabling them to contest the eviction. The basics of any tenancy are getting the referencing done correctly, and the paperwork served the first time, as issues can be costly. A contract management services can help you avoid these problems.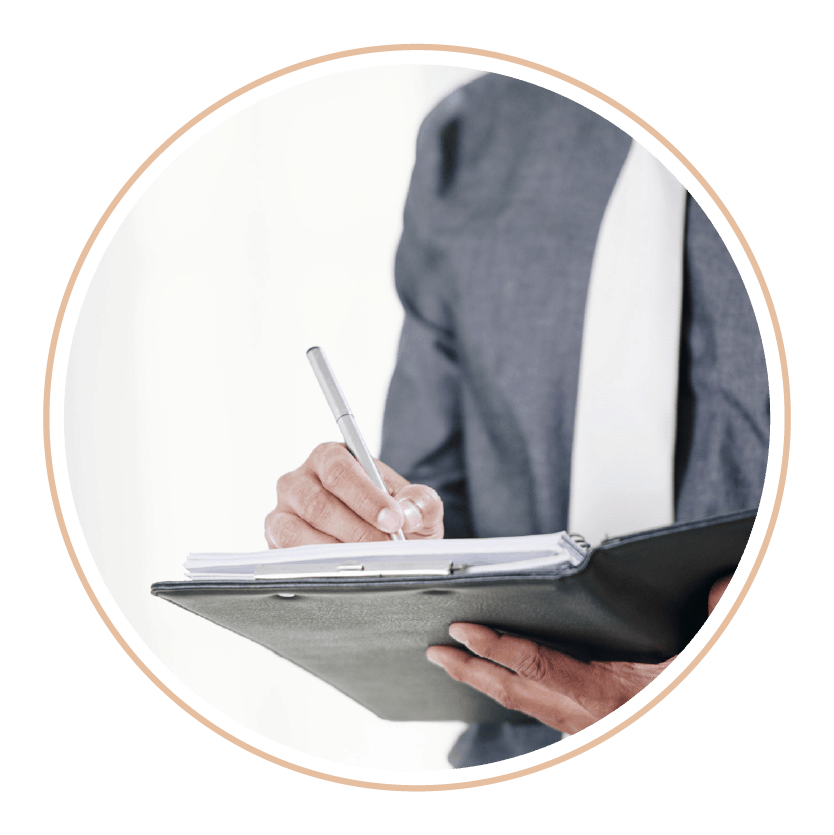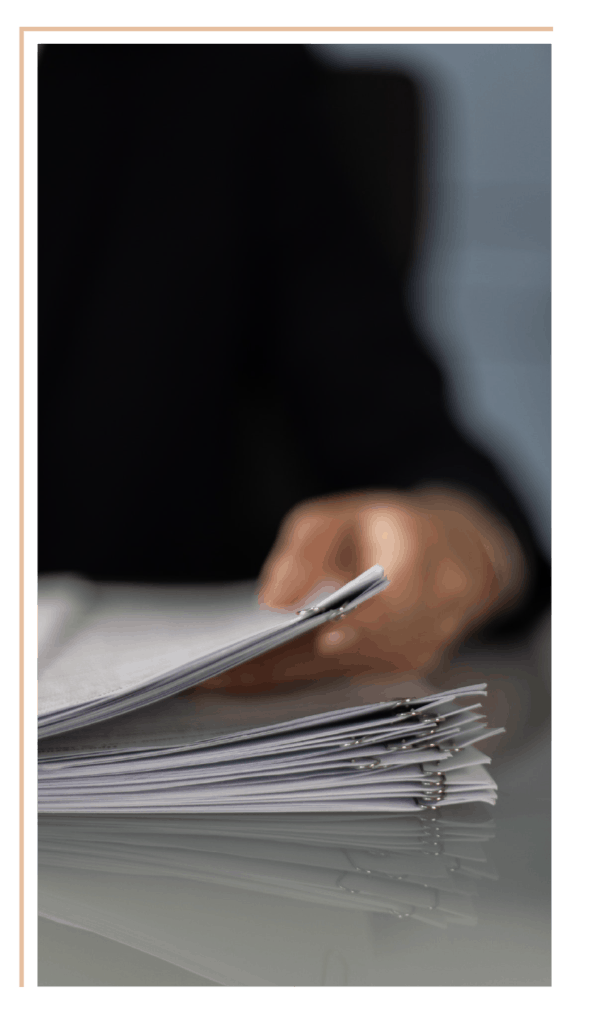 Some landlords and investors may prefer to manage a property themselves to keep it under their 'control'. Everyone wants to know who will be living in their property, which is fair enough. However, you may wish to consider using a contract management company for a tenancy agreement service.
The contract management services team specialise in doing referencing and contract work. Therefore, you can have peace of mind knowing that you have not missed out on any essential document that could invalidate the tenancy.
Did you know that letting agents need to adhere to over 150 regulations? Many don't.
If they had to guess how many regulations apply, many would think a maximum of 20 or so. If you're considering self-managing a property, are you confident enough to say that you are familiar with 150 legislations back to front? Experience in the UK is crucial for the requirements for tenancy agreements, and the contract management services team can provide that
Each rented property needs to have a valid gas safety certificate, which needs to be renewed yearly; the property needs to have an EPC of E or above; a full electrical check is also advised every 5 years, although some prefer to do this an annual basis. 
Fire alarms need to be fully working and tested on the day the tenants move in, and this needs to be signed for as otherwise, it's your word against theirs. You would need appropriate building insurance and need to serve each tenant with a 'how to rent' booklet and their paperwork. A tenancy agreement service would ensure you provide all this legal documentation.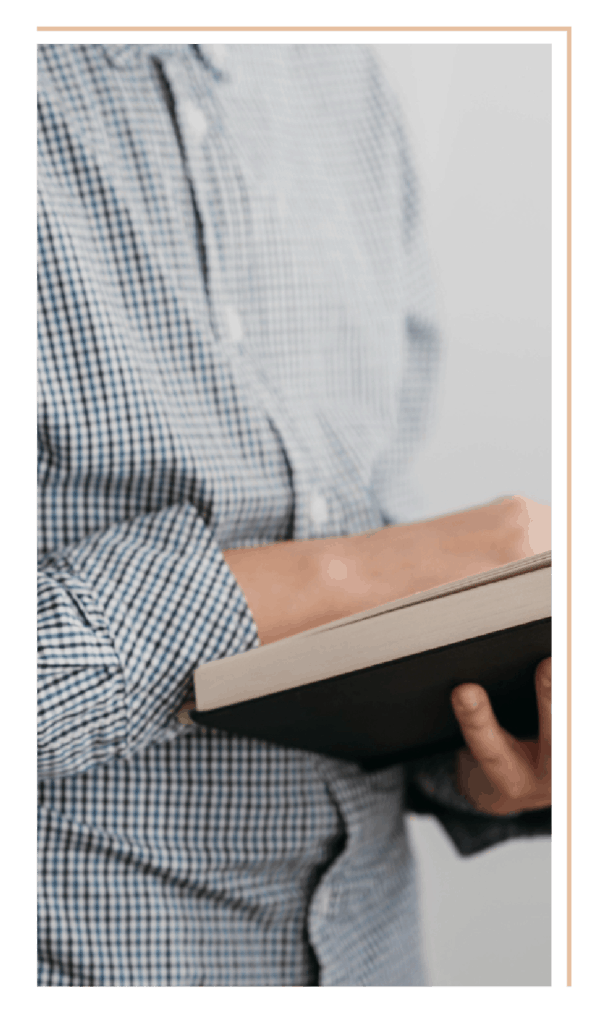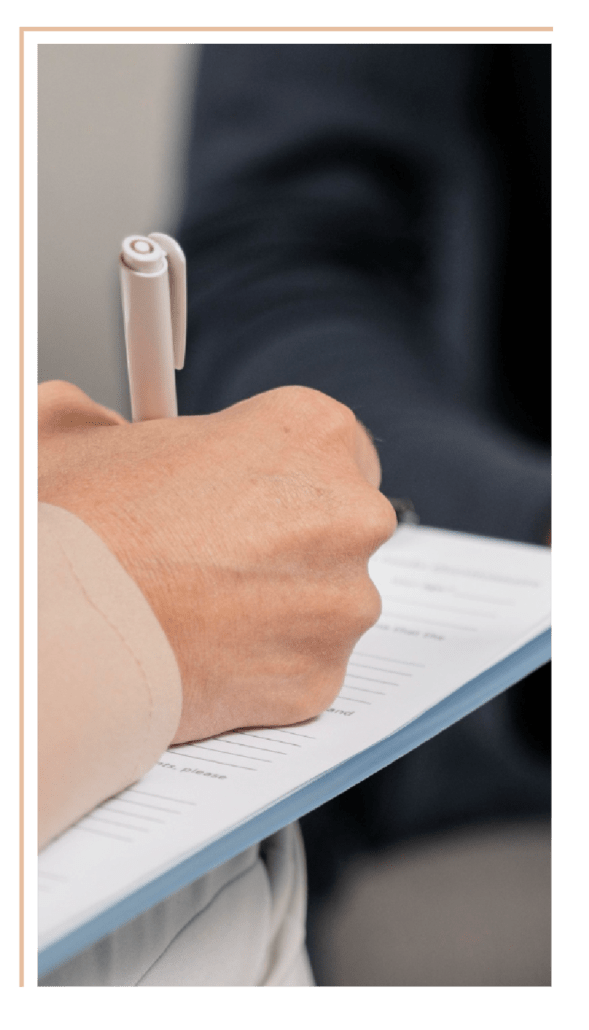 Having an inventory is advisable. Just like a schedule of conditions would, it notes down every bit of damage to the property upon moving in to ensure that all parties are protected against claims made against them for future damage; this is as much for the tenant's protection as it is for landlord's.
Right-to-rent checks need to have been carried out and documented before signing a contract. Failure to do so can mean hefty fines as well as imprisonment! Yes, you read that correctly. Right-to-rent checks are a bit like immigration/visa checks. While entering the country is the responsibility of the government to monitor, renting a flat to legal tenants is your responsibility. A tenancy agreement service can guide you through this.
The block managers on our panel use fully comprehensive contracts which cover you for all types of issues. If additional clauses are needed, the contract management services can help ensure they're tailored to your property and your tenants (whether a single-family unit or multiple students on a joint contract). The tenancy agreement service team can also advise and help guide you when an HMO license is needed, as is with many properties of 3 or more inhabitants.
The team only does complete referencing checks and with cheaper partial options if you prefer. This is particularly important, given the talk of section 21 Eviction Notice being removed. It's essential to ensure that the landlord gets their property back if they stopped paying rent, became a nuisance to neighbours, or had other horrific alternatives.
The tenancy agreement service experts can weed out all the risky options and pick the best and safest tenant for your property by having stricter referencing checks.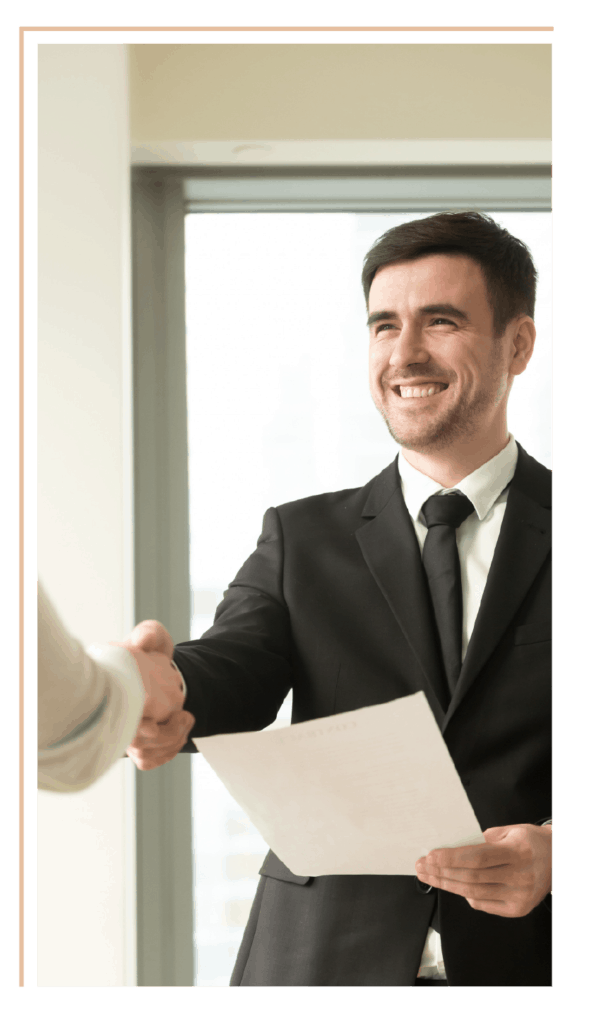 Contact us today and we will put you in touch with one of the friendly contract management service team members, who will be on hand to answer all of your contract management service questions.