Block Management - Arrears Collections
Ensure any overdue service charge invoices are paid and ground rent collection is secured through the arrears collection service.
Arrears is a commercial term meaning a payment that is past its due date. In cases where payments are missed one or more times then the account is said to be in arrears. 
The service charge arrears collection offering can provide you a simple way to ensure that invoices are sent, paid and if overdue, dealt with.
What types of arrears can the collection service help you with?
There are many types of arrears that the arrears collections service can help you with. These include:
Service charge arrears

Ground rent arrears

Sinking fund arrears to cover major repair work.

Administration fee arrears

Other arrears such as unpaid debts or charges related to the management and maintenance
The service charge recovery process
Block management service charge arrears collection services can help to recover these arrears through a range of methods, including negotiation, legal action, and debt recovery procedures. 
By working with a professional collection service, you can ensure that arrears are recovered efficiently and effectively, helping to maintain the financial stability of your property.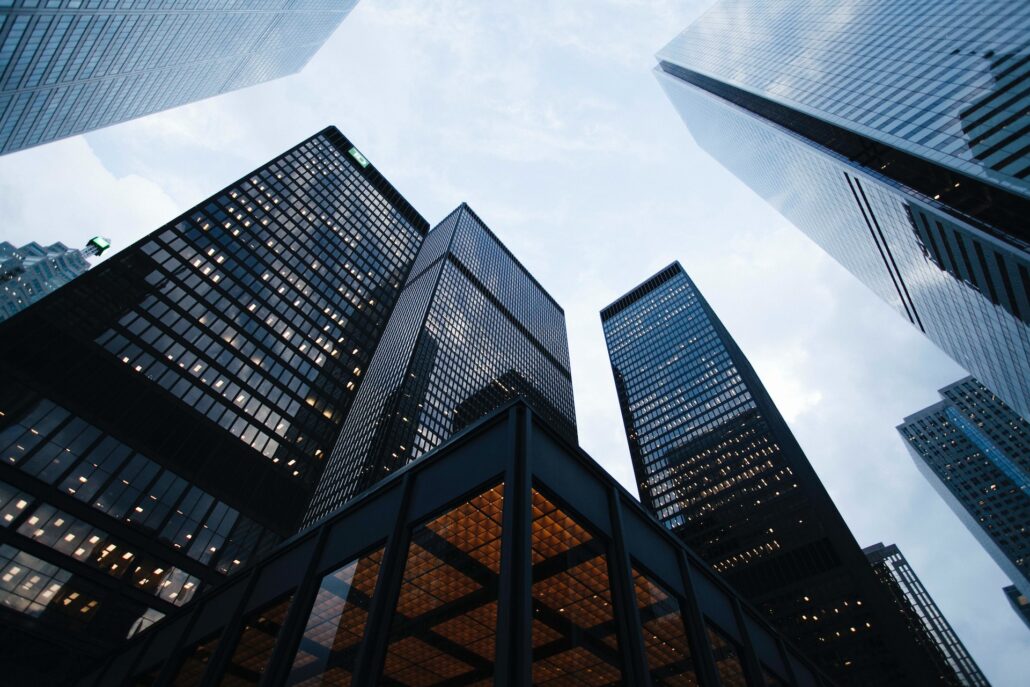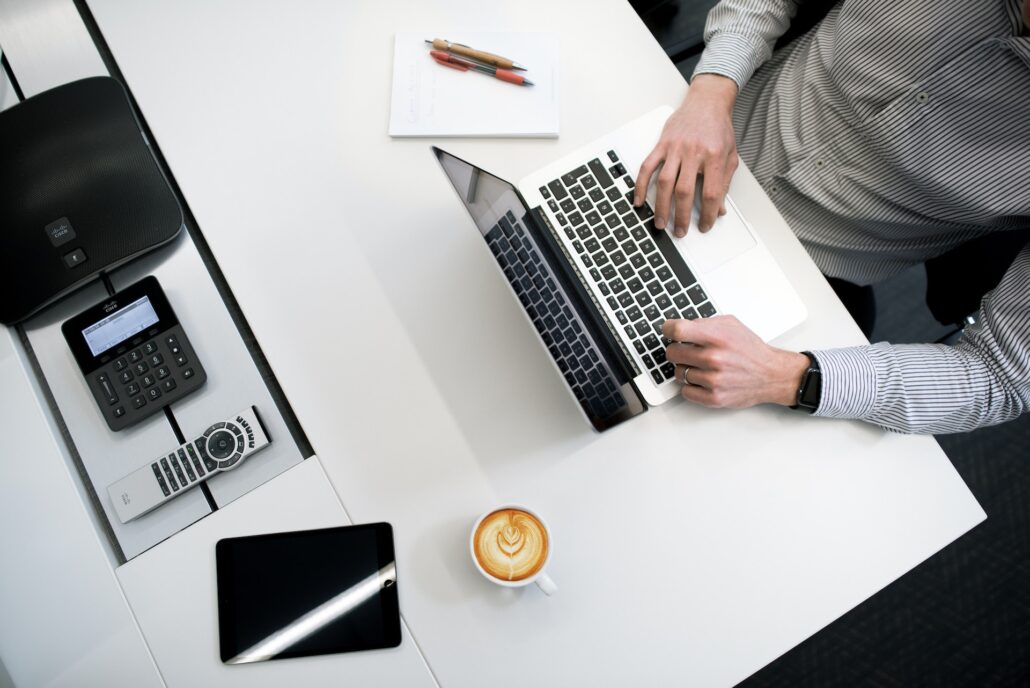 How we can help with any disputes
The team is adept at resolving disputes that may arise related to arrears or other financial issues within a leasehold or shared property. They have many years of helping companies overcome disputes, using tactics such as:
Negotiation

: working with all parties involved to negotiate a fair and reasonable solution to the dispute, such as using a payment plan or settlement agreement.

Mediation

: the team can facilitate discussions and negotiations between the parties to reach a mutually agreeable solution.

Legal action

: managing a collection service to assist with initiating legal action to recover the debt and resolve the dispute.

Communication

: providing clear and open communication between all parties to help find a resolution.
Why Choose An Arrears Collection Service?
The team has many years of experience in block management. Over this time, they have managed many buildings effectively, saving the building owners time, money and ensuring the safety of their buildings. When using an arrears collection service, you can expect a transparent and informative arrears collection service that will ensure finances due are received. The service is:
professional

reliable & communicative

recognised by several awarding bodies

satisfactory to many clients

Located near you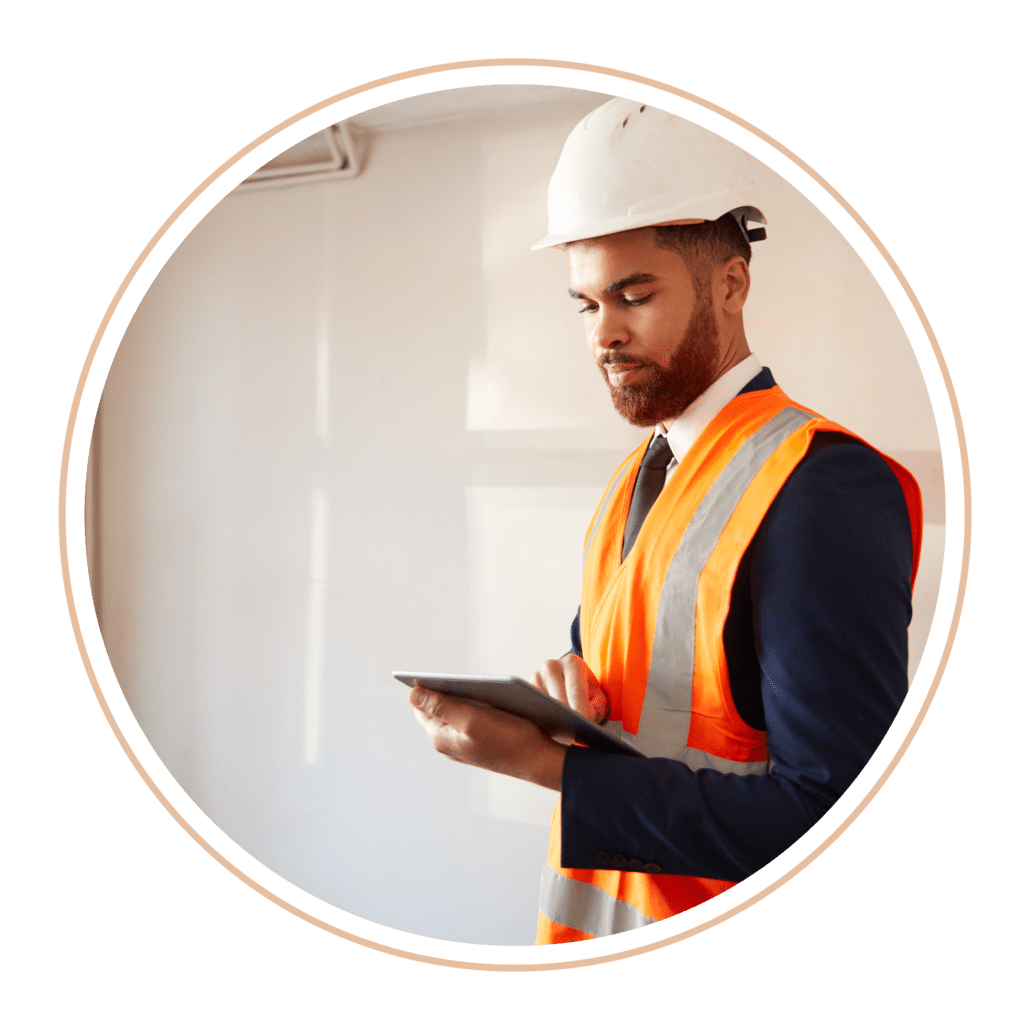 Struggling to ensure your resident meetings are managed correctly? Give us a call for a FREE Block Management resident meeting management quote.