Block Management - Fire Risk Assessments
Ensure your tenant and buildings are kept safe with regular fire risk assessments. A fire safety risk assessment service can help you improve the safety of your property.
What is a Fire Risk Assessment?
A fire safety risk assessment is a process of evaluating the potential risk of fire hazards in a building or property. Fire safety assessments are conducted to identify the possible causes of fire and assess the level of risk posed by these hazards. The building fire risk assessment aims to identify any weaknesses or deficiencies in the building's fire safety measures and determine the necessary actions to minimize the risk of fire and protect the occupants and property.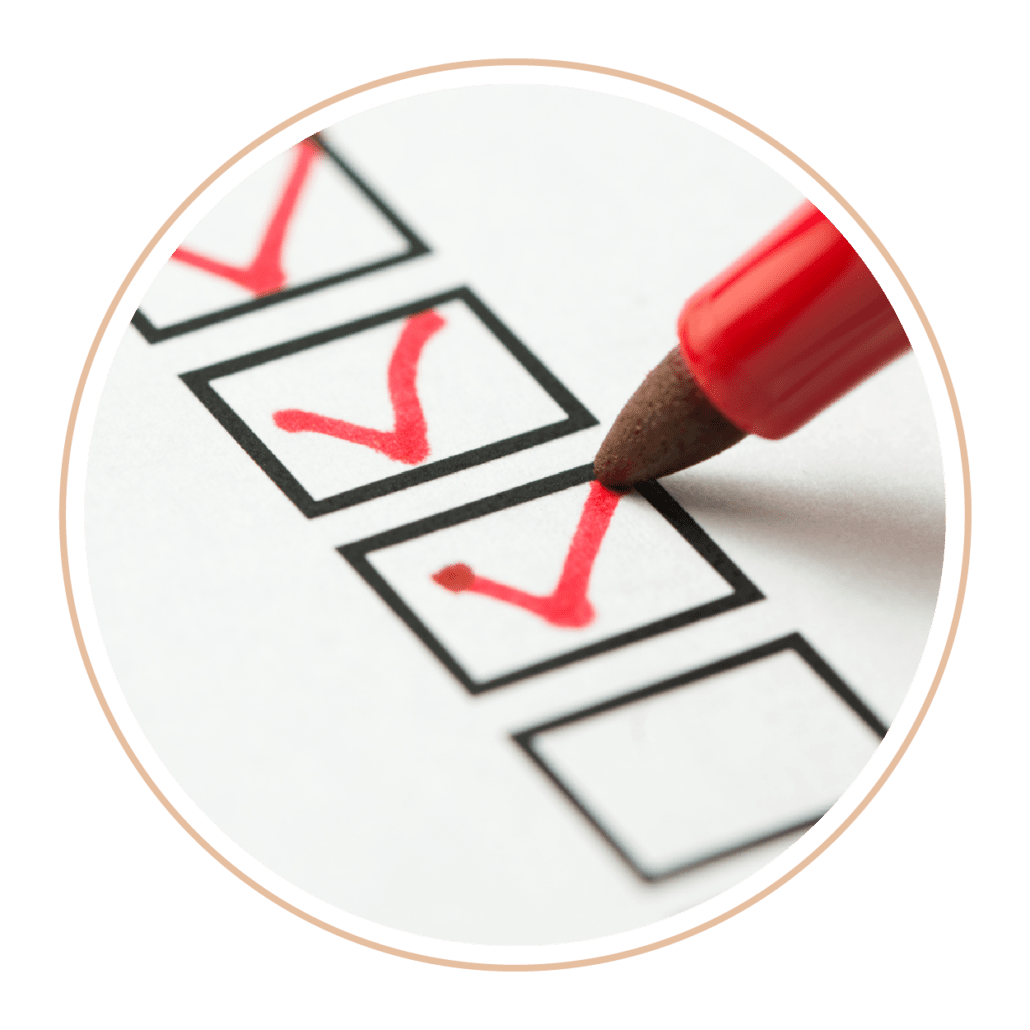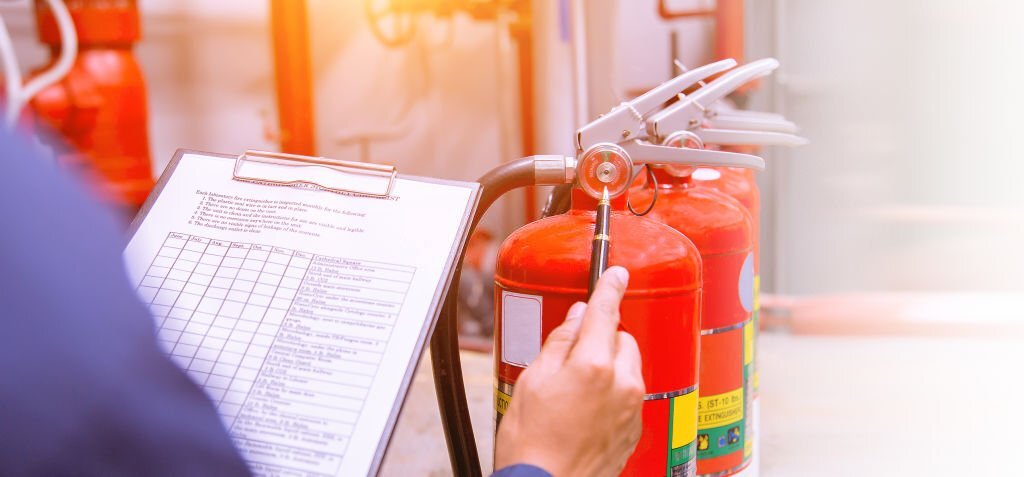 Why do you need a Fire Risk Assessment?
There are many areas that a health and safety site inspection for your property will consider. These include:
Legal requirements
In the UK, it is a legal requirement for building owners or managers to conduct a fire risk assessment. Failure to comply with these regulations can result in fines or legal action.
Identify potential hazards
A fire risk assessment helps to identify potential fire hazards in a building and evaluate the level of risk posed by these hazards. This information should guide building owners on actions to protect their buildings and tenants. 
Protect occupants and property
The primary purpose of a fire risk assessment is to protect the occupants of the building and the property itself. by identifying potential hazards and implementing appropriate fire safety measures.
Insurance requirements 
Many insurance companies require that a fire risk assessment be conducted before they will provide coverage.
Peace of mind
Know that appropriate measures are being taken to protect occupants and property from the risk of fire.
What is included in a fire risk assessment?
According to the UK government, there are 5 considerations taken when completing a fire safety assessment, these are:
Identify hazards.
Assess the risks.
Control the risks.
Record your findings.
Review the controls.
The purpose of a building fire risk assessment is to identify potential fire hazards, evaluate the level of risk, and take action to reduce the risk of a fire breaking out.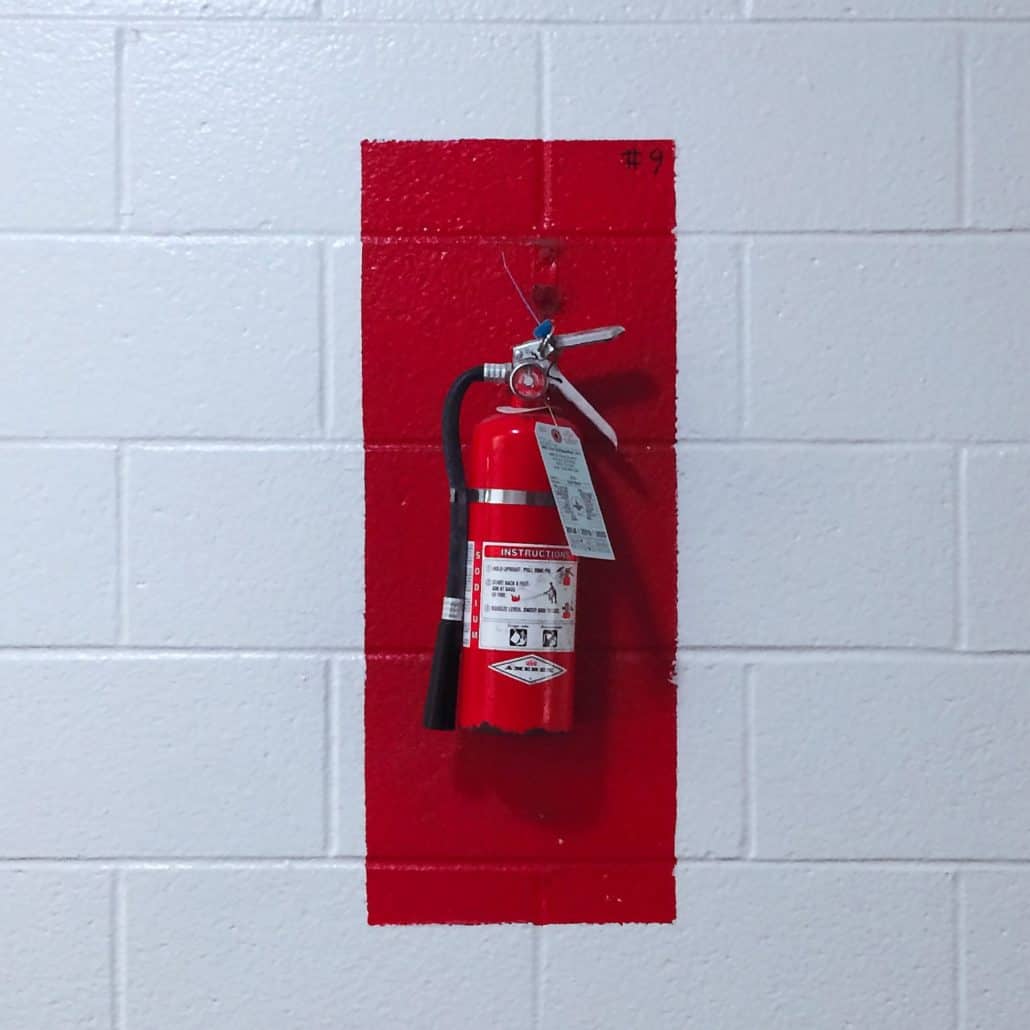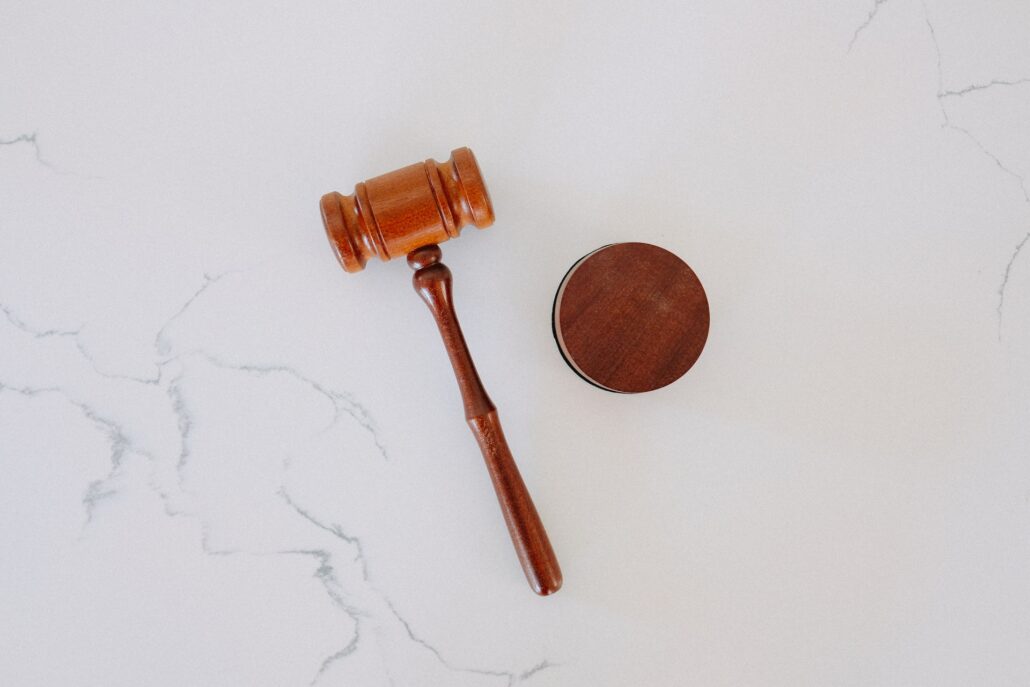 Fire Risk Assessment Legalities
In the UK, the Regulatory Reform (Fire Safety) Order 2005 is the fire safety law. This came into effect in October 2006. 
It requires that building owners, or those responsible for the management of a building, conduct a building fire risk assessment. The assessment must be carried out by a competent person and must be regularly reviewed and updated.
The Order applies to almost all buildings, places and structures other than individual private homes (individual flats in a block or family homes). Other places covered by the Order include shared areas in houses in multiple occupation (HMOs), blocks of flats and maisonettes.
Why Choose a Block Management Fire Risk Assessment Service?
The team has many years of experience in block management. Over this time, they have managed many buildings effectively, saving the building owners time, money and ensuring the safety of their buildings. 
When using the building fire risk assessment service you can expect a transparent, and in-depth fire risk assessment Service report for your property. If it's a property that the team manages, they can also help you with overcoming any issues raised in the fire risk assessment.
Our panel of block managers provide a service that is:
professional

reliable & responsive

knowledgeable

located nationally and near you

awarded/regulated

corroborated by happy clients & positive reviews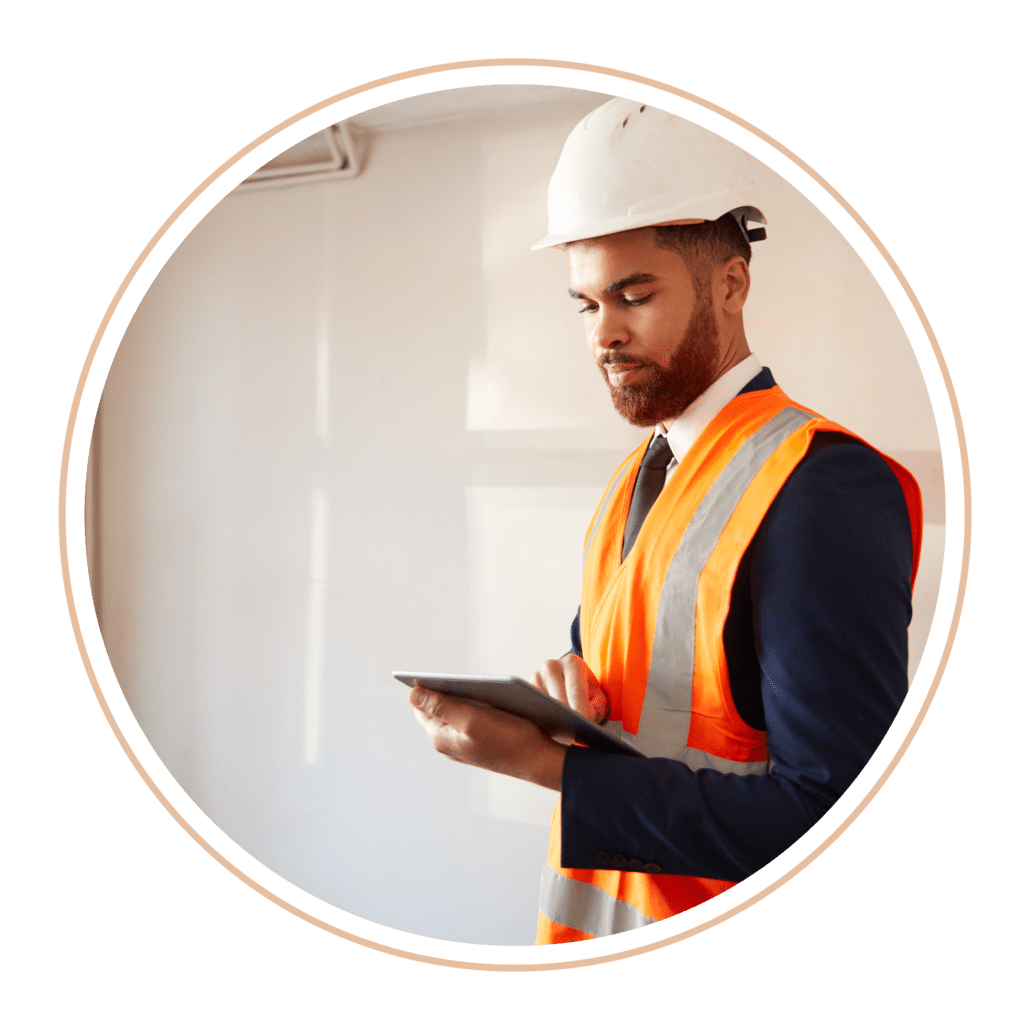 Want to ensure your building and occupiers are safe through a fire safety assessment? Give us a call for a FREE fire risk assessment service quote.