Full Building Surveys - Statutory Considerations
The surveyoring team specialise in delivering a property inspection service tailor-made for you and your individual full structural survey requirements. We are often asked to check building regulations compliance through our building regulations compliance testing.
What Are Statutory Considerations?
In the context of construction, statutory considerations refer to the legal requirements and obligations that must be taken into account during the planning, design, and execution of a construction project. These considerations are derived from various statutes, regulations, and laws that govern the construction industry in the United Kingdom. 
Statutory considerations within the construction industry include:
Building Regulations

Planning Permission

Health and Safety Regulations

Environmental Regulations

Contractual Obligations

Building Control Approvals

CDM Regulations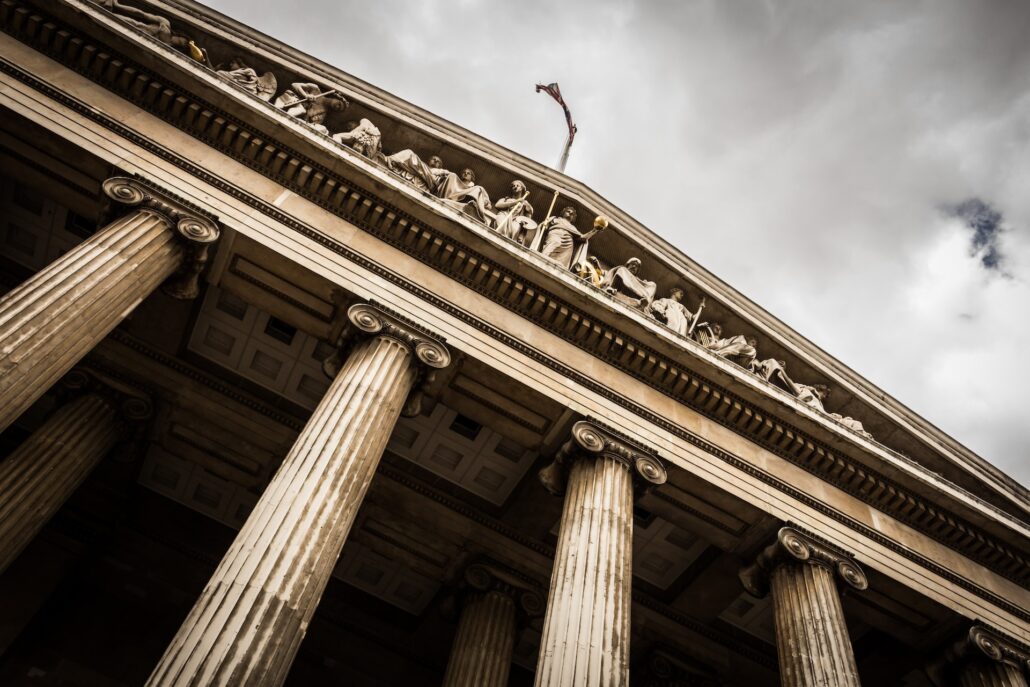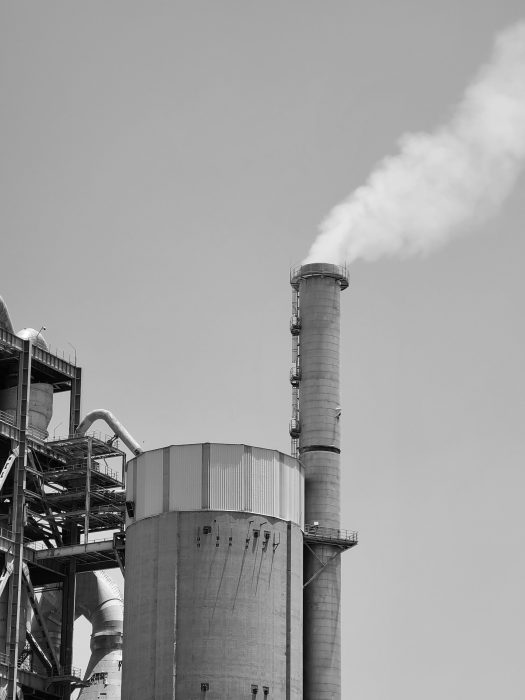 When Do You Need To Consider Statutory Considerations?
Ensuring that you adhere to the statutory requirements at all stages of development can ensure that you are covered at all times.
Planning and Design Stage: Right from the initial planning and design phase, you must consider statutory requirements, including understanding the local planning policies, building regulations, and any specific regulations related to the project.
Pre-construction Stage: Before commencing construction, you must obtain the necessary approvals and permissions, such as planning permission from the local planning authority.
Construction Stage: Throughout the construction phase, you need to continually consider and comply with statutory requirements.
Completion and Handover Stage: As the construction nears completion, you should ensure that all statutory considerations have been addressed, including final inspections to obtain compliance certificates, and ensuring any necessary documentation or certification is obtained
Post-construction Stage: Even after the construction phase, statutory considerations may still apply. This includes ongoing responsibilities related to health and safety management and the maintenance of building standards.
By considering and addressing statutory requirements, construction projects can ensure legal compliance, maintain a safe working environment, protect the environment, and uphold quality standards throughout the construction process.
What Statutory Considerations Do You Need to Consider During Construction?
During construction, several statutory considerations need to be taken into account to ensure legal compliance and meet regulatory obligations in the United Kingdom. Here are some key considerations:
Building Regulations
Compliance with the Building Regulations is essential. These regulations cover various aspects, including structural integrity, fire safety, accessibility and energy efficiency. 
Health and Safety Regulations
Construction activities must comply with health and safety regulations to protect the well-being of workers, visitors, and the public. This includes conducting risk assessments, implementing site safety measures and providing appropriate training.
Environmental Regulations
Construction projects must consider environmental regulations to minimize their impact on the environment. This involves proper waste management, pollution control, noise mitigation and the protection of ecosystems and habitats
Planning Permission
It is important to secure planning permission before commencing construction to ensure that the proposed development aligns with land use policies, architectural considerations, and the local environment.
Listed Buildings and Conservation Areas
Special permissions and adherence to specific regulations may be necessary to preserve the historical or architectural significance of the property or area if the construction project involves listed buildings or falls within a conservation area.
Party Wall Act
The Party Wall Act applies when construction work involves party walls (shared walls between properties) or boundary walls. The act sets out the legal requirements for serving notices, obtaining consent, and resolving disputes with neighbouring property owners.
CDM Regulations
The Construction (Design and Management) Regulations require coordination and management of health and safety throughout the project's lifecycle. These regulations mandate appointing competent professionals and assessing and mitigating risks.
Contractual Obligations
Construction projects involve contractual agreements between parties. It is crucial to adhere to the terms and conditions outlined in any contract.
Please note: depending on the location of your project, you may have additional regulations to consider. You should check with local authorities before starting any work.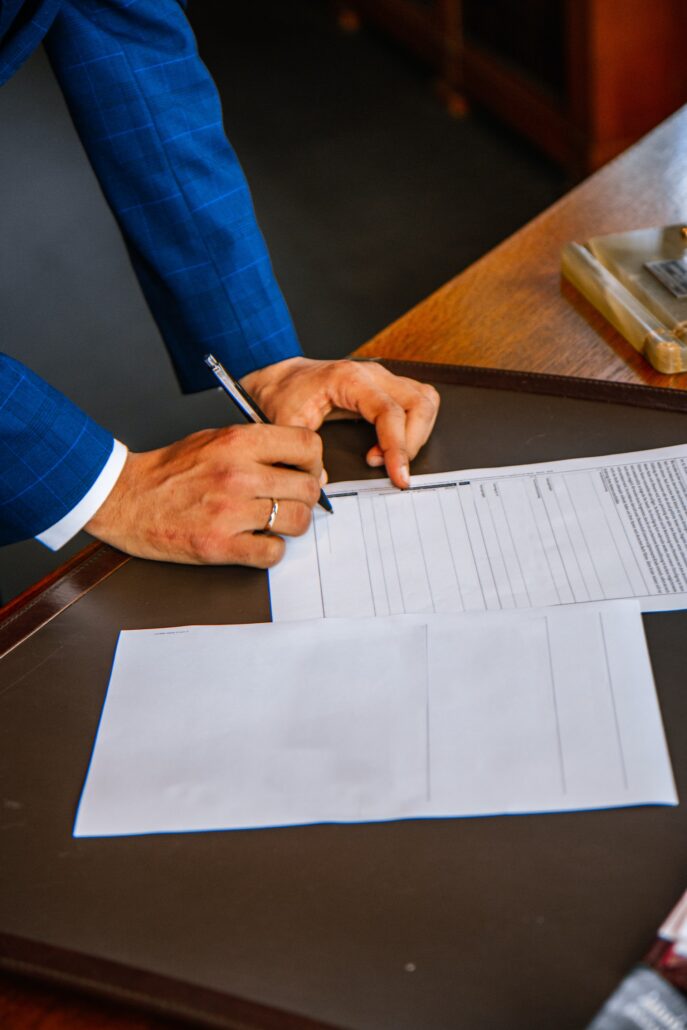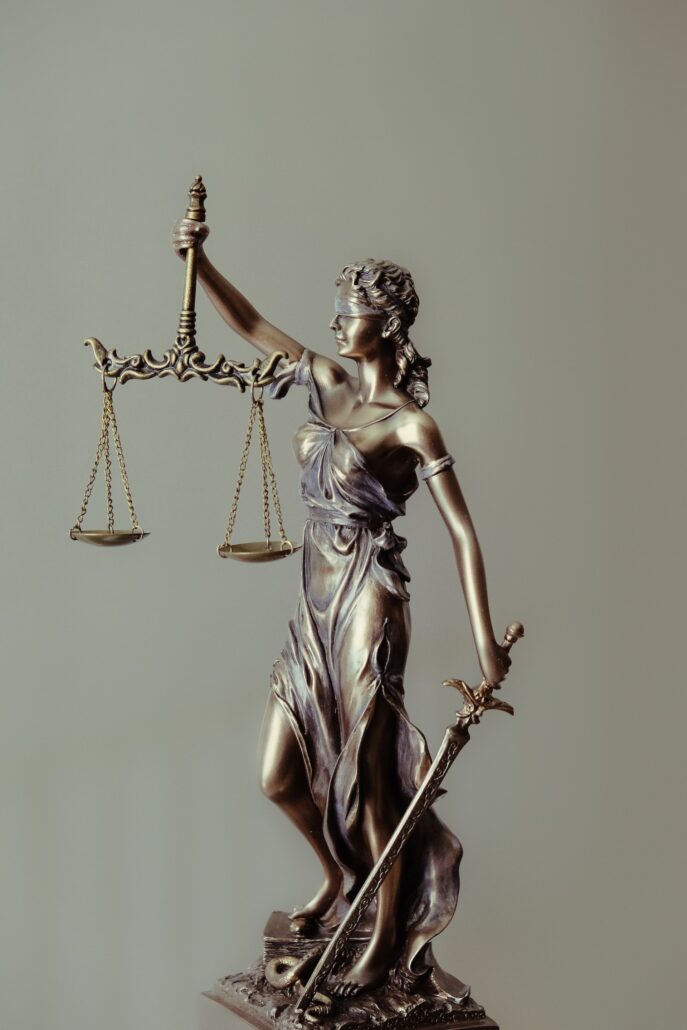 What Happens If You Are Not Complying Statutory Considerations?
It is crucial to understand and comply with statutory considerations throughout the construction process. Engaging with professionals, such as architects, engineers, legal advisors, and building control officers, can help ensure compliance, uphold safety standards, and protect your interests.
Failure to comply with Building Regulations in the UK can have several consequences, including:
Legal Consequences –

Non-compliance with statutory considerations is a breach of the law which can lead to fines, penalties, prosecution, or injunctions, depending on the severity and nature of the non-compliance.

Project Delays and Disruptions – 

Non-compliance may result in project delays as authorities may halt or suspend construction.

Rectification Costs – 

You may be required to rectify non-compliant aspects of the work at your own expense. 

Reputational Damage –

Non-compliance can tarnish your reputation within the industry leading to a loss of credibility and potential future projects.

Safety and Health Risks – 

Non-compliance with statutory considerations can result in accidents, injuries, or even fatalities. Environmental non-compliance can harm ecosystems, contribute to pollution, or damage natural resources.

Insurance and Warranty Issues – 

Insurance providers may refuse to cover damages or losses related to non-compliant work and warranties provided may become void if the work does not meet regulatory standards.

Legal Liabilities and Disputes – 

Non-compliance can expose you to legal liabilities and disputes, possibly resulting in financial settlements, damage to your reputation and prolonged legal proceedings.
Why Choose The Statutory Considerations Testing Service?
When using the building inspection services, there are a number of things you can expect, including:
Widely Recognised
Extensive internal training and skill sharing
High Levels of Professionalism
Reliable & Communicative
Extremely Knowledgeable
Members of Several Awarding Bodies
Happy Clients & Positive Reviews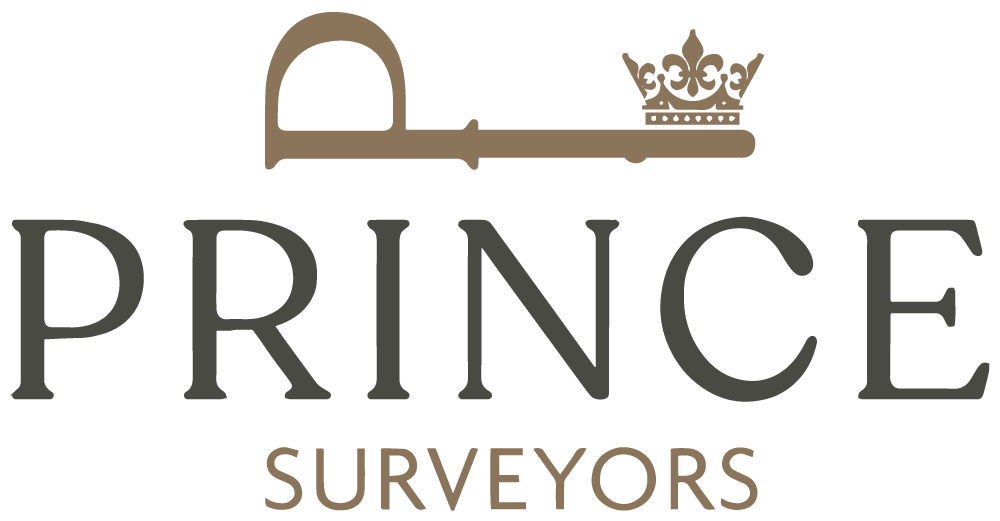 If you are interested in the statutory considerations testing service, speak to one of the Chartered Building Surveyors and/or accredited/qualified specialists regarding a statutory considerations compliance quote. Or, if you have any general queries about building legislation please reach out to us.