Community Housing & Sustainability
Use expert property knowledge and sustainable housing services to improve your community. 
Prince Surveyors has access to a vast network of Architects, Structural Engineers, Chartered Surveyors, Builders and Investors. 
The sustainable housing service uses this network to empower individuals with big dreams and big ideas but don't have the experience of qualifications to see a project through from start to finish. 
You can have a free 30-minute sustainable housing service consultation call to discuss your options.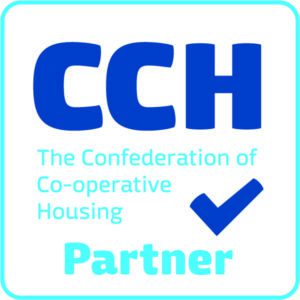 Proud Members of Confederation of Co-Operative Housing (CCH)
Membership with CCH brings the team into the UK housing co-operative movement and provides them with a direct channel through which co-operative housing in the UK can be kept strong and sustainable. This is something everyone is very passionate about.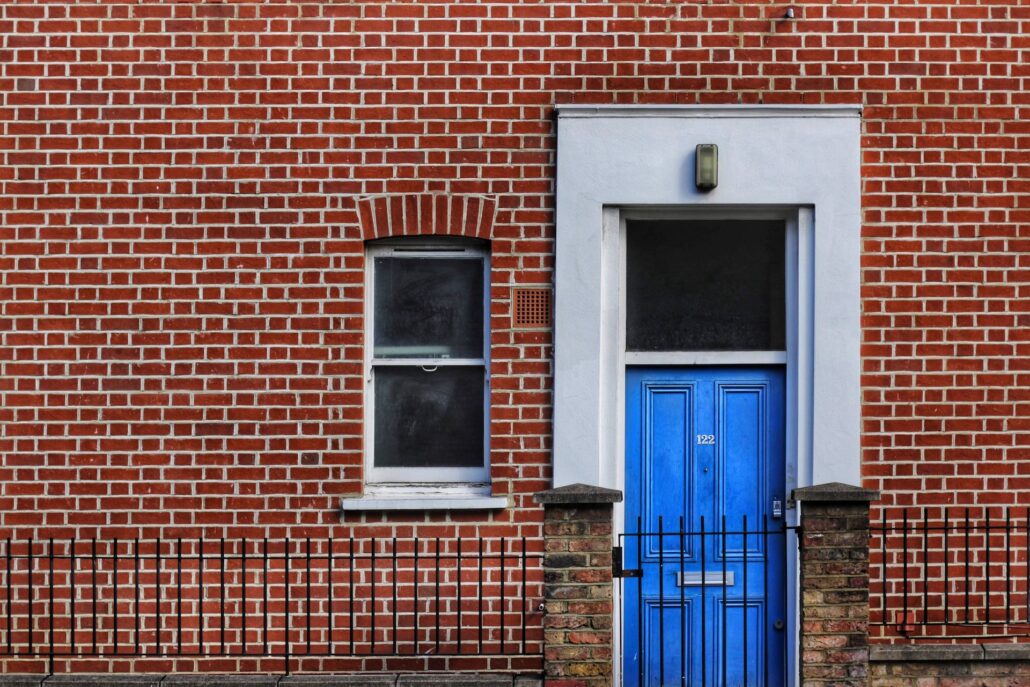 Why Prince Surveyors's Sustainable Housing Service?
The team understand the "ins and outs" of turning buildings into homes.
The Community-Led Housing sector is growing and evolving all the time and is as diverse as the individuals, organisations, and communities it serves.
Experts on our panel recognise the particular challenges Co-Ops, community-led housing groups and other non-traditional housing providers can face.
With Government legislation affecting all sectors of the housing industry, community-led housing groups can require different or additional types of support, given they are mainly non-profit making and volunteer-driven.
How our sustainable housing services can help
The team is delighted to offer advice and support in the following areas:
"Tailoring solutions to your individual co-op or community-based organisation to make it stronger, more resilient and compliant with legislation is what the team prioritises."
Due to having such an extensive range of clients and opportunities in the property sector, you may wish to speak to Hallcroft who provides structured property finance services. 
If you have a passion and an opportunity to improve your local community but don't have the necessary capital to get started, then please explore the funding options below or contact us to discuss. 
Discuss the sustainable housing service with a member of the team who will put you in touch with the relevant experts and provide you with FREE initial advice.