Obtain a snagging list from the snagging service chartered surveyors and/or other qualified/accredited surveyors to ensure your developers repairs all your new home's defects in time for your arrival.
A snagging list is a report that covers all the issues you need to address after your developer assumes their task is completed. You can use it to ensure your developer follows through with its obligations.

New builds in London often experience post-completion problems, and past professional snagging service jobs have highlighted issues such as:
Cracking to Plaster Finishes
Unfinished Fittings
Uneven Floors and Stairs
Poorly Installed Windows, Doors and Frames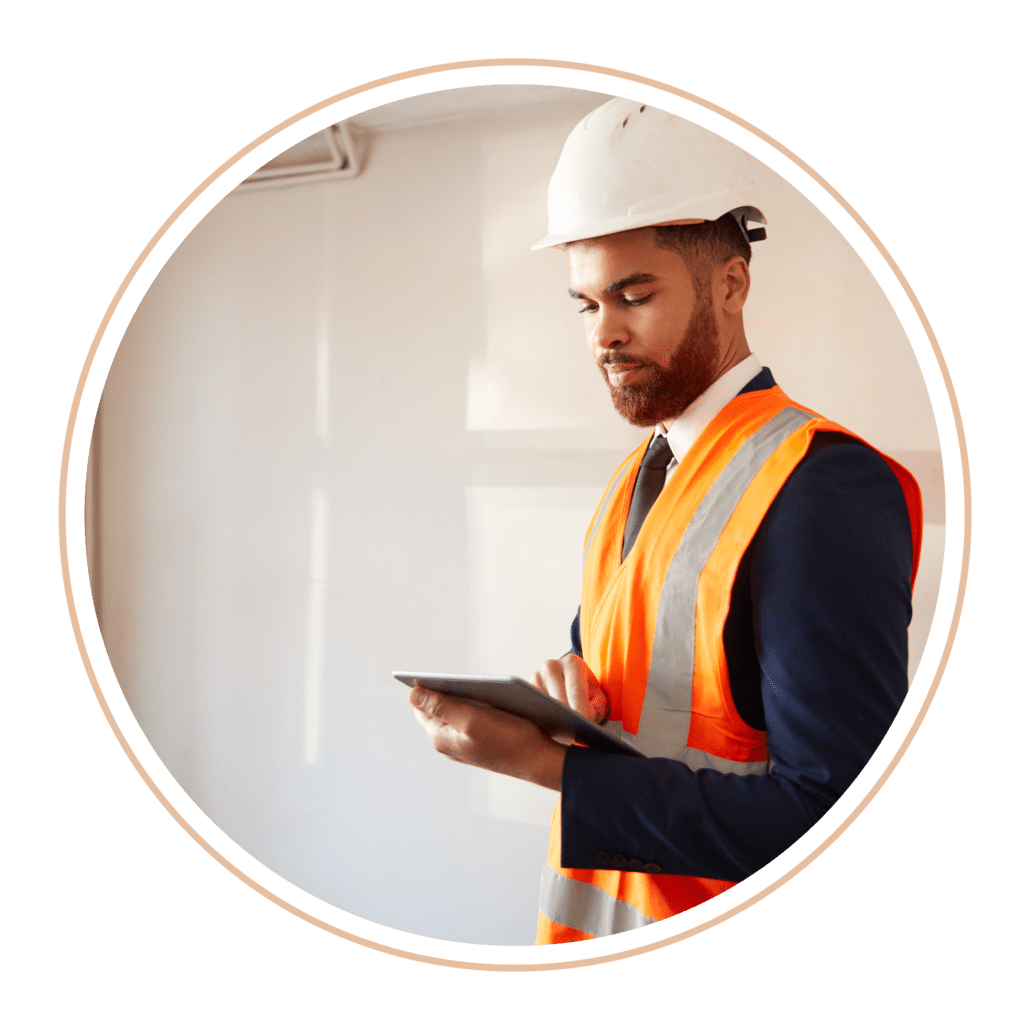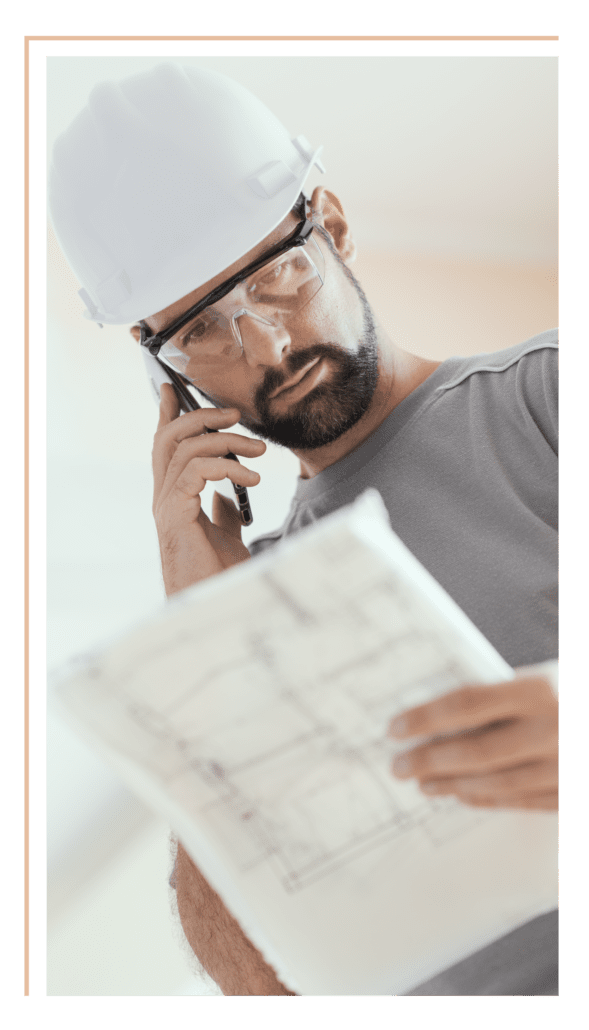 Obtaining a Snagging List
Buying a home in London implies committing to decades of monthly mortgage repayments, many families choose new structures that should be in near-perfect condition. However, according to some surveys, more than half of newly built homes have problems. Obtain a snagging list from one of the property snagging service chartered surveyors to ensure that your developer addresses all faults in your new home before your arrival.

The average new home has between 50 to 150 issues, ranging from shoddy paint finishes to uneven floors and faulty wiring. The developer should complete any outstanding work before you move in, but they're often slow or unwilling to do so after receiving payment for the home.

Instead of moving your family to a potentially dangerous home, have one of the RICS chartered surveyors or other qualified/accredited surveyors create a snagging list with the snagging services that identifies all of the flaws your developer must fix. 

Snagging Lists for New-Build Homes
The most expensive asset you'll ever buy is likely a house, but despite that, homebuyers are barely protected by consumer laws. If a product doesn't live up to your expectations, you have the right to request a refund under the Sale and Supply of Goods Act. However, properties aren't covered. Builders should identify and fix any defects before moving into your new home, but they don't always do that.
Snagging services involve inspecting your new-build property for as little as a few hundred pounds, identify problems that could cost thousands of pounds to resolve, and support your builders, so they stay within the law.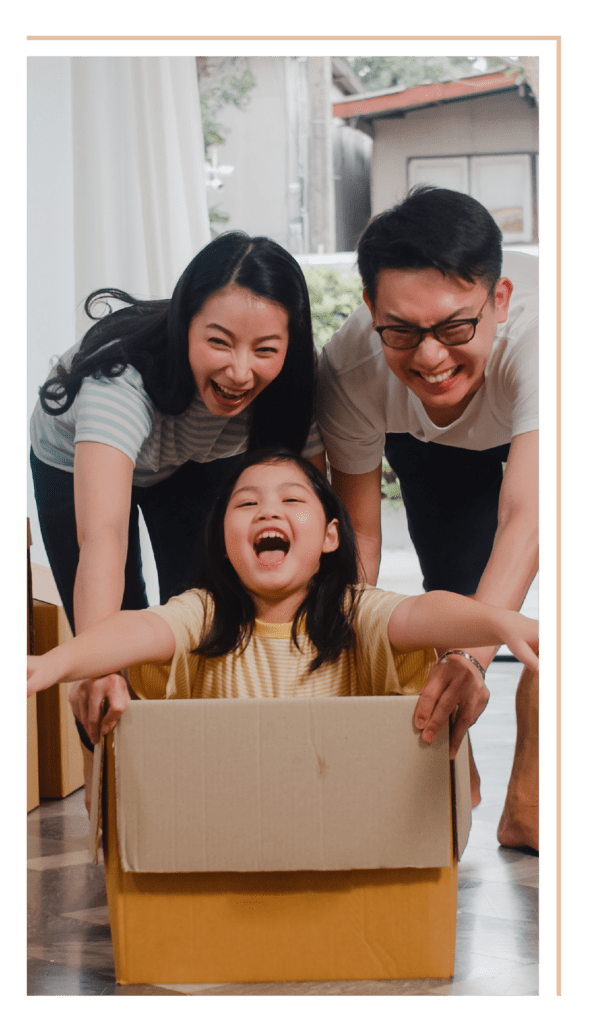 If you want to know more about snagging lists for new builds in London, please don't hesitate to reach us to learn more about the property snagging service.