Full Building Surveys - Building Regulations Compliance Testing
The team of chartered building surveyors or accredited/qualified experts specialise in delivering a property inspection service tailor-made for you and your individual full structural survey requirements. We are often asked to check building regulations compliance through our building regulations compliance testing.
What Is Building Regulations Compliance?
Building Regulations Compliance refers to the adherence and conformity to the set of legal requirements and standards established by the government or local authorities in the United Kingdom. These regulations aim to ensure the safety, welfare, and energy efficiency of buildings, as well as protect the surrounding environment.
When undertaking construction, renovation, or alteration work on a building, it is essential to comply with the specific regulations applicable to the project. These regulations cover various aspects, including structural stability, fire safety, accessibility, ventilation, insulation, electrical installations, plumbing, and drainage systems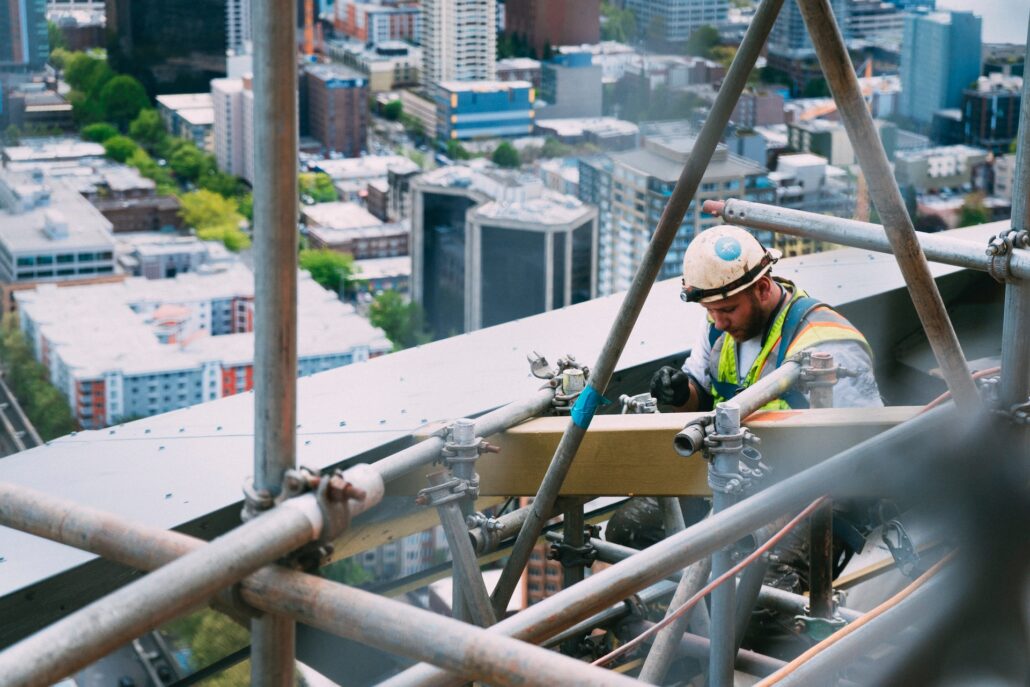 When Do You Need To Ensure You Are In Line With Building Regulation Compliance?
Carrying out a building maintenance survey is crucial for a building for several reasons. Firstly, regular maintenance helps ensure the safety of occupants and visitors. By identifying and addressing potential hazards or structural issues of the building promptly, the risk of accidents, injuries, or property damage can be minimised for all. 
Secondly, building maintenance plays a vital role in preserving the value of the property. Regular upkeep and repairs prevent minor issues from becoming major and costly problems. Moreover, a well-maintained building provides a positive impression, enhancing its aesthetics and marketability. 
Thirdly, addressing maintenance issues highlighted in a building maintenance survey such as improvements to energy efficiency, reducing operational costs and environmental impact. 
Overall, prioritizing building maintenance ensures the longevity, functionality, and compliance of the property, benefiting both occupants and owners in the long run.
What will the Building Inspection surveyor do?
You need to ensure you are in line with building regulations compliance when you undertake various types of construction, renovation, or alteration projects. Here are some common instances where compliance is required:
New Construction: 
When you build a new property, whether it's a residential or commercial building, you must adhere to the applicable building regulations. This ensures that the structure meets the necessary safety, health, and environmental standards.
Extensions or Additions:
If you plan to extend or add to an existing building, such as a conservatory, or a loft conversion, you must comply with building regulations. These regulations cover aspects like structural stability, insulation, fire safety, and accessibility.
Renovations or Refurbishments: 
When you undertake significant renovations or refurbishments that affect the building's structure or services, such as altering the layout, installing new heating systems, or replacing windows, compliance with building regulations compliance is necessary.
Change of Building Use: 
If you intend to change the use of a building, for example, converting a residential property into a commercial space, you must comply with the relevant regulations. This ensures that the building meets the required standards for its new intended purpose.
Installation or Alteration of Services: 
When you make changes to the electrical, plumbing, or drainage systems of a building, such as installing new wiring, fitting a new bathroom, or modifying the ventilation, compliance is essential to ensure safety and functionality.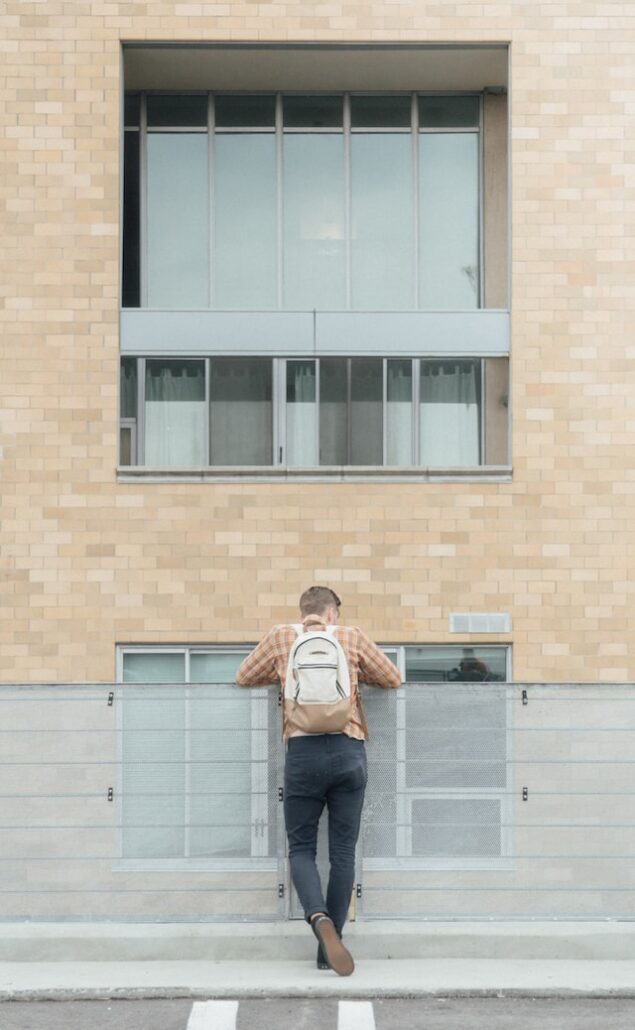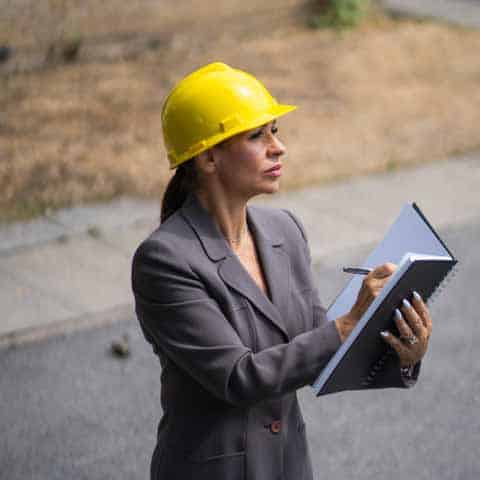 How To Get Building Regulations Compliance?
It is crucial to engage with building control professionals early in the planning stage to ensure a smooth process and avoid potential issues or delays. To obtain regulations compliance, you must:
Step 1: Familiarise yourself with the relevant building regulations applicable to your project. These regulations may vary depending on the location and the nature of the work. 
Step 2: Submit a Building Control Application by contacting your local authority's building control department or an approved inspector to submit a building control application. This typically involves providing details about your project, such as plans, specifications, and supporting documents..
Step 3: Get Plan Approval: Once you've submitted the application, the building control department or approved inspector will review your plans and documentation assessing if the proposed work complies with the Building Regulations. If all is OK, approval will be given and you can start the work.
Step 4: Site Inspections are made during the construction or renovation process at different stages. These inspections ensure that the work is being carried out in accordance with the approved plans and Building Regulations.
Step 5: Get a Building Regulations Compliance Certification once the construction work is complete and the inspectors are satisfied that the project meets the necessary requirements. This certificate serves as evidence that your project has achieved Building Regulations Compliance. YOU MUST KEEP THIS CERTIFICATE SAFE.
What Happens If You Are Not Complying With Building Regulations?
If you are not complying with building regulations, you can expect to face action against you, your company or the work completed. Failure to comply with Building Regulations in the UK can have several consequences, including:
Legal Action –

Local authorities have the power to take legal action against individuals or organizations that fail to comply resulting in fines, penalties, or even prosecution, depending on the severity of the non-compliance.

Rectification Costs – 

If it is discovered that your building or construction work does not meet the required standards, you may be required to rectify the non-compliant aspects at your own expense.

Insurance and Warranty Issues – 

Insurance companies may refuse to cover damages or losses related to non-compliant work and warranties provided by contractors or suppliers may become void if the work does not meet regulatory standards.

Safety and Health Risks – 

Non-compliant buildings or structures may pose risks such as structural instability, fire hazards, inadequate insulation, or poor ventilation. 

Difficulty Selling or Renting – 

Non-compliance with Building Regulations can make it challenging to sell or rent out a property as prospective buyers or tenants may be hesitant to engage with a property that does not meet regulatory requirements.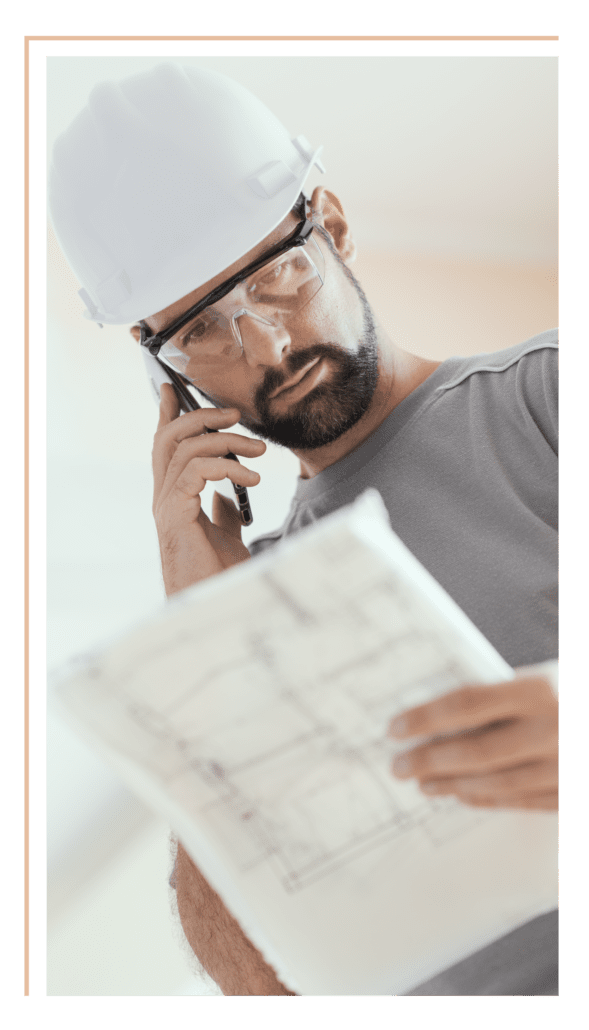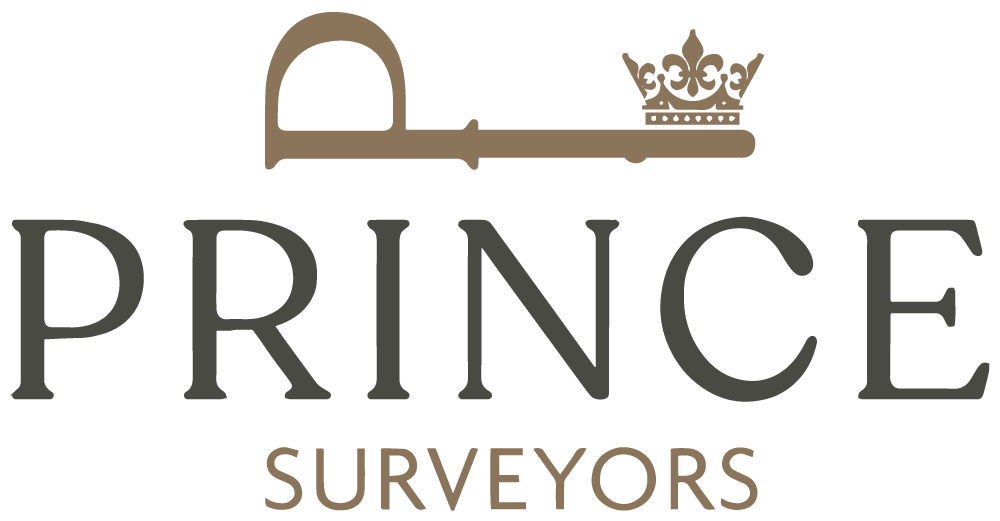 Why Choose The Building Regulations Compliance Testing Service?
When using the building inspection services, there are a number of things you can expect, including:
Widely Recognised
Extensive internal training and skill sharing
High Levels of Professionalism
Reliable & Communicative
Extremely Knowledgeable
Members of Several Awarding Bodies
Happy Clients & Positive Reviews
If you are interested in the building regulations compliance testing service, speak to one of the Chartered Building Surveyors and/or accredited/qualified specialists regarding a building regulations compliance quote. Or, if you have any general queries about building regulations compliance please reach out to us.