Block Management - Emergency Building Repairs Service
Ensuring the standard of your property at all times is paramount. The emergency building repairs service is on hand 24/7 to help you deal with any unexpected issues that may arise.
What types of emergency building repairs are completed?
In emergency situations, you may need to complete emergency building repairs quickly to prevent further damage and ensure the safety of tenants on behalf of the building owners. Some common types of emergency building repairs that the team have previously completed include:
Roof repairs: if a Storm damages the roof of a building, you need to prevent leaks and further damage to the building's interior.
Plumbing repairs: in the case of burst pipes, leaky faucets, and other plumbing issues, significant damage to a building can result if the issues are not repaired quickly. 
Electrical repairs: power outages or exposed wires which can pose a safety hazard to tenants and must be fixed ASAP.
HVAC repairs: heating and cooling systems are essential to maintaining a comfortable living environment for tenants. 
Structural repairs: damage to the structural integrity of a building can pose a significant safety risk to tenants. 
We have our panel of block managers and other contacts ensure that your emergency issues are dealt with quickly and efficiently such that damage is kept to a minimum.
What are the benefits of using block management emergency works services?
Building owners must prioritise emergency repairs that pose a safety risk to tenants or could cause further damage to the building. Here are some of the benefits when using the team's emergency building work service:
fast response times

24/7 availability

experienced professionals

cost-effective solutions due to our expertise and contacts 

peace of mind
Why Choose a Block Management Emergency Works Service?
When choosing a block management emergency works service provider, you should look for a team of experienced professionals who can respond quickly and provide comprehensive services at a competitive price – and that's exactly what the team can provide. Our panel of block managers provide a service that is:
professional

reliable & responsive

knowledgeable

located nationally and near you

awarded/regulated

corroborated by happy clients & positive reviews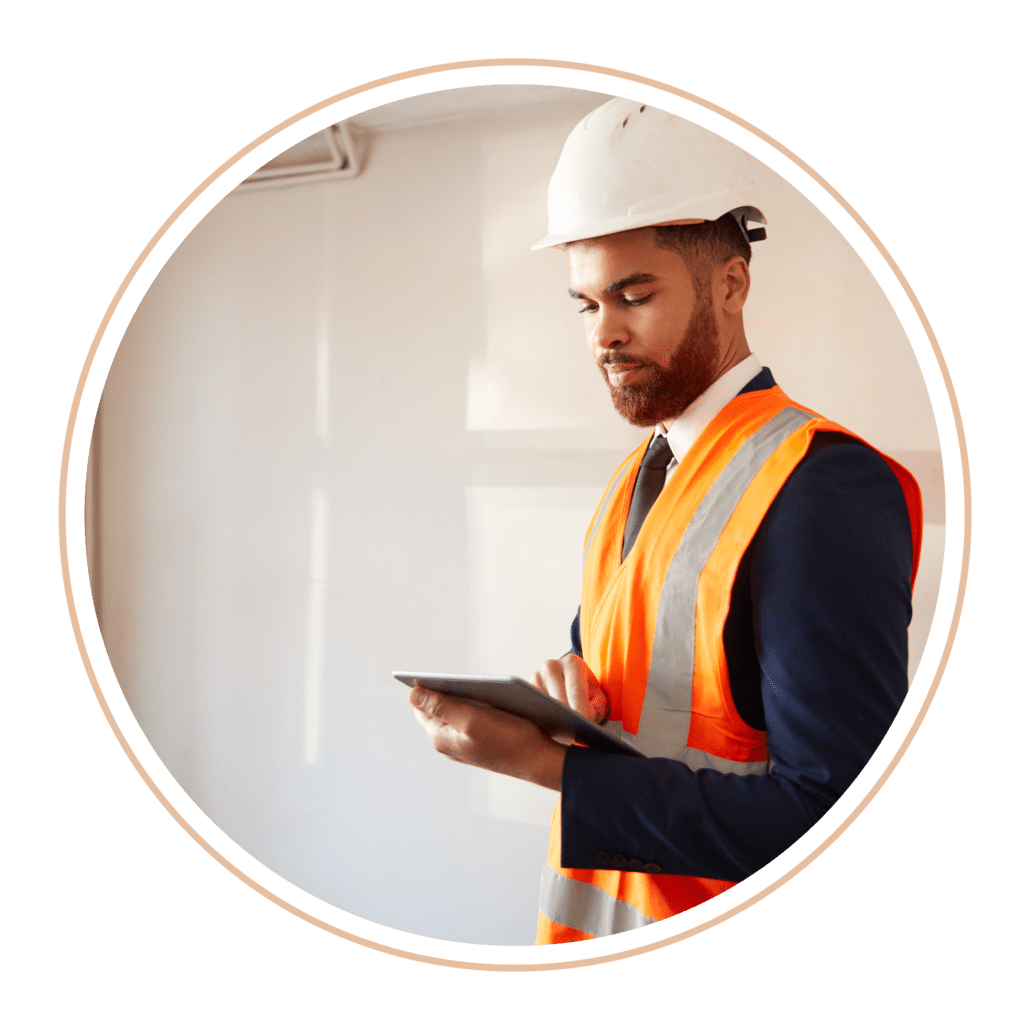 Need some emergency building repairs actioned? Give us a call for a FREE block management emergency building work quote.