Block Management - Building Inspection Services
Ensuring the standard of your property at all times is paramount. A property inspection service will deliver checklists and reports, with detailed issues including hazards, maintenance management and cleaning issues.
Why do property managers need property inspections?
Property managers need property inspections for several reasons, including:
Identifying maintenance and repair needs

Compliance with regulations and standards

Tenant satisfaction

Protection against liability

Planning for maintenance and improvements in future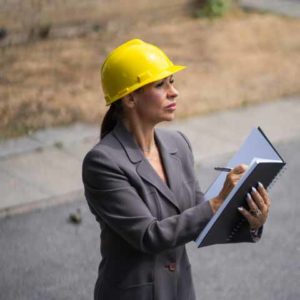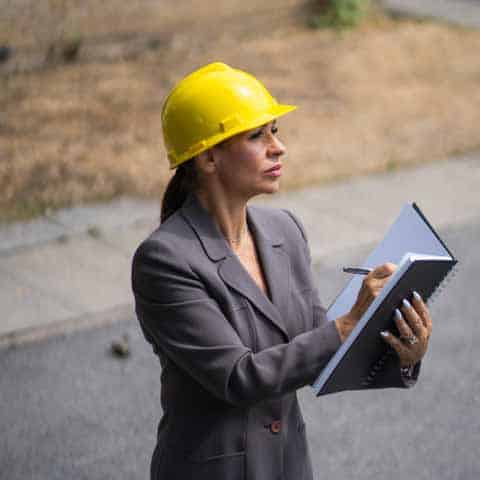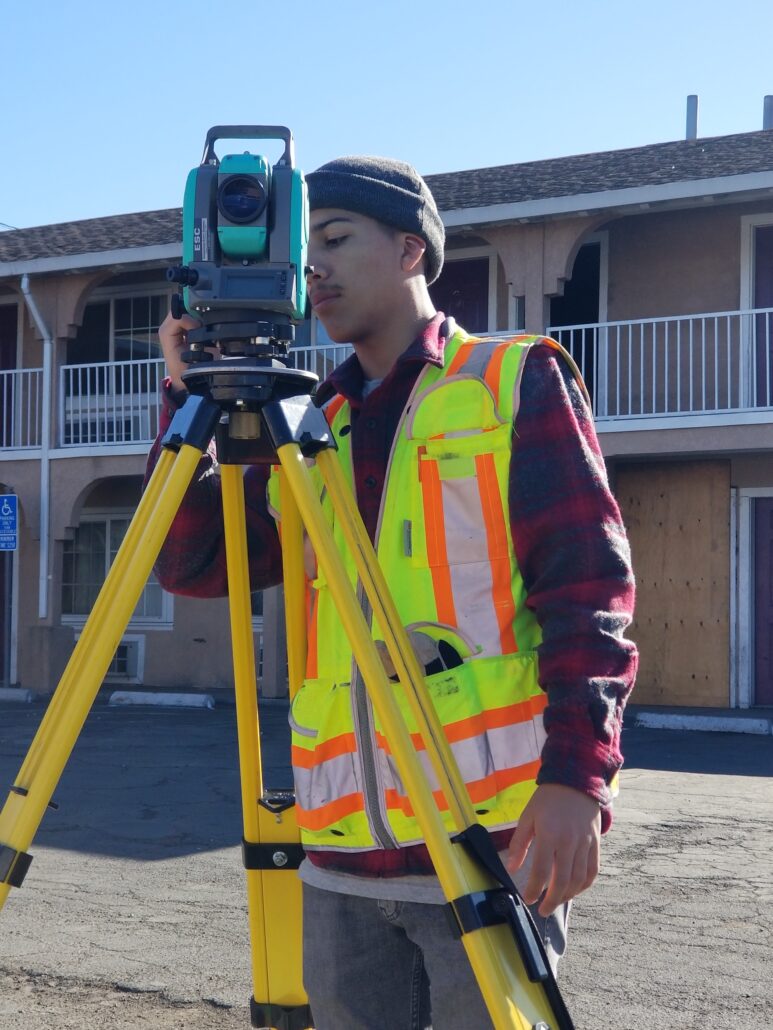 What is checked for during a block inspection?
During a property inspection as part of the building inspection services, a property manager typically checks various areas of the property to assess its condition and identify any maintenance or repair needs. Areas that are checked include:
Building exterior: the property manager may inspect the exterior of the building for signs of damage, such as cracks, water damage, or peeling paint.
Roof: the roof may be inspected for signs of wear and tear, such as missing or damaged shingles.
Plumbing: the property manager may inspect the plumbing system for leaks, blockages, or other issues.
Electrical: the electrical system may be inspected for any hazards or code violations, such as overloaded circuits or faulty wiring.
HVAC system: the property manager may inspect the heating, ventilation, and air conditioning system to ensure that it is functioning properly and efficiently.
Appliances: any appliances provided by the landlord, such as refrigerators, stoves, or washing machines, should be checked to ensure that they are in good working order.
Smoke detectors and carbon monoxide detectors: the property manager may check that smoke detectors and carbon monoxide detectors are installed and functioning properly.
Common areas: if the property includes common areas such as hallways or elevators, these areas may also be inspected for maintenance needs or safety hazards.
What are the benefits of using block management building inspection services?
Using building inspection services can provide many benefits, including:
a comprehensive inspection

regular inspections to ensure the building is in good condition at all times

compliance with regulations that must be adhered to

improved tenant satisfaction when all areas are clean and working
What are the building inspection costs?
The cost for a building inspection services varies from building to building, depending on the size and areas to be inspected. Please contact us to discuss your requirements and to get a free no-obligation quote.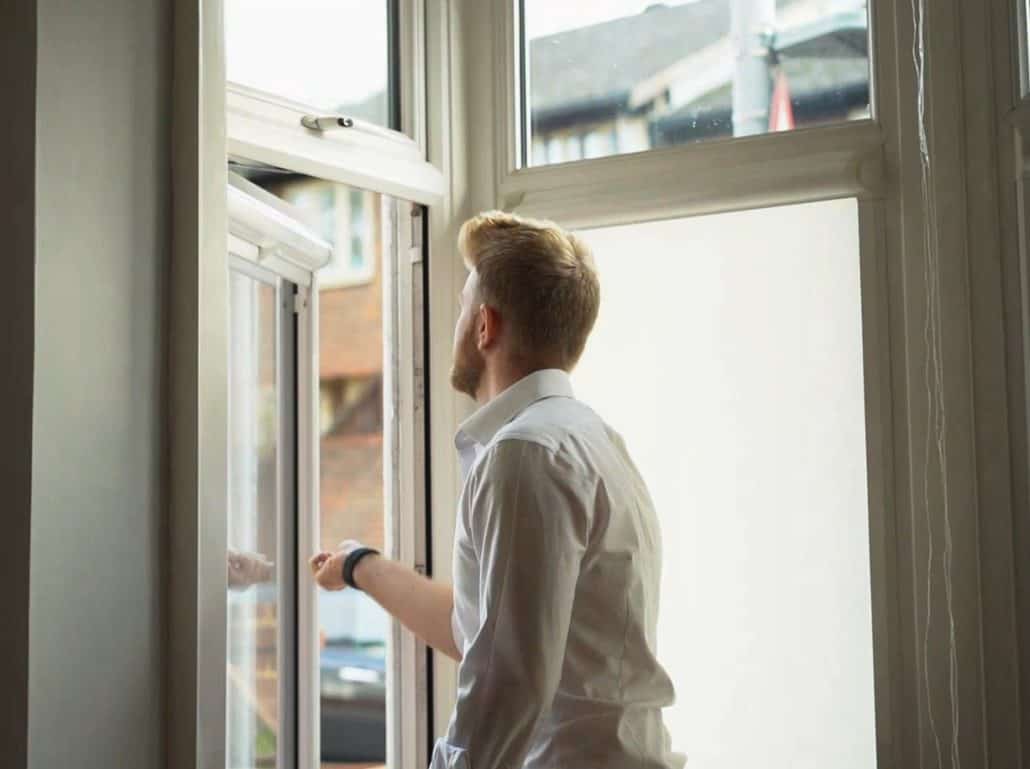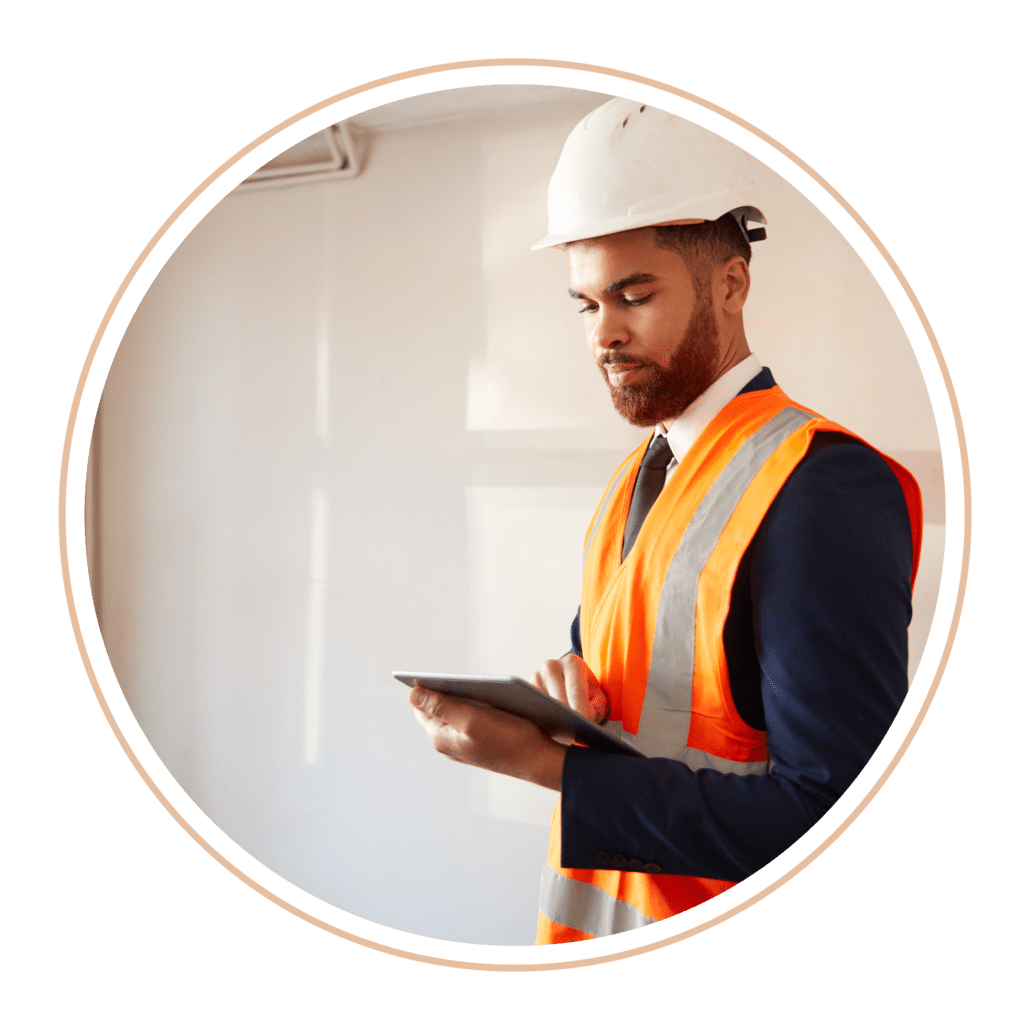 Why Choose a Block Management Building Inspection Service?
A block management building inspection service can help to ensure the safety and satisfaction of residents, prolong the life of the building and its systems, and reduce the risk of liability claims.
The team provides a service that is:
professional

reliable & responsive

knowledgeable

located nationally and near you

awarded/regulated

corroborated by happy clients & positive reviews
Struggling to ensure your block management building inspection services are managed correctly? Give us a call for a FREE Block Management building inspection service quote.