Block Management - Section 20 Major Works
Major works, otherwise known as qualifying works, are any works being done to a property that would cost each tenant over £250. By law, landlords and property owners are required to notify tenants if this is the case and follow a step-by-step procedure or risk being penalised. The section 20 major works service can help you correctly follow the section 20 consultation requirements you must adhere to.
What is the Section 20 Major Works clause?
The Section 20 Major Works clause is a legal requirement under the Landlord and Tenant Act 1985. It is designed to protect tenants and leaseholders from being charged excessive amounts for major works carried out on their property.
The clause states that landlords must follow a specific consultation process when carrying out major works that will cost each tenant more than a certain amount. This amount is currently set at £250 for each tenant, although it may be higher in some cases.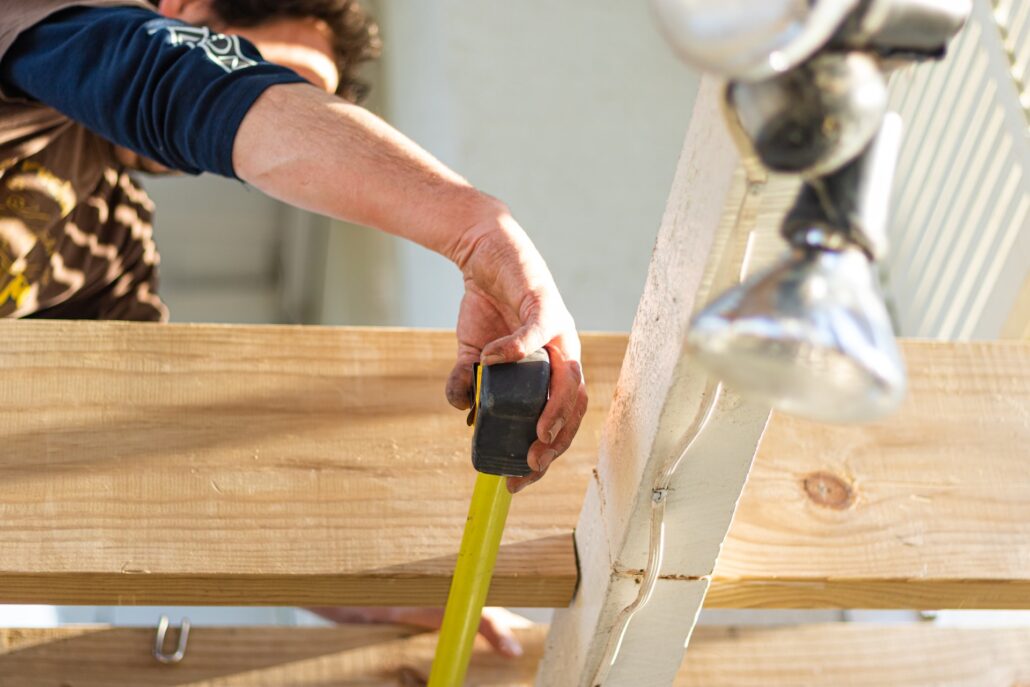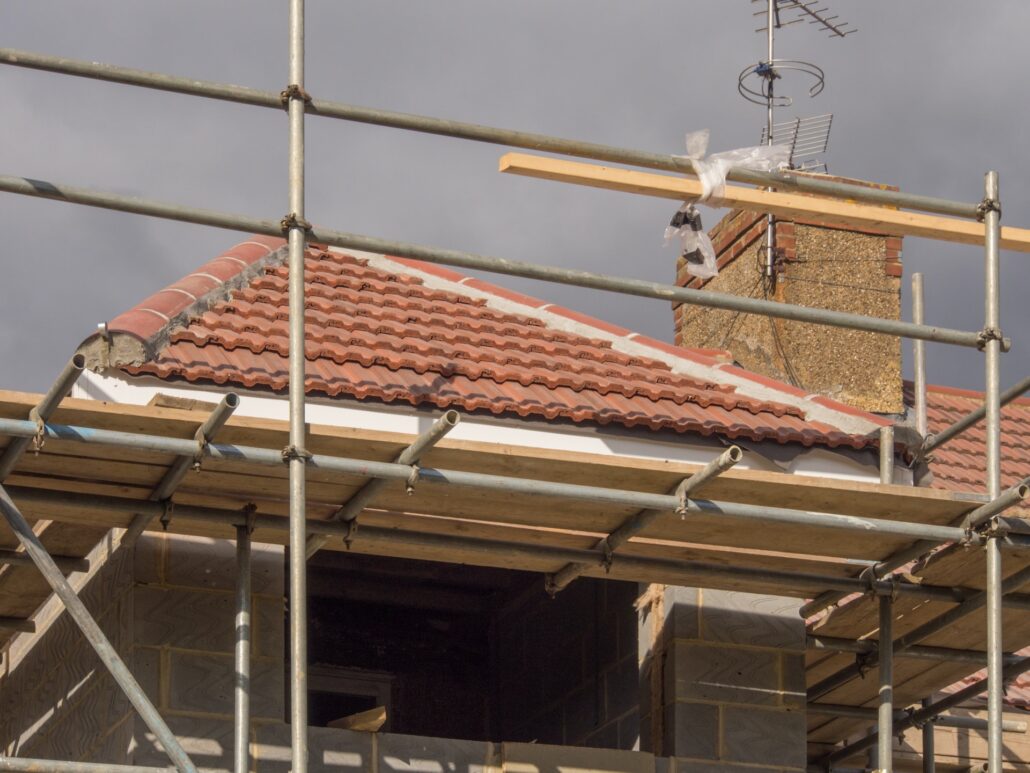 What is a Section 20 consultation?
The Section 20 consultation must be carried out and informs tenants of proposed work that will cost each tenant more than a certain amount. The purpose of the section 20 leaseholder consultation is to provide tenants with an opportunity to comment on the proposed works and associated costs before they are booked in or carried out.
What is the Section 20 consultation process?
Step 1: The section 20 consultation process involves notifying all tenants of the proposed works and providing them with a breakdown of the costs involved. Tenants then have a period of time to provide their comments and feedback on the proposed works and the associated costs.
Step 2: Once the consultation has been completed, the landlord must consider all feedback received and make any necessary adjustments to the proposed works or costs. 
Step 3: The final proposal is then submitted to tenants for approval, and if the majority of tenants agree, the works can go ahead.
If the landlord fails to follow the Section 20 consultation process, they may be unable to recover the full cost of the works from tenants and in some cases, they may even need to pay compensation to tenants..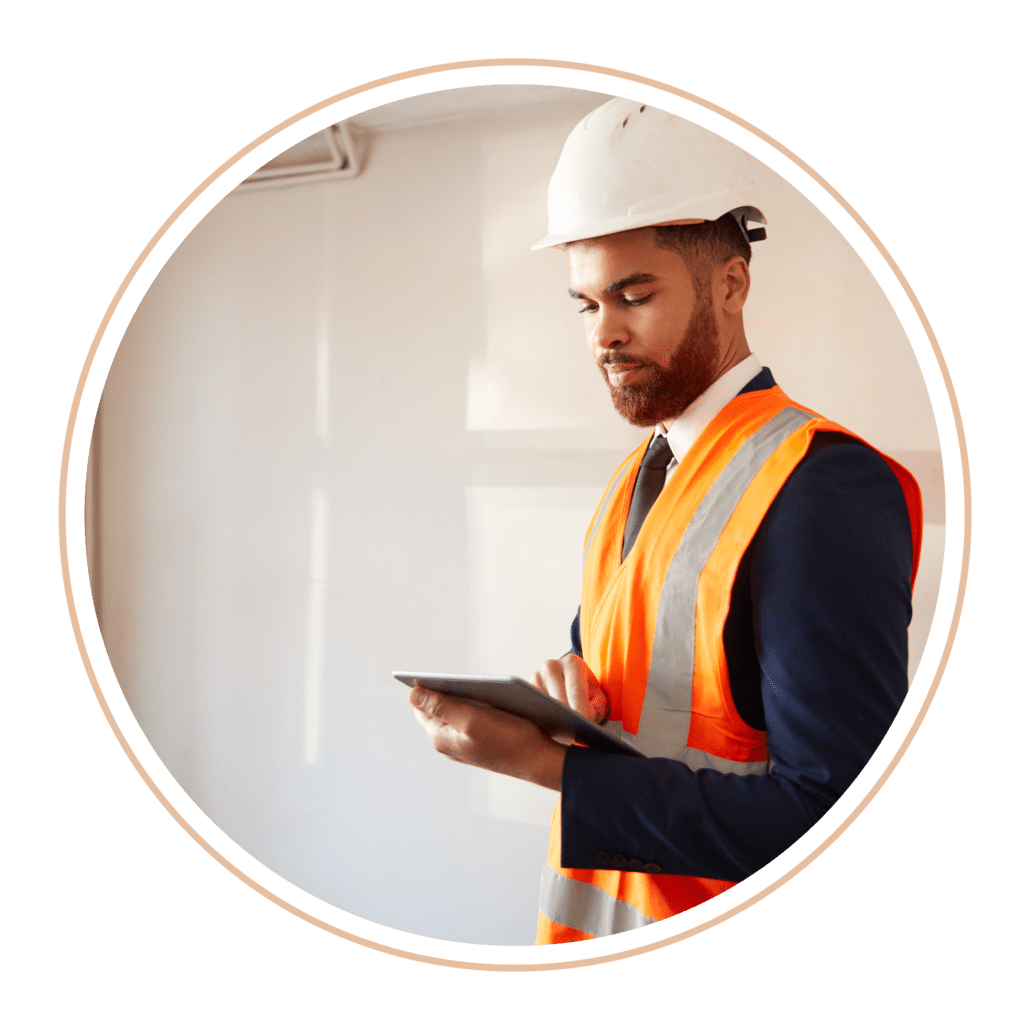 Why choose a block management section 20 major works service?
When using the section 20 consultation service, there are a number of things you can expect, including:
legal expertise: an expert ensuring that you are guided through all legal necessities ensuring that all procedures avoid any legal issues.

Experience: professionals who can assist with all aspects of major works

communication: major works can be disruptive to tenants and leaseholders, so the expert aims to reduce disruption by keeping all parties informed and up-to-date on progress

value for money: the Section 20 consultation team ensures all major works are completed to the highest standards of quality and safety.
The team provides a major works service that is:
professional

reliable & responsive

knowledgeable

located nationally and near you

awarded/regulated

corroborated by happy clients & positive reviews
Need help following the legal section 20 consultation requirements? Give us a call for a FREE block management company section 20 major works consultation quote.