Building Surveys - Full Structural Surveys
The team of chartered building surveyors and/or other qualified/accredited experts specialise in delivering full building surveys tailor-made for you and your individual full structural survey requirements.
What is a full structural survey?
A full structural survey (also known as a Level 3 Building Survey) is a comprehensive and detailed examination of a property's condition, structure, and construction and is developed by industry qualified, RICS-accredited, CIOB-accredited and/or RPSA-accredited surveyors. The level 3 full building survey provides a thorough assessment of the building's integrity and identifies any significant defects or issues that may exist and require urgent repair.
The full structural survey is typically recommended for older properties (usually over 100 years old), properties of non-standard construction, or properties where significant alterations or renovations are planned.
If you want to learn about Level 3 Building Surveys from our very own CEO Nicholas Prinse, buy the Prince Surveyors building survey course.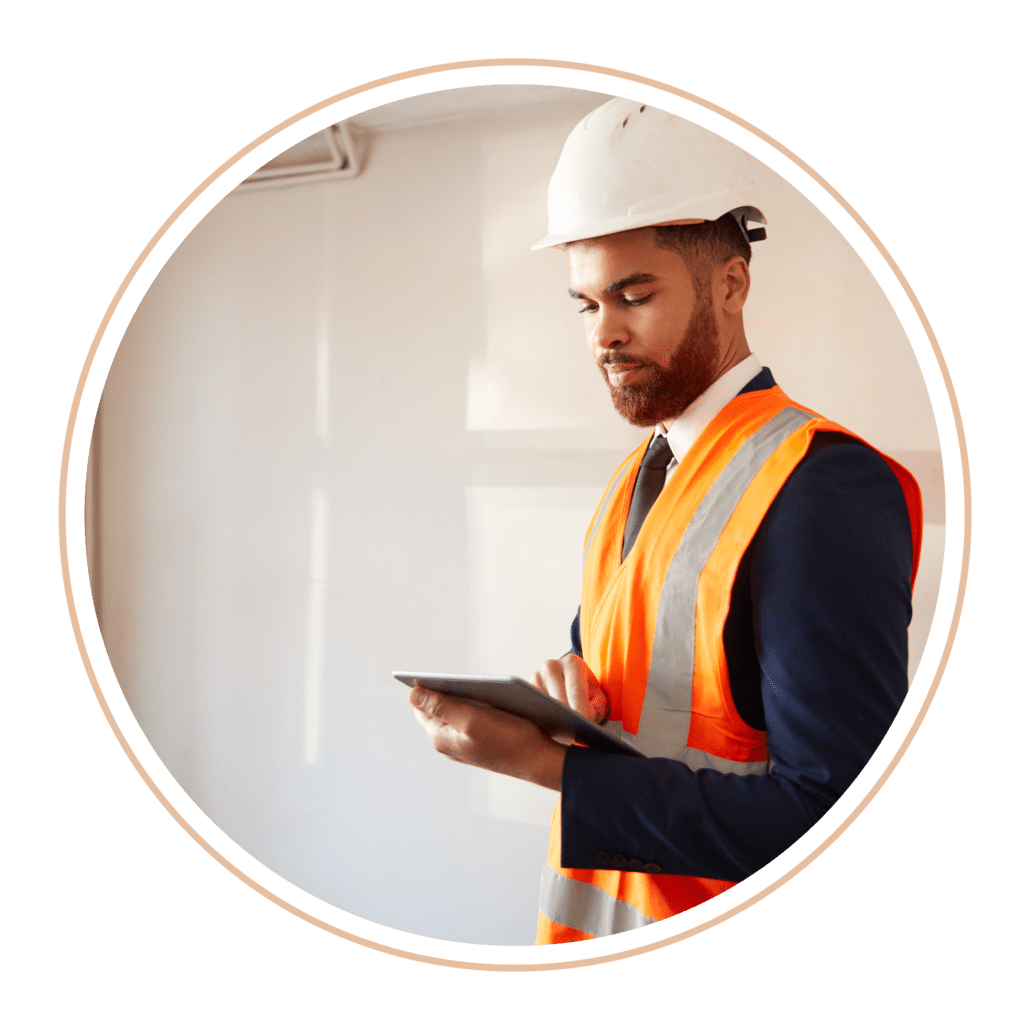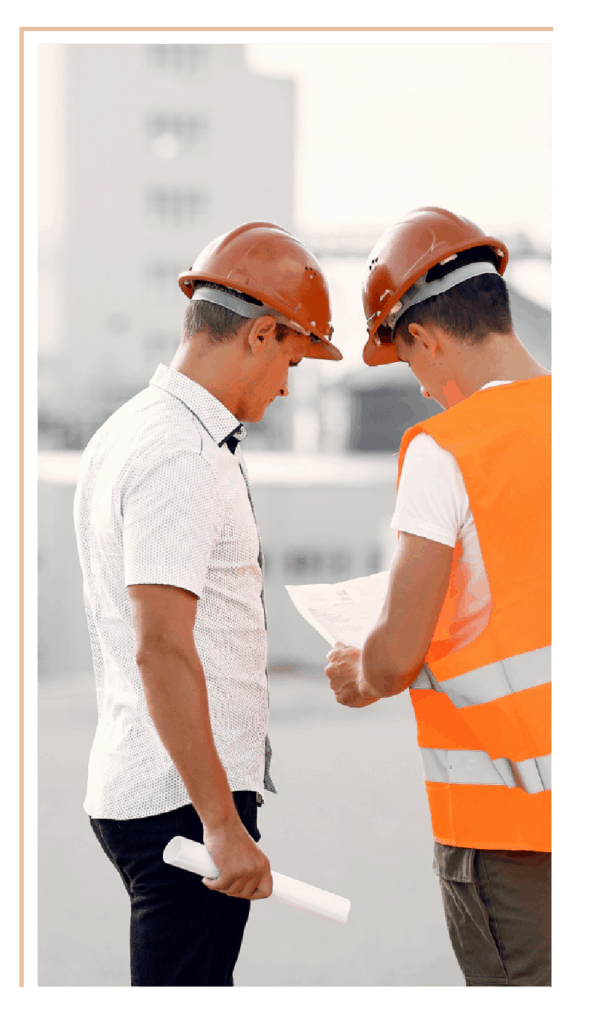 What does a full structural survey cover?
When a surveyor conducts a full building survey, they look at many features of the building and surrounding environment. Features relating to the level 3 building survey include: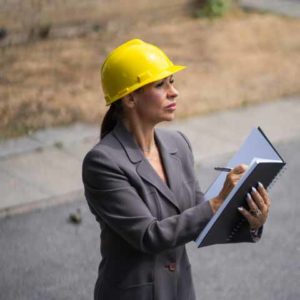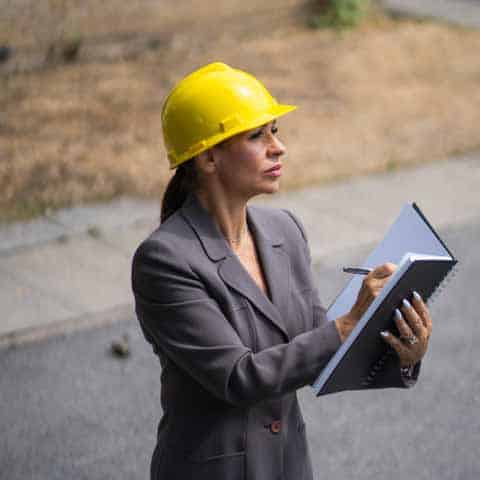 When should you get a Level 3 house survey?
If you have had an offer accepted, we would recommend getting your level 3 building survey booked in as soon as possible so that you can fully understand the state of the building. You want to have all the facts as you proceed through the purchase process.
Contact building survey experts to book your full building survey or to get a FREE no-obligation full structural survey quote.
How long does a Level 3 Building Survey take?
A full Building Survey on the property provides a more in-depth analysis than a Homebuyers Report (Level 2 survey), or Level 1, so the timeframe tends to be longer.
It can take up to 8 hours for the surveyor to complete a full building survey. However, most surveys typically take 2 hours to do the internals and 2 hours to do the externals. The time it takes to complete can also vary depending on the size and condition of your property.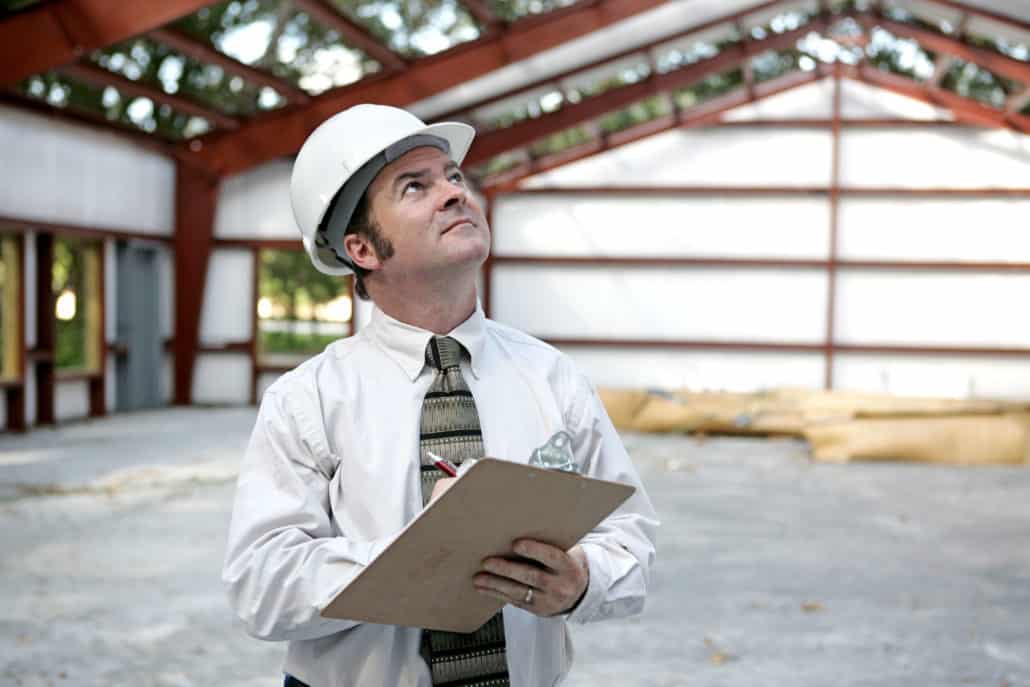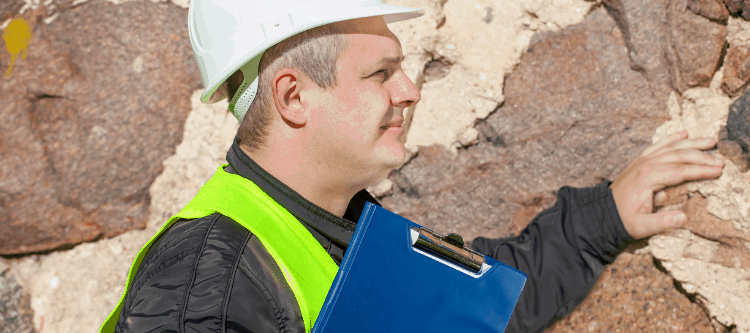 Should I get a full structural survey?
The general recommendation for booking full building surveys is "essential for larger or older properties or if you are planning major works", but Prince Surveyors recommends a level 3 full structural survey for any property being purchased to make sure everything is covered and to give you full peace of mind in your purchase – as for most, this will be their most expensive purchase!
Should I get a full survey on a new build?
Although not normally needed, a full building survey can be a good idea should you have any concerns about the builders cutting corners – for instance, if your building was erected very quickly!
Alternatively, a snagging report will identify defects or problems which need fixing before you move in.
Contact building survey experts to discuss your needs or to get expert initial advice for FREE based on which option is best for your circumstance.
If you are protected by NHBC, then your home should be guaranteed for at least 2 years.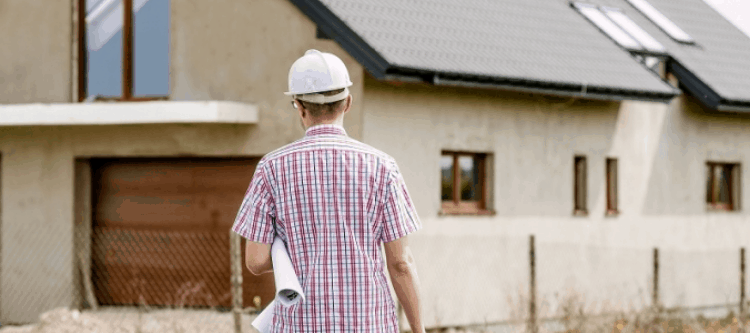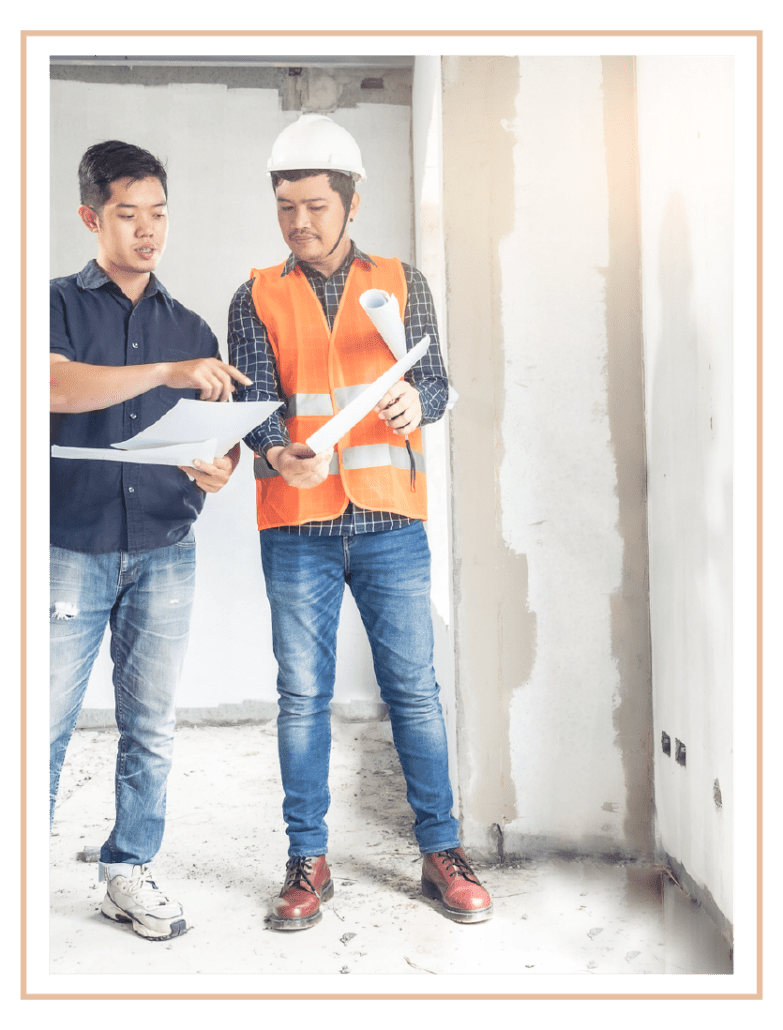 What's the difference between a Level 2 and a Level 3 building survey?
In basic terms, a Level 3 Full Building Survey offers much more depth and analysis than a Level 2 Homebuyers survey.
A Level 2 Homebuyers survey is commonly used for properties of conventional construction that are in a reasonable condition. It provides a more detailed assessment than a Level 1 survey, offering a balanced overview of the property's condition. The surveyor will examine the accessible interior and exterior parts of the property, commenting on its general condition and highlighting any significant issues. The surveyors will also provide recommendations for repairs and ongoing maintenance.
A Level 3 Full Building Survey is more comprehensive and suitable for older properties, those of non-standard construction, or properties undergoing major renovations. It provides an extensive analysis of the property's condition, structure, and construction. Your surveyor will conduct a detailed review of the visible and accessible parts of the property. Analysis and advice on necessary repairs and remedial actions on the property's structure and significant defects are provided.
How much does a Level 3 survey cost?
The total cost for a Full Building Survey depends on the property in question. Contact building survey experts to get a FREE no-obligation full structural survey quote.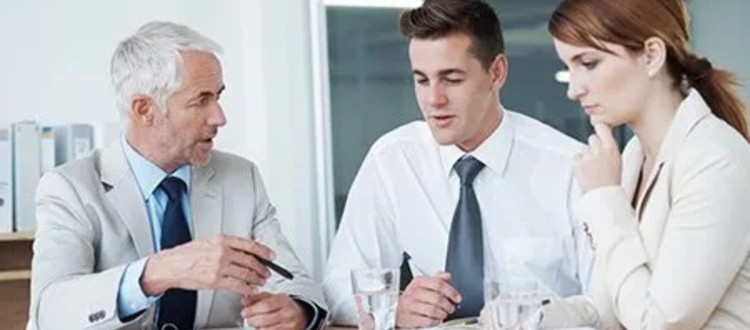 Do I need to be present at the time of the Survey?
No, you do not need to be present at the survey. All that is needed is access to the property, which the team will agree with the current owner.
It is best that surveyors are left to carry out the survey on their own. This is because they have a set process to follow and need to carry out the inspection without distraction to ensure that nothing is missed during the inspection.
When will we receive the report after the survey?
In most cases, you can expect to receive a completed full building survey report within 4-5 working days from the full structural survey taking place. The report will also be available in electronic format.

A Full Building Survey report includes a detailed and comprehensive analysis of the property's condition. The report highlights any defects, potential issues, or areas requiring attention. It includes photographs, diagrams, and technical explanations to support the findings from the surveyor.

On occasion, receiving your full building survey report may take a little longer, depending on the property and the findings.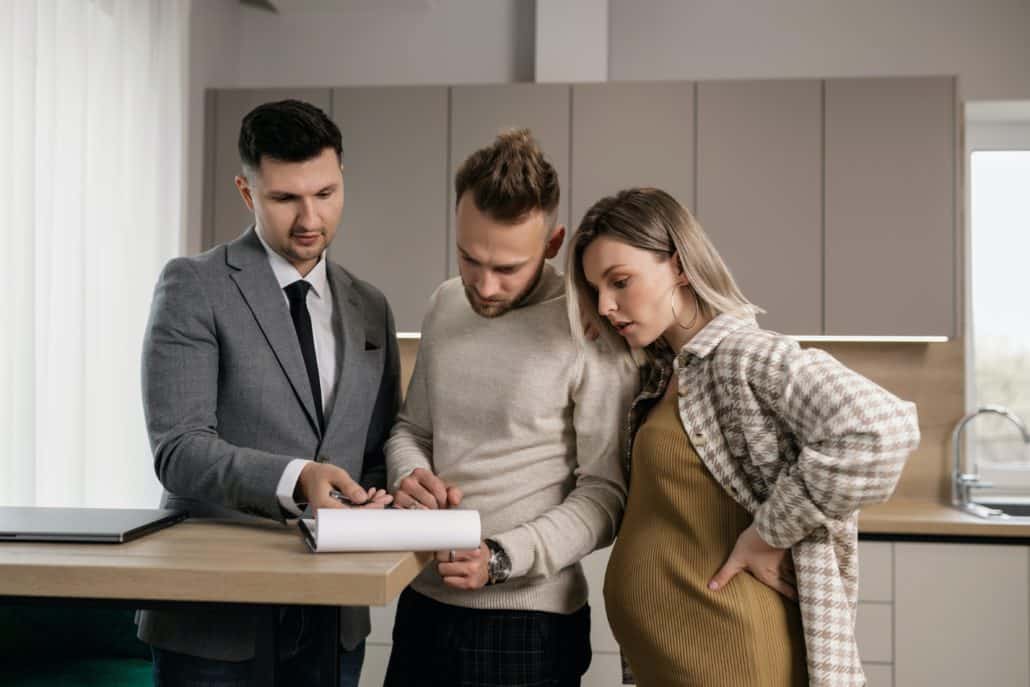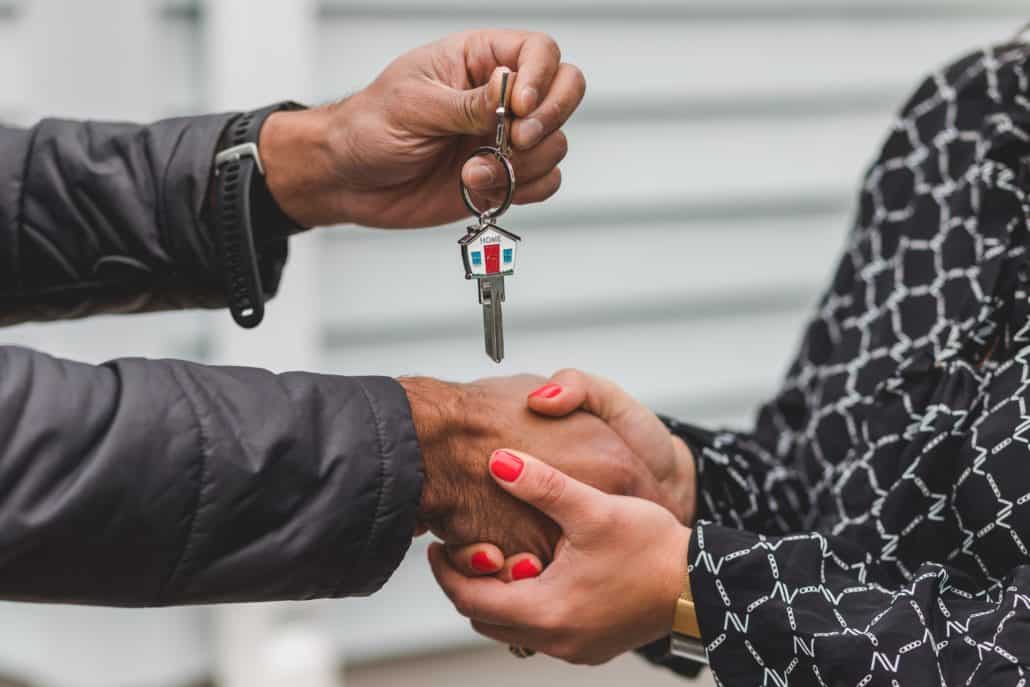 Can you renegotiate the property price after a building survey?
Yes! If your building survey finds many issues that need fixing, then this will give you ammunition to revert to the seller and renegotiate. We would recommend going through your estate agent for this.
You can either negotiate a reduction in the price to factor in the required repairs that will be needed on the property or ask the seller to make the necessary repairs. Your estate agent will guide you through this.
Why Choose This Building Survey Service?
With these building survey services, there are a number of features you can expect, including:
expertise

professionalism

industry standards

reliability

informative content

qualification and accreditation by regulatory bodies

happy clients & positive reviews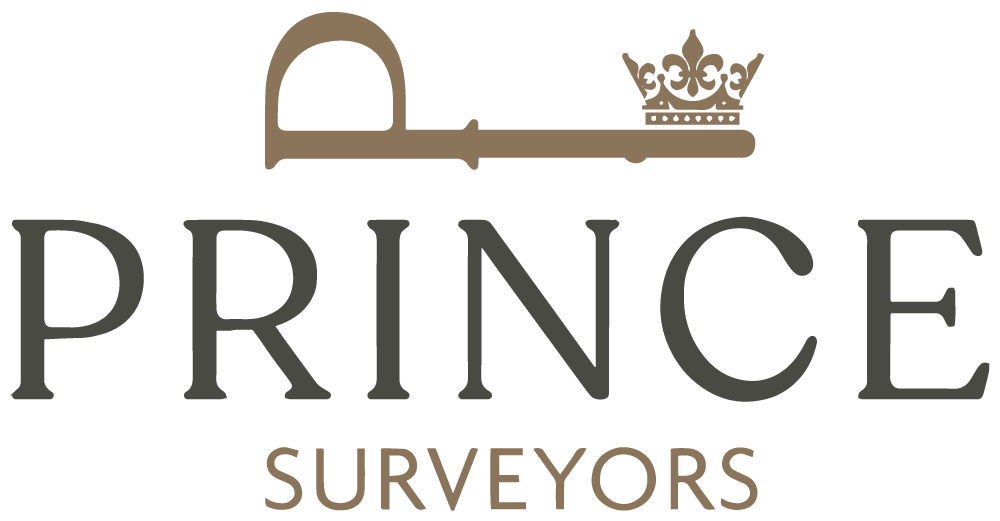 If you are interested in residential or commercial building inspection services, speak to Chartered Building Surveyors and/or other accredited/qualified specialists for a full structural survey quote or from some initial FREE general advice.