Commercial & Residential
Block Management Services
All-encompassing block management easily scaled to offer a complete block property management service that is tailored to your needs.
The block management services include:
compliance with health and safety regulations

facilities management

service charge and ground rent collection

prudence and effective utilization of Clients' funds

general maintenance

service charge accounting and budgeting

section 20 process and Major works

general chartered building surveying services
The team can also assist with the management of multi-use blocks nationwide. Commercial block management and residential block management services are designed to help with your block facilities management, no matter what the use.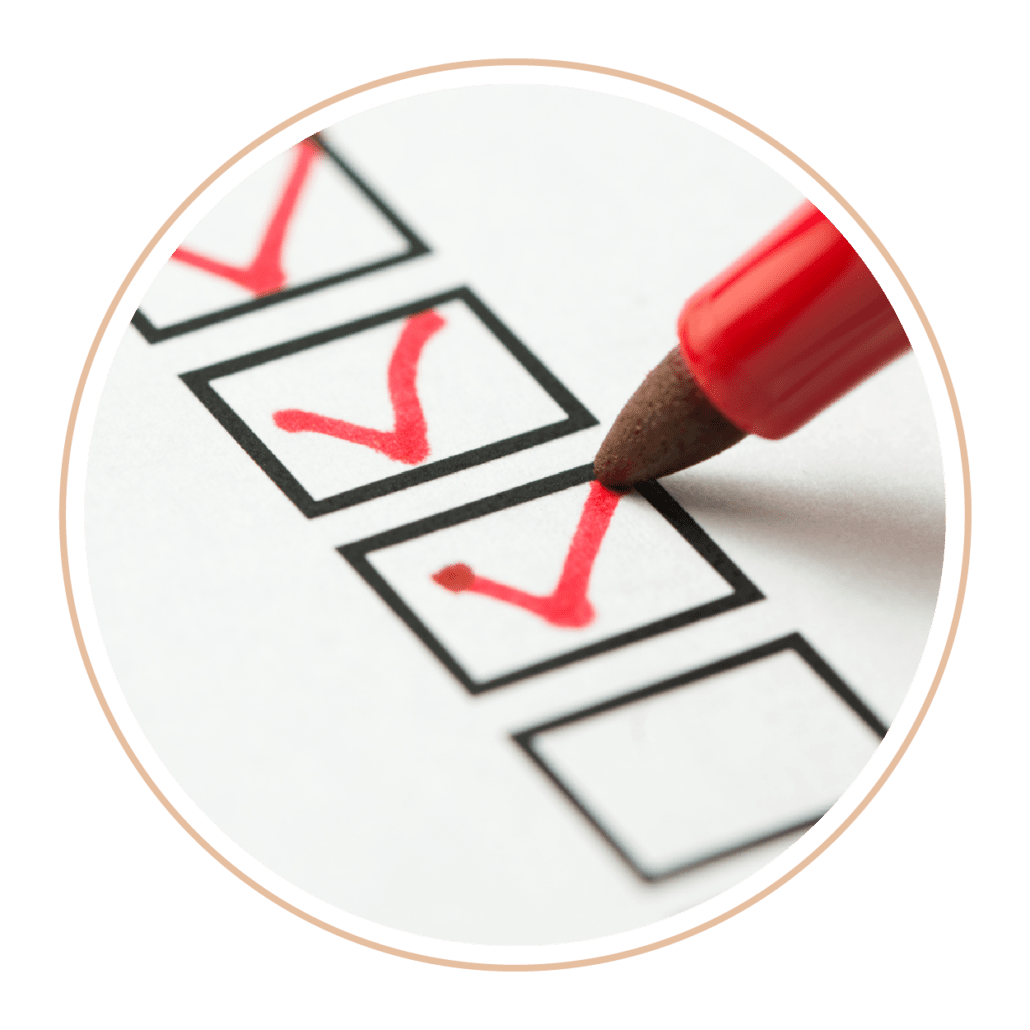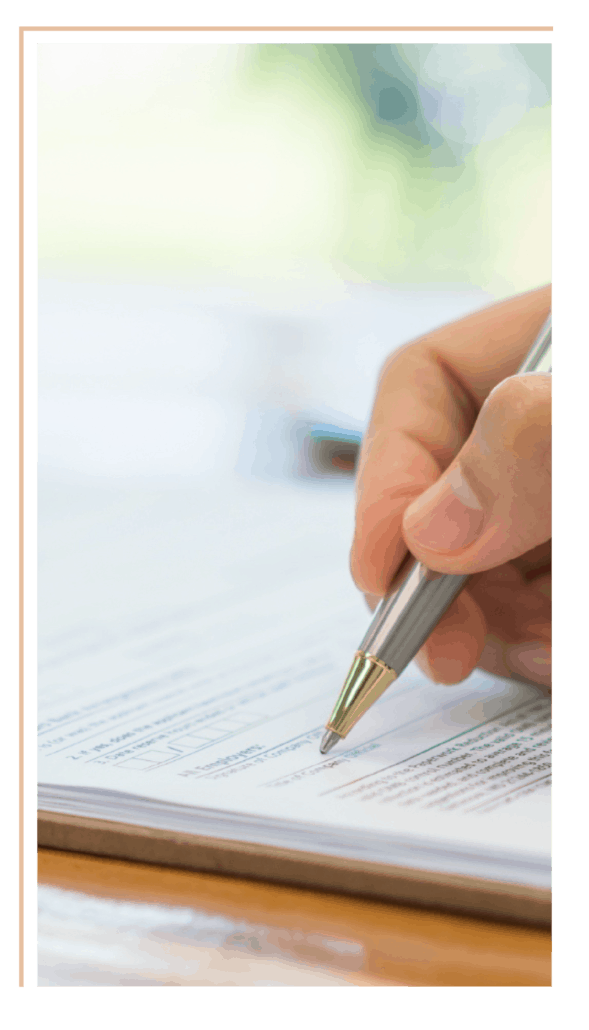 Block Management Services Tailored to Your Needs
The Block Management Services Team strives to give their customers a hands-off experience, giving you peace of mind as they manage your buildings to a high standard.
Might you be looking for a new managing Agent or looking to switch to a different Block Management company?
Let's discuss your block management service requirements to create a residential block management service or commercial block management service designed for your individual requirements.
Block Management Service Packages
As a block management service provider with years of experience, the team understands that no two developments are alike and the needs of each can differ significantly. They will therefore tailor a block management service package in line with your needs. This could include any or all of the following:
A block management service is in no way restrictive; whether it's a single block with a few apartments or large blocks with a mix of residential and commercial units. The team offers unrivalled attention to detail and ensure that their services are of a high standard and that the process is simple and stress-free.
Why Choose
Block Management Services?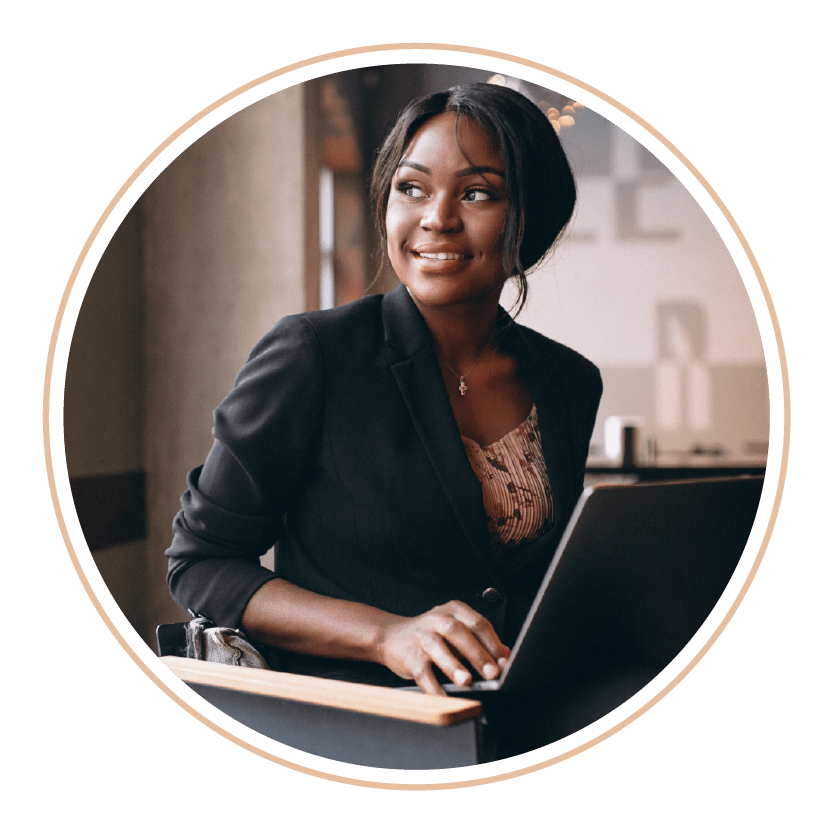 Reasons a Property Owner
Might Contact Us
Block management
Tenant evictions
and so much more! 
If you're looking for Block Management services in the UK, please contact us today to see how we can help you!