Partnerships With Prince Surveyors
We offer a referral scheme which pays out fees to partners who send us surveying work.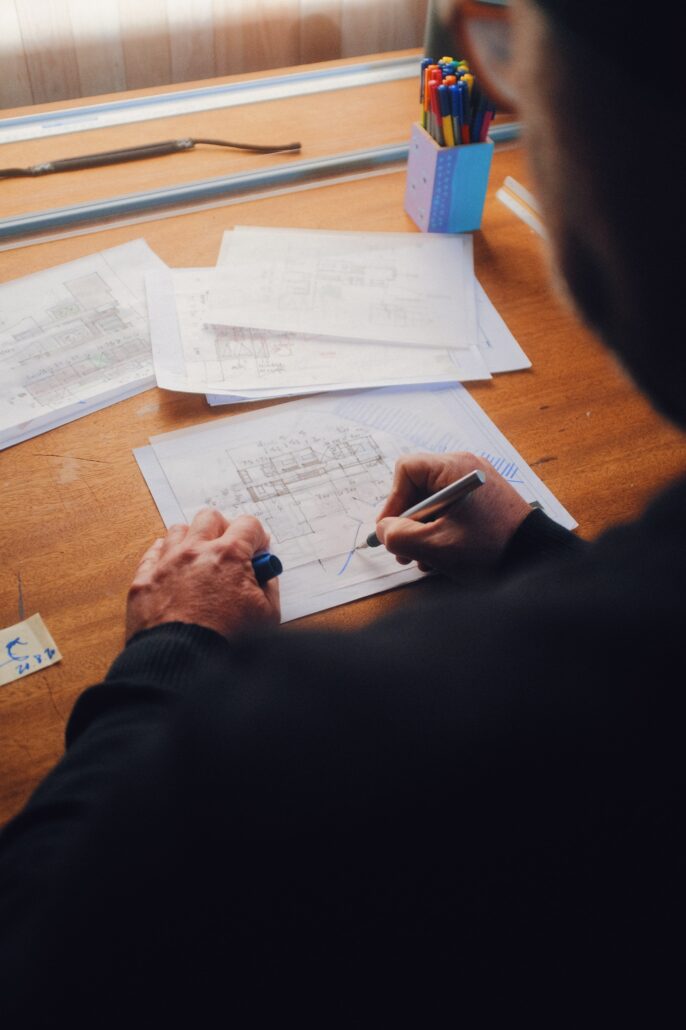 The Partnership Scheme is a new commitment to forming an alliance with Blue Chip companies and other businesses, particularly solicitor firms across the U.K. The overarching aim of the scheme is to encourage your clients to use the team's commercial and residential services with VIP care and which you would be rewarded for.
Founded in 2014, the team comprises a network of multi-disciplinary experts who can organise a wide range of surveying and consultation services such as:
Discounts and Referral Fees
The Partnership Scheme gives eligible companies a 12% discount which can be used in the form of referral fees (of our pre-VAT charges), and this is paid back to the company monthly, on the last working day of the month that the client payment has been received. For the companies that can't accept payments on referrals due to internal policies, we simply offer everyone that uses the scheme the 5% discount.
PrincePartner.
All eligible applicants will be required to use their code when contacting the team. This will ensure that they can use the discount towards any commercial or residential service organised.
Contact the Partnership Management Team today for more information on how to get set up on the scheme.