Full Building Surveys - Building Materials Assessments
The team of chartered building surveyors or accredited/qualified experts specialise in delivering a property inspection service tailor-made for you and your individual full structural survey requirements. One area we look at is the building materials used in your property and whether there are any concerns that should be raised, learn more below.
Why looking at building materials used is important?
When conducting a building survey, one crucial aspect is the examination of the building materials used. The selection and quality of the structural materials used play a significant role in determining the structural integrity, durability, and overall safety of a building.
Examining the building materials used in your property is an integral part of a comprehensive building survey. It enables the surveying team to evaluate structural stability, identify environmental hazards, assess energy efficiency, and determine long-term durability.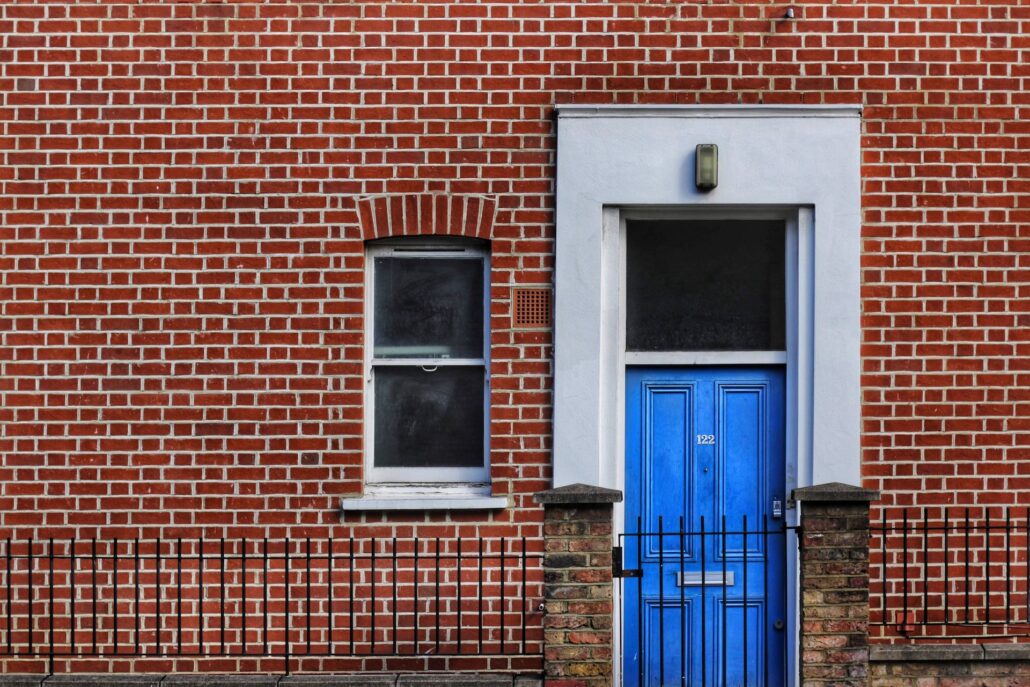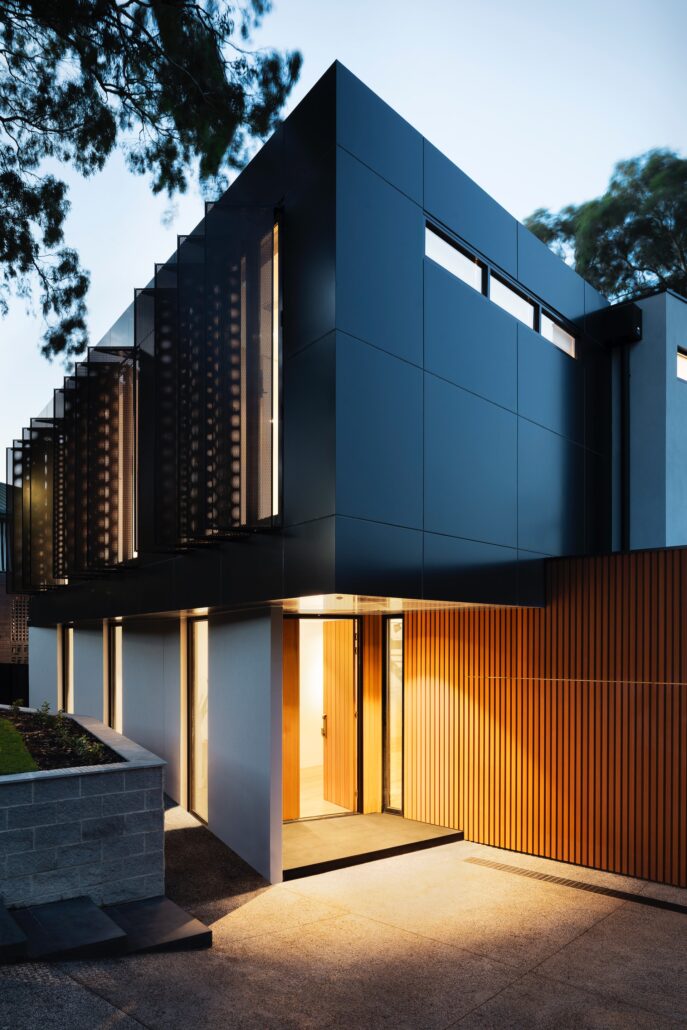 What materials used in construction could we encounter?
There are a number of different areas that we look at the building materials used in a property. From the stability and safety of a property to the environmental impact to the efficiency and sustainability of the building, the surveyors will look throughout your building and offer an in-depth building materials assessment report. 
Below is the areas we look at and a list of materials used in building construction that may be found in your property.
Assessing the Foundation and Structural Elements
A thorough examination of the building materials provides valuable insights into the structural stability and safety of the property. By scrutinizing the foundation materials, such as the types of cement used for house construction or steel framing, surveyors can identify any potential weaknesses or signs of deterioration that may compromise the building's overall integrity. Additionally, evaluating the quality of load-bearing walls, beams, and columns allows for early detection of structural issues, ensuring appropriate measures can be taken promptly.
Types of structural materials include:
Concrete

Steel

Aluminium

Timber

Masonry

Structural Glass

Fibreglass

Carbon Fibre

Reinforced Polymer

Glulam
Evaluating Hazardous Materials
Identifying any environmental hazards associated with the building materials used is vital during a building survey. Some materials, such as asbestos, lead-based paints, or formaldehyde-containing insulation, pose serious health risks. Surveyors will determine if such hazardous substances are present and assess their condition. This information is essential for developing appropriate remediation plans to protect the occupants and comply with UK legislation.
Types of hazardous building materials include:
Asbestos

Lead-Based Paint

Polychlorinated Biphenyls (PCBs)

Formaldehyde

Mercury
Analyzing Insulation and Energy-Saving Features
With a growing emphasis on energy efficiency and sustainable construction practices, evaluating the building materials allows surveyors to assess the insulation properties, energy-saving features, and overall eco-friendliness of the structure. By identifying the material used in insulation, recommendations can be made to improve energy efficiency, reduce carbon footprint, and enhance the building's long-term sustainability.
Types of material used in insulation:
Fibreglass

Mineral Wool

Cellulose

Polystyrene

Polyurethane

Sheep's Wool

Cotton

Hemp
Material Lifespan and Maintenance Requirements
Understanding the longevity of the building materials used is vital in predicting the property's maintenance needs and overall lifespan. By examining the materials the surveyors can estimate their durability and anticipate potential issues that may arise over time allowing you to plan for necessary maintenance, repairs, or replacements.
Why Choose The Construction Survey Service?
When using the construction survey services, there are a number of things you can expect, including:
Widely Recognised

Extensive internal training and skill sharing

High Levels of Professionalism

Reliable & Communicative

Extremely Knowledgeable

Members of Several Awarding Bodies

Happy Clients & Positive Reviews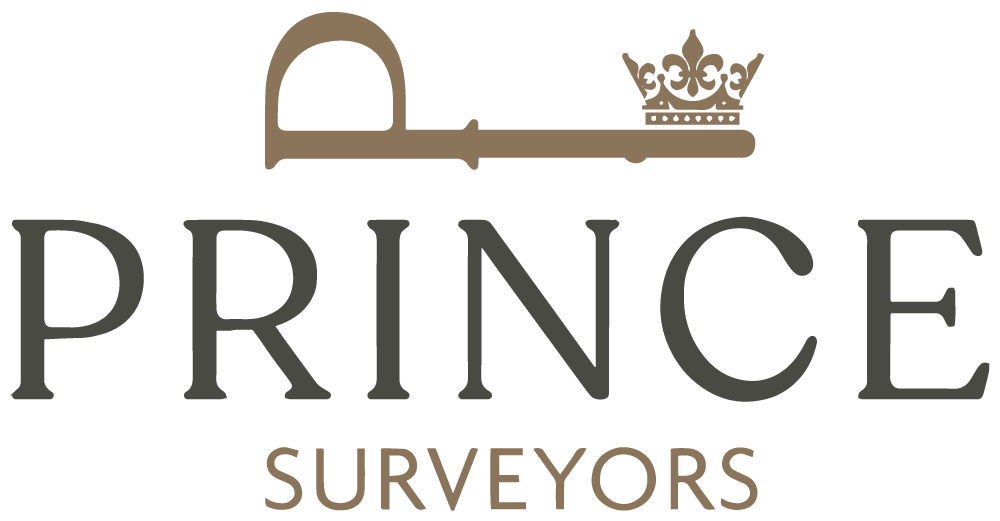 If you are interested in the building materials assessment service, speak to one of the Chartered Building Surveyors and/or accredited/qualified specialists regarding a property condition survey quote. Or, if you have general queries about the structural materials used, then please reach out to us.