Full Building Surveys - Transport Links
The team of chartered building surveyors or accredited/qualified experts specialise in delivering a building survey service tailor-made for you and your individual full structural survey requirements. Discover how our building surveys can help you with transport links.
Why transport links are looked at in a survey?
Transport links are considered in a building survey because they play a crucial role in assessing the accessibility and convenience of a property. 
Considering transport links in a building survey provides valuable information to potential buyers, property developers, or investors. It helps them evaluate the accessibility, convenience, and desirability of the location, understand commuting options, assess potential noise or environmental factors, and make informed decisions based on their specific needs and preferences.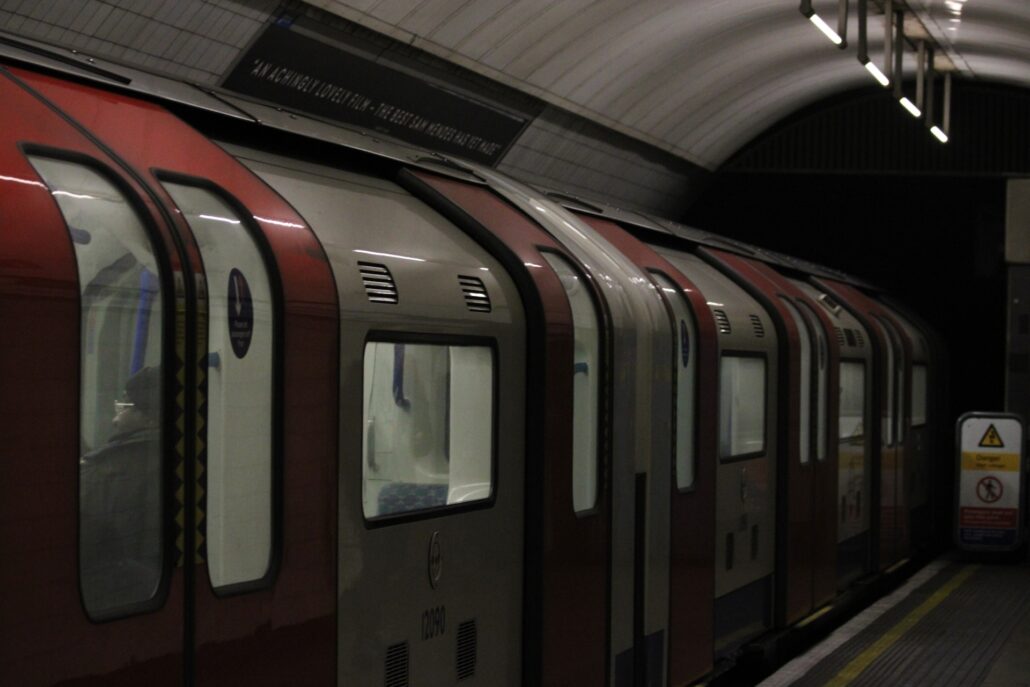 What transport links are looked at in a survey?
Accessibility: the ease of accessing the property is important for both residents and visitors. The survey considers the proximity and quality of transport links such as roads, motorways, railway stations, bus stops, and airports. Good transport links can enhance convenience and make the property more desirable.
Commuting and Transportation Options: the survey examines the availability of transportation options in the vicinity. This includes assessing the frequency and reliability of public transport services, the presence of cycling lanes or walking paths, and the availability of parking facilities. It helps potential occupants or buyers understand the commuting options.
Impact on Property Value: transport links can influence property values. Properties with excellent transport connections, such as those close to major transport hubs or with easy access to motorways, tend to be more desirable and may command higher prices. Conversely, properties located in areas with poor or limited transport links may have reduced market appeal and potentially lower values.
Noise and Environmental Factors: the proximity of transport links can also have an impact on noise levels and environmental factors. The survey assesses the potential noise pollution generated by nearby roads, railways, or airports, which can affect the comfort and livability of the property.
Future Developments and Infrastructure Plans: the survey may take into account any planned or proposed future transport developments in the area. This includes infrastructure projects like new roads, railway lines, or public transportation expansions. Understanding potential future changes in transport links helps in assessing the long-term prospects and potential impact on the property.
Why Choose The Building Survey Service?
When using the building survey services, there are a number of things you can expect, including:
Widely Recognised

Extensive internal training and skill sharing

High Levels of Professionalism

Reliable & Communicative

Extremely Knowledgeable

Members of Several Awarding Bodies

Happy Clients & Positive Reviews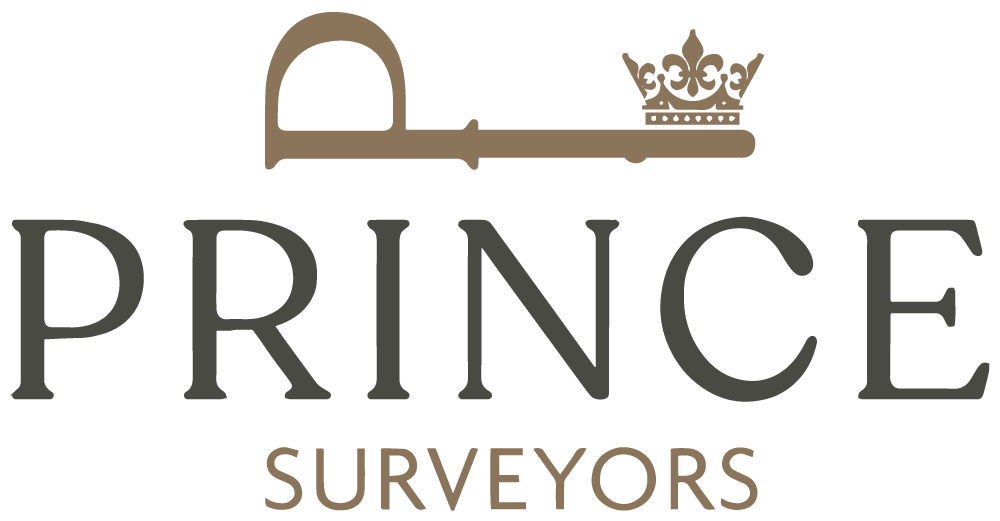 If you are interested in a building survey, speak to one of the Chartered Building Surveyors and/or accredited/qualified specialists regarding transport links. Or, if you have any general queries about getting how a building survey can inform you of transport links, please reach out to us.