Block Management - Service Charge Management and Ground Rent Collection
Ensure your service charge invoices are paid and ground rent collection is secured through a service charge management and ground rent collection services.
What are service charges?
Service charge management involves the collection and management of service charges paid by leaseholders or residents for the maintenance and upkeep of the property.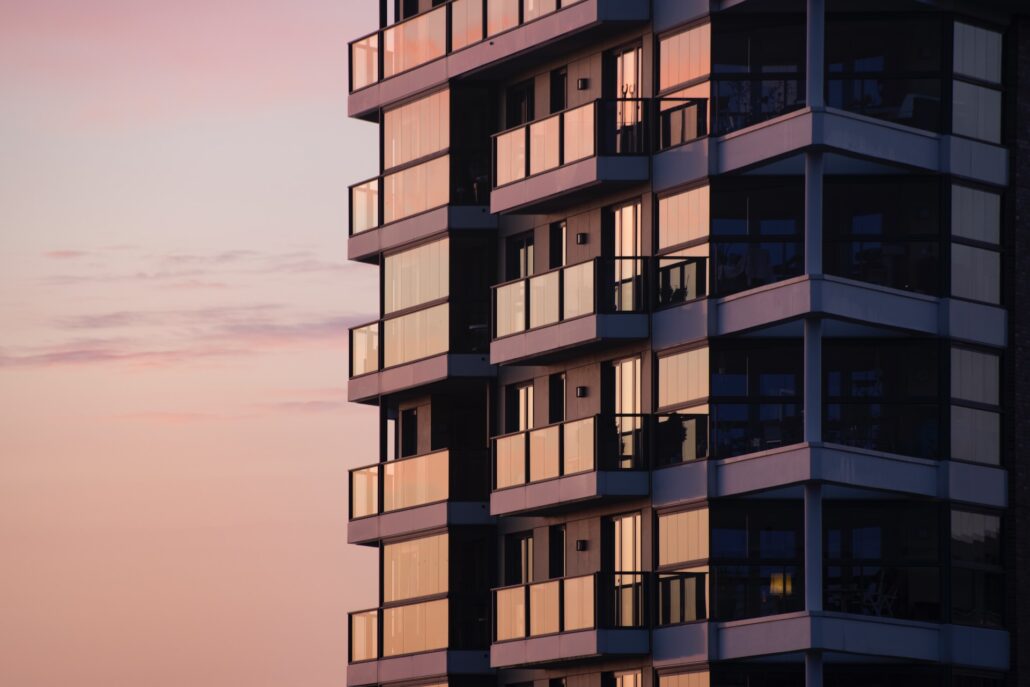 What do service charges cover?
Service charges are vital in block management, as they help to ensure that a property is well-maintained for this living in it.  Keeping common areas and facilities clean and functional is key for ensuring that people want to remain living or leasing in your property. 
Effective service charge management requires careful budgeting and planning, as well as regular communication with leaseholders or residents about the costs and services covered by the charges, which is where a service charge management service can help you.
The charges collected by the team are used to pay for a wide range of expenses, including:
cleaning of common areas

maintenance and repairs to the building structure and systems

insurance premiums.
Ground rent is a regular payment to the freeholder that you'll need to make if you own a leasehold in or on a property. It is charged by the freeholder, though it can be collected by a management services company, such as one organised by Prince Surveyors.
The ground rent is typically set out in the original lease agreement between the leaseholder and the freeholder and is payable on an annual or periodic basis.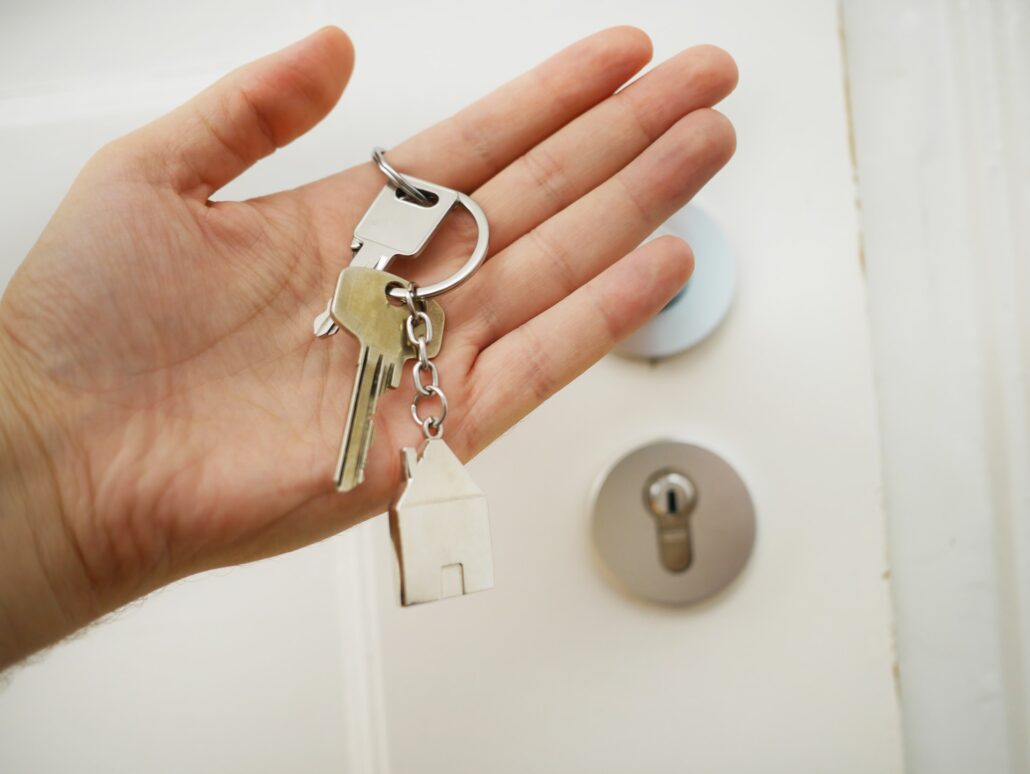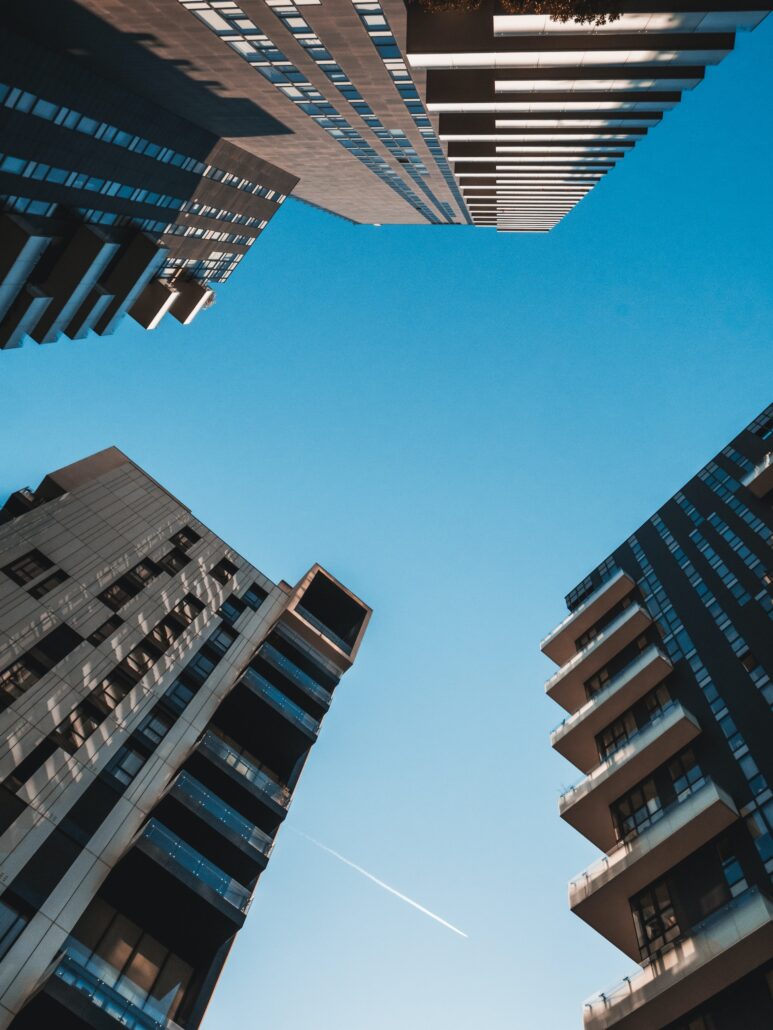 What is the process for collecting ground rent?
The process for collecting ground rent usually begins with the landlord or freeholder issuing a demand for payment to the leaseholder. This demand will typically outline the amount due, its due date, and any penalties or interest charges that may apply for late payment.
The leaseholder then pays the required ground rent.
If the leaseholder fails to pay the ground rent by the due date, then follow-up action may be required to recover the debt. This can include:
sending reminders 

follow-up demands for payment

initiating legal proceedings
Why Choose A Service Charge Management and Ground Rent Collection Service?
Good service charge management is essential for maintaining the value and condition of the property and ensuring that the needs and concerns of leaseholders or residents are addressed.
The block managers on our panel have many years of experience in block management, Over time, they have managed many buildings effectively, saving the building owners time, money and ensuring the safety of their buildings. 
When using a service charge management and ground rent service, you can expect a transparent, and in-depth service for your property. They provide a service that is:
professional

reliable & responsive

knowledgeable

located nationally and near you

awarded/regulated

corroborated by happy clients & positive reviews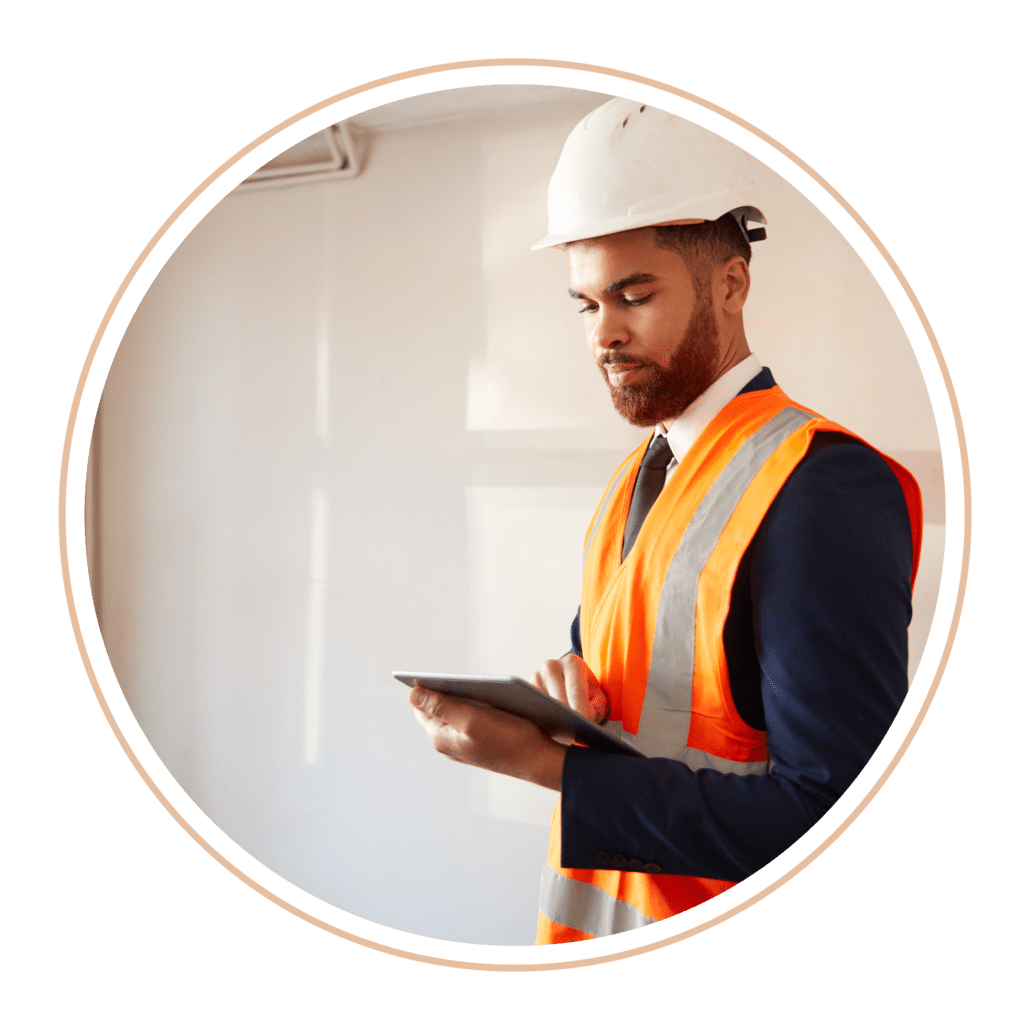 Struggling to ensure your Service Charge Management and Ground Rent Collection Services are managed correctly? Give us a call for a FREE Block Management quote.