Party Wall - Schedule of Condition
Ensure you are compliant with the current UK property management legislation by ensuring you get a party wall schedule of condition carried out.
What is a Party Wall Act Schedule of Condition?
The party wall schedule of condition is a visual inspection of the walls, floor and ceiling surfaces in a neighbouring property, evidencing their condition. Often visible external parts of the building are also included in the schedule.
Within a party wall schedule of condition, you can expect photos, descriptions and other information on the state of the building before any work is started.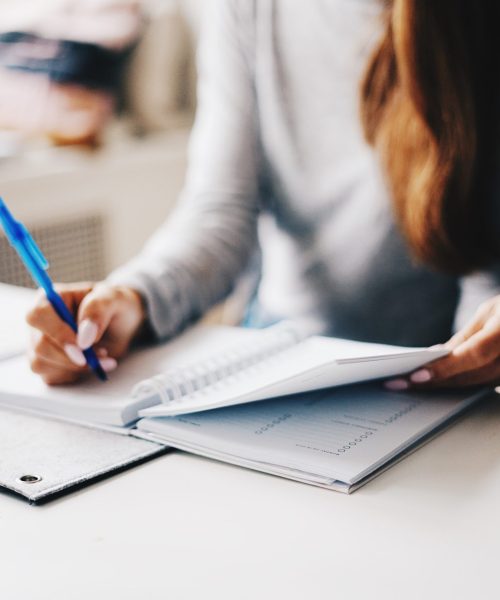 Why Party Wall Schedule of Condition are important?
Party Wall Schedules of Condition are important for many reasons, including:
Documenting the existing condition: a Schedule of Condition is a record of the condition of a property before any construction work or alterations take place. It includes written descriptions, and photographs to accurately record the state of the property before any work is started.
Avoiding disputes: A clear comprehensive Schedule of Condition provides a clear reference point. If any disputes arise regarding damage or changes caused by construction work. The Schedule of Condition can be used to determine the exact condition of the property before the work began and help prevent disagreements and potential legal issues.
Establishing liability: If it can be proven that any damage was not present prior to the work and is a result of the construction activities, the responsible party can be identified and held accountable for the necessary repairs or compensation through the Schedule of Condition document.
Insurance purposes: The Schedule of Condition can be provided by property owners and contractors as evidence to support insurance claims in case of damage occurring during construction. The document can be used to prove pre-existing conditions of the property and evaluate the validity of the claim.
Providing peace of mind: Property owners can feel assured that their property's condition is properly documented, minimizing the risk of disputes.
How A Party Wall Schedule of Condition Service Can Help You:
Overall, a Party Wall Schedule of Condition service provides you a comprehensive and professional approach to documenting the condition of your property, complying with legal requirements, preventing disputes, protecting your liability, supporting insurance claims, and providing you with peace of mind.
The Party Wall Act schedule of condition experts will provide an in-depth record for your project as well as bring peace of mind that you will be covered in the case of any damage occurring.
Contact us to discuss your party wall schedule of condition cost options or to get initial FREE expert advice from our panel of party wall surveyors.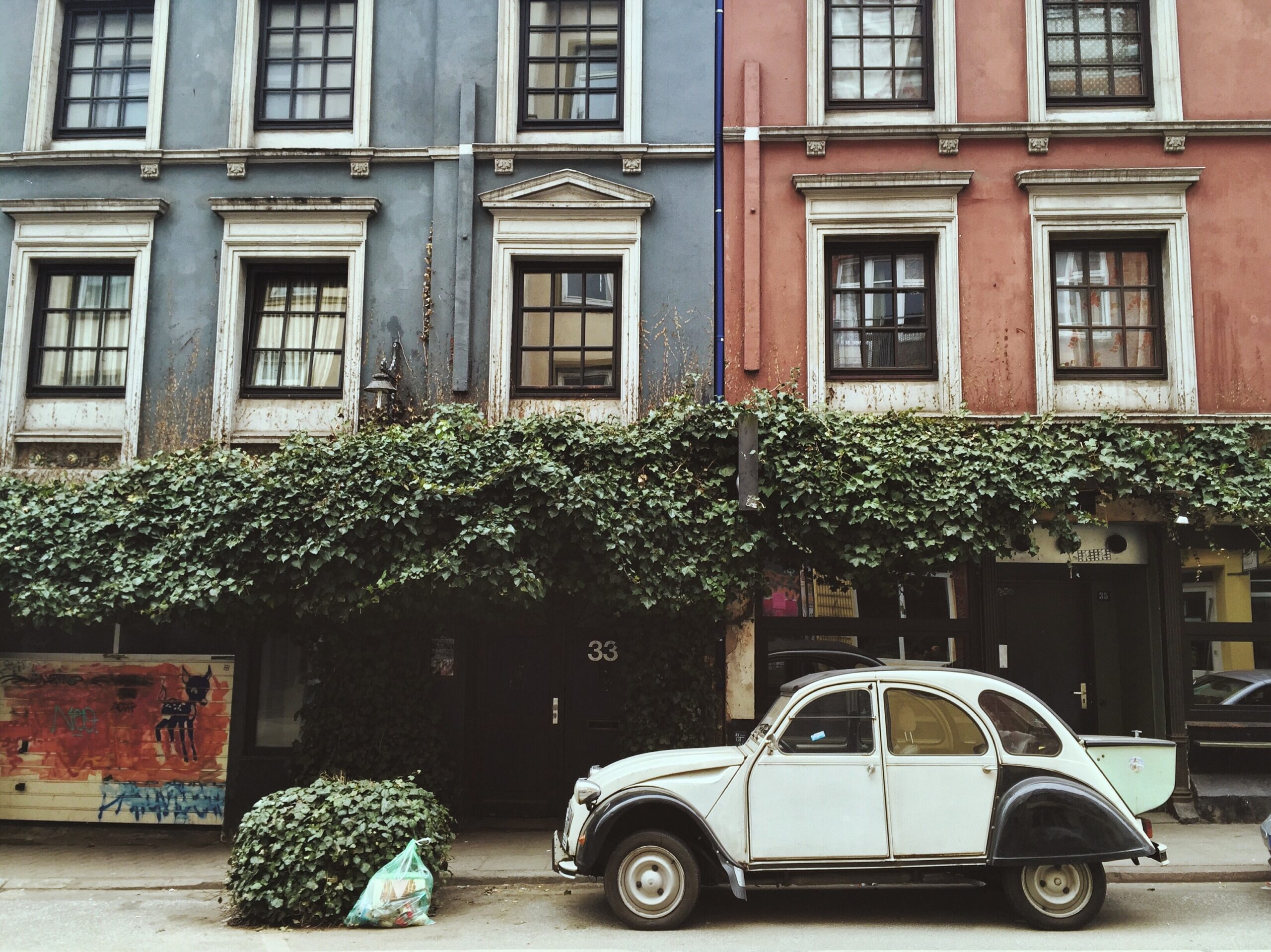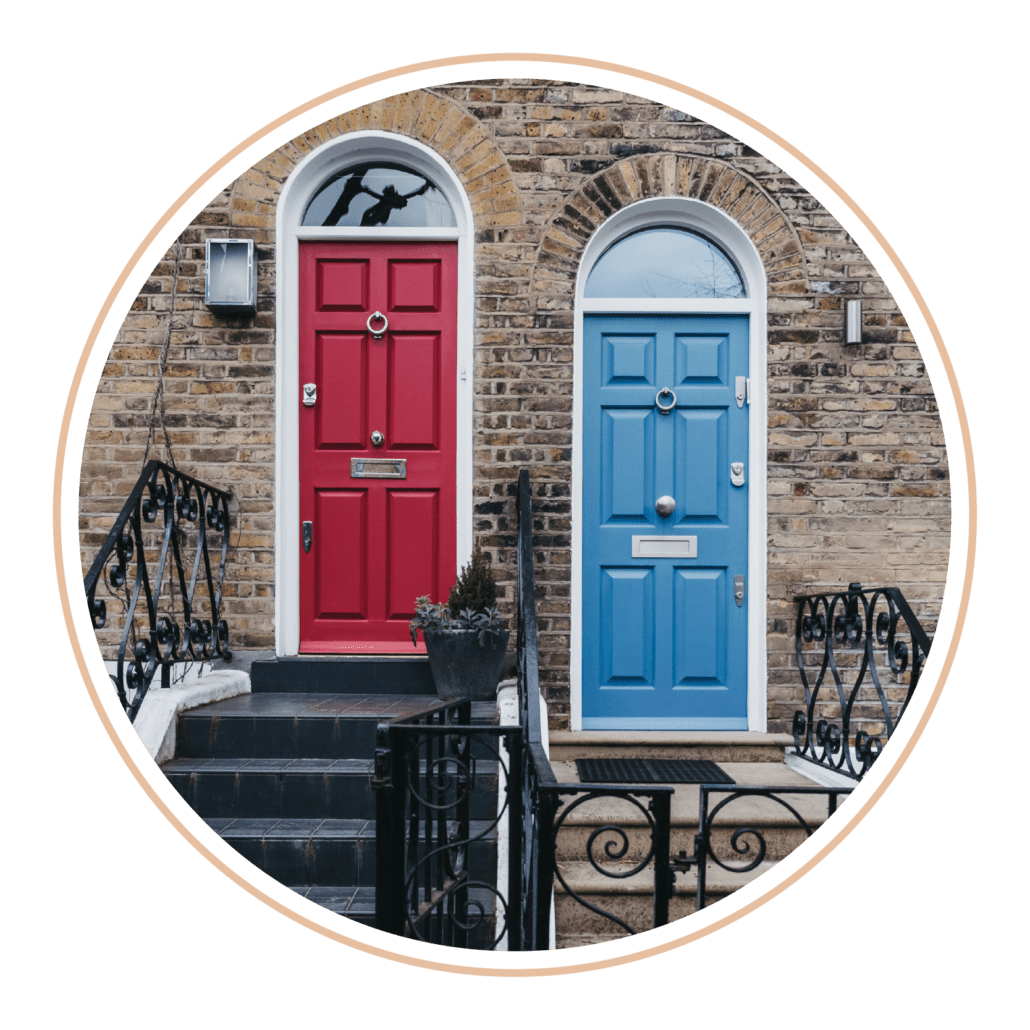 Why Choose A Party Wall Schedule of Condition Service?
When using the team's party wall services, there are a number of things you can expect, including:
expertise

professionalism

industry standards

reliability

informative content

qualification and accreditation by regulatory bodies

happy appointing owners & positive reviews
Adjoining Owner's Party Wall Surveyor Fees
If you are a building owner and your neighbours (adjoining owners) decide to appoint their own party wall surveyor, you will be responsible for their fees, which must be reasonable. These party wall services are likely to be charged at an hourly rate. The adjoining owner does not ordinarily pay for the fees of any party wall surveyor unless the adjoining owner has acted unreasonably.
At Prince Surveyors, our panel of party wall surveyors' services try to minimize the adjoining owner's surveyor's time by providing them with all the information they require from the offset and keeping to only essential negotiations. Many of the surveyors are also accredited by the Faculty of Party Wall Surveyors (FPWS). So, you can be assured your party wall surveys are carried out to the highest standard.
Want to ensure you have a record prior to any building work? Give us a call for a FREE party wall schedule of condition survey service quote.