If you need more than one service, or are hoping to undertake something very ambitious, or you would like to run a few thoughts past any Chartered Surveyors or other qualified/accredited service specialists, we would love to hear from you
The team provides an all-encompassing general chartered building surveying services and building surveying by other qualified/accredited specialists.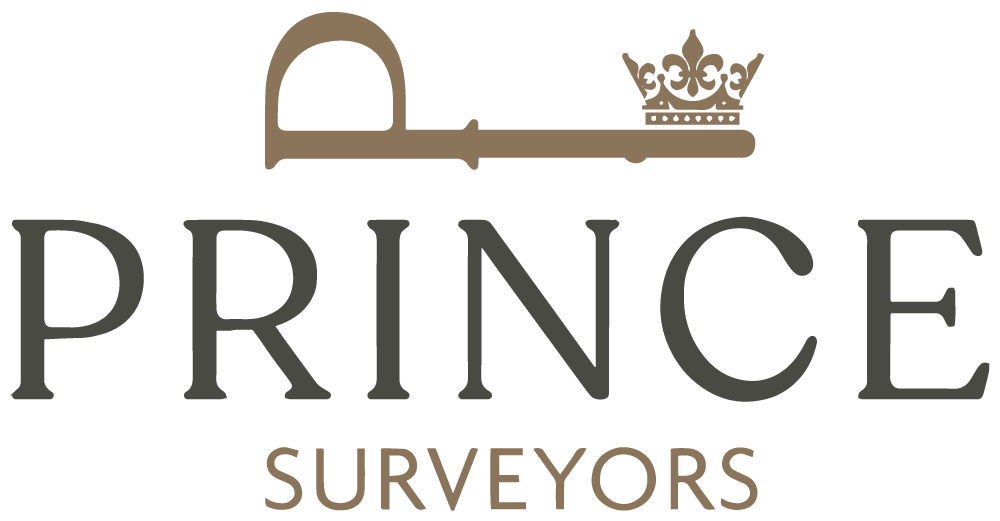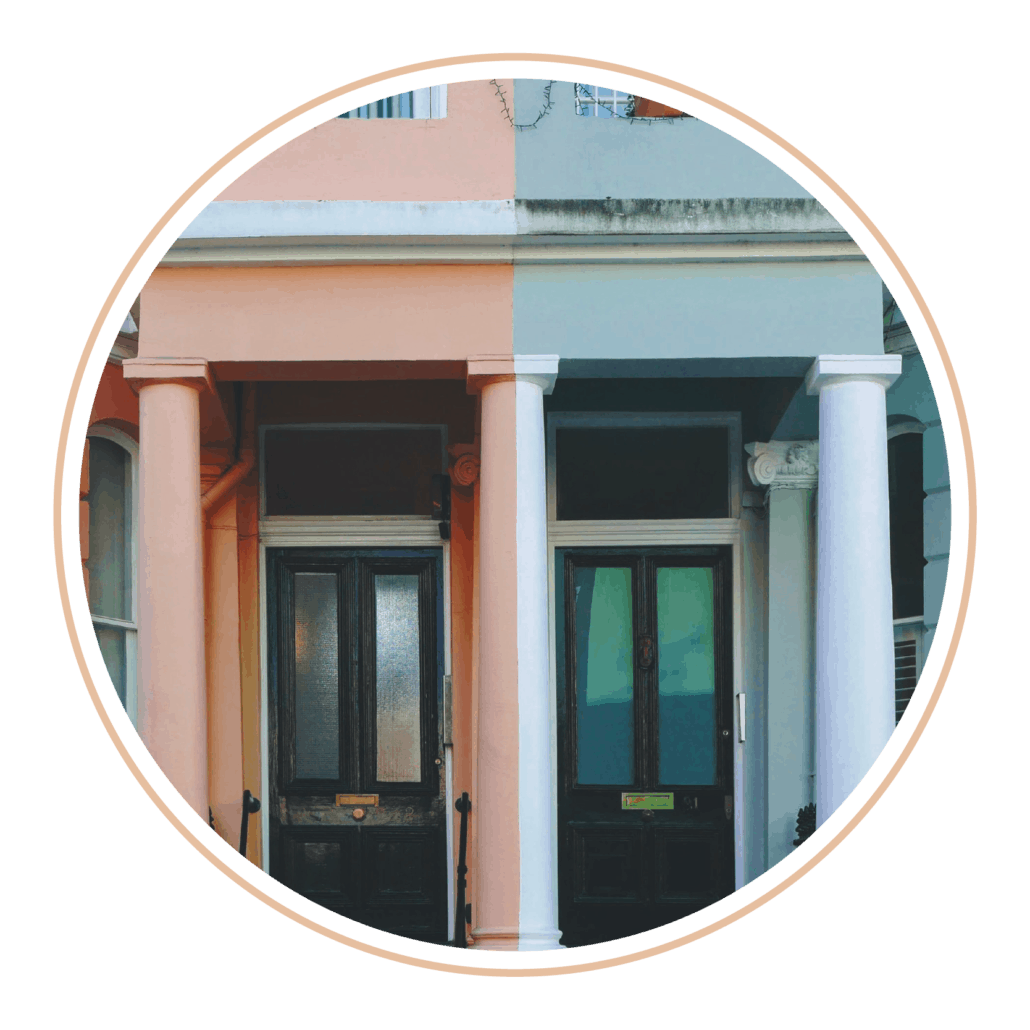 A Party Wall Agreement is necessary for building work to commence and is produced by two Party Wall Surveyors acting for their respective owners. The team has extensive property experience and is here to provide you with the best support needed to navigate the party wall process. 
An in-depth inspection focused on the value of your property considering its condition, potential, proximity, and locality to desirable amenities, including the scope for any changes and additional features.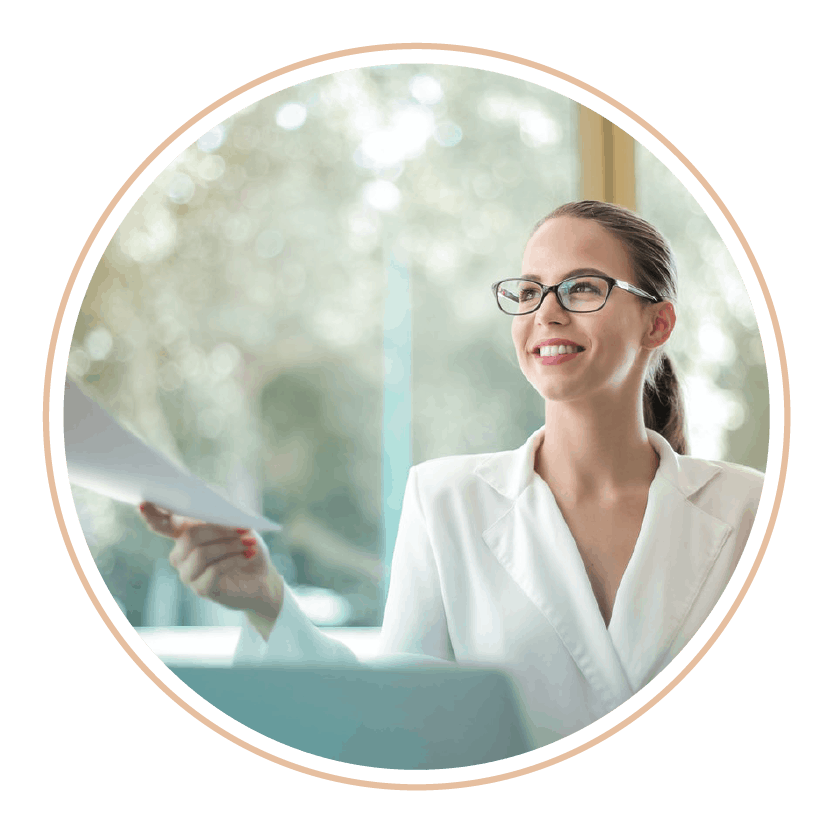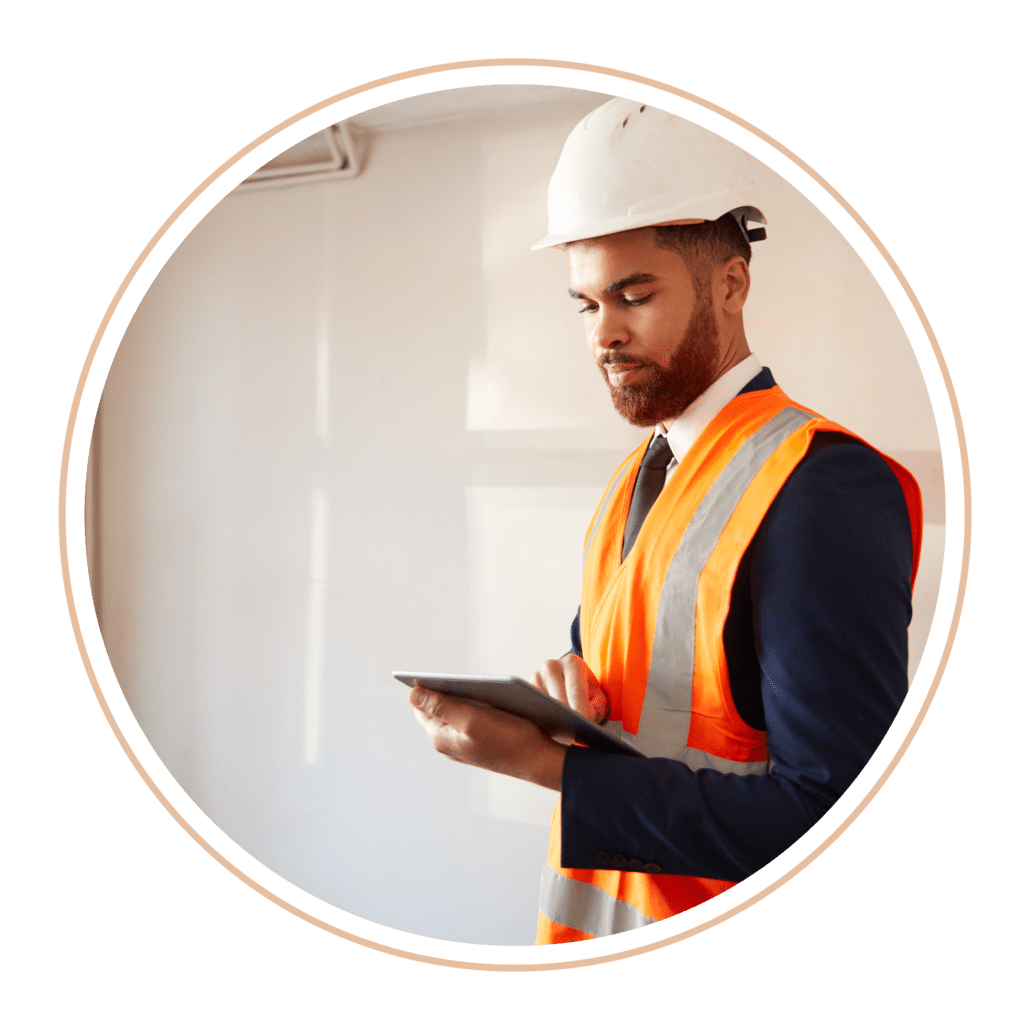 Obtain a snagging list from surveyors on our panel to ensure your developer repairs all your new home's defects in time for your arrival.
The team helps both landlords and tenants navigate through an often complex legal process. Correctly following the legal procedures to collect compensation resulting from property damage may require help from an expert.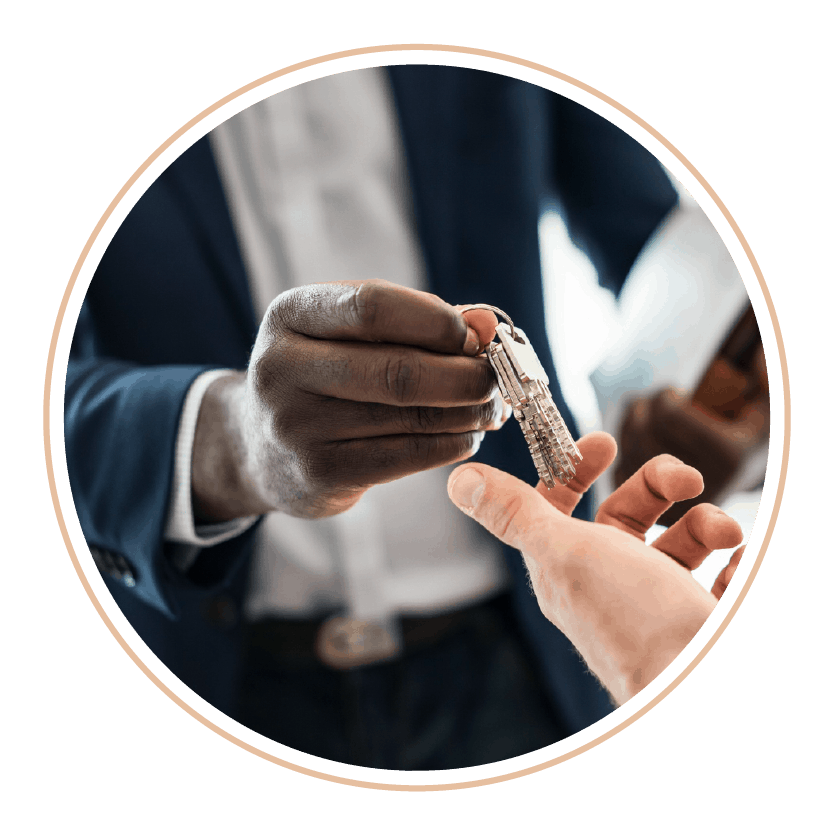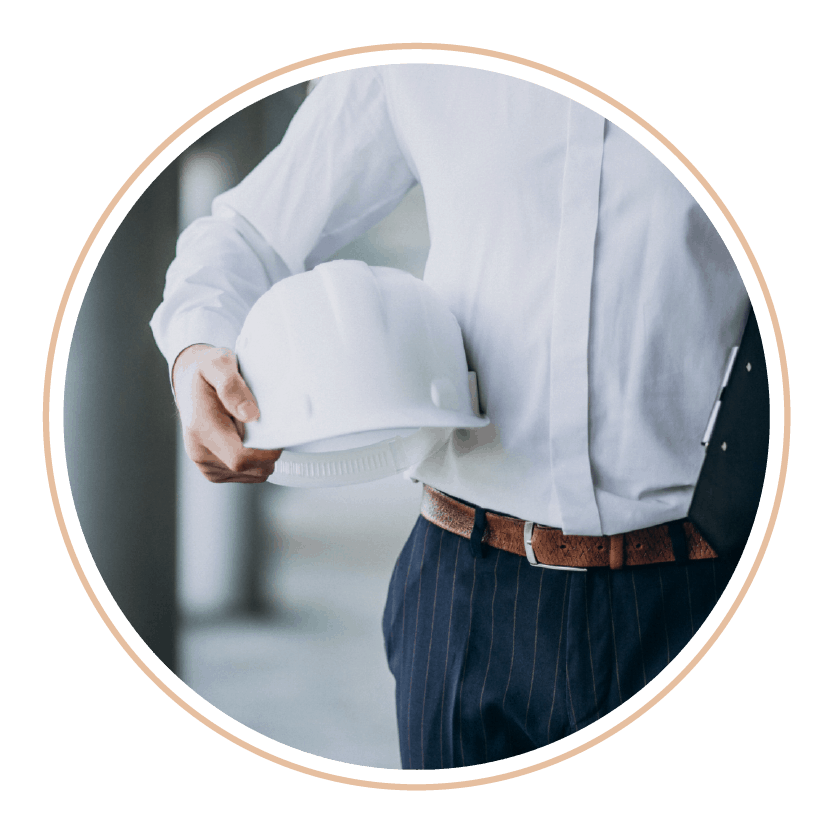 The team can put you in touch with a project manager who can manage the refurbishment or construction of your property with expertise while keeping it within the allocated timeframe and budget.
If you have a block of flats which needs to be managed by one of the block managers on our panel, do get in touch with us.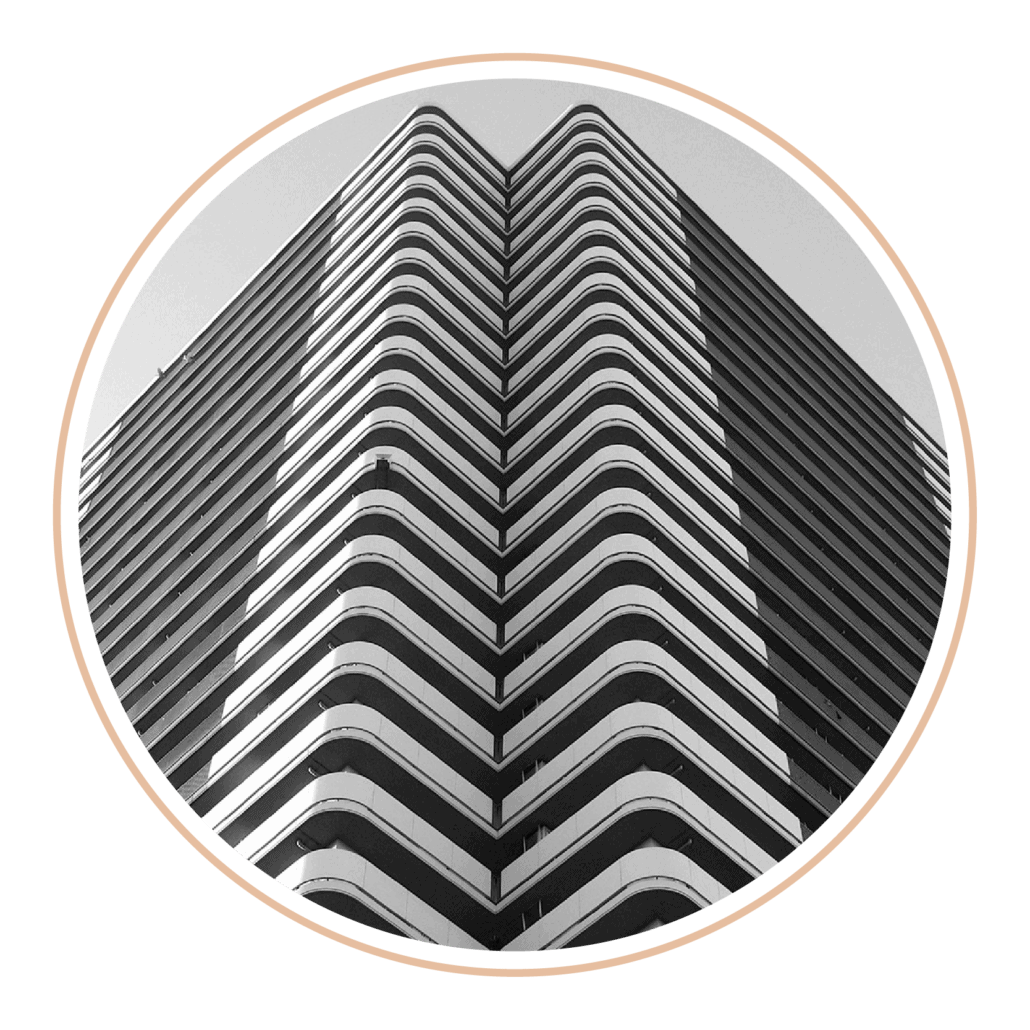 A land development manager will source the right land for you to build your project (an estate of houses, blocks or a tower).