Block Management - Resident Management Services
A Residents Management Company is formed by residents in a block of flats who want to undertake the management and maintenance of the building they live in. Each resident will become a shareholder in the company, which then becomes responsible for the management of the freehold of the entire building. A residents' property management company service can help you set up and manage your community.
What is a Residents Management Company?
A Residents Management Company (RMC) is a company formed by the residents of a block of flats or a housing estate (usually leaseholders or freeholders), with the purpose of managing the communal areas of their property. 
The RMC is typically responsible for managing and maintaining the common parts of the property, such as hallways, green areas, car parks, and other shared spaces.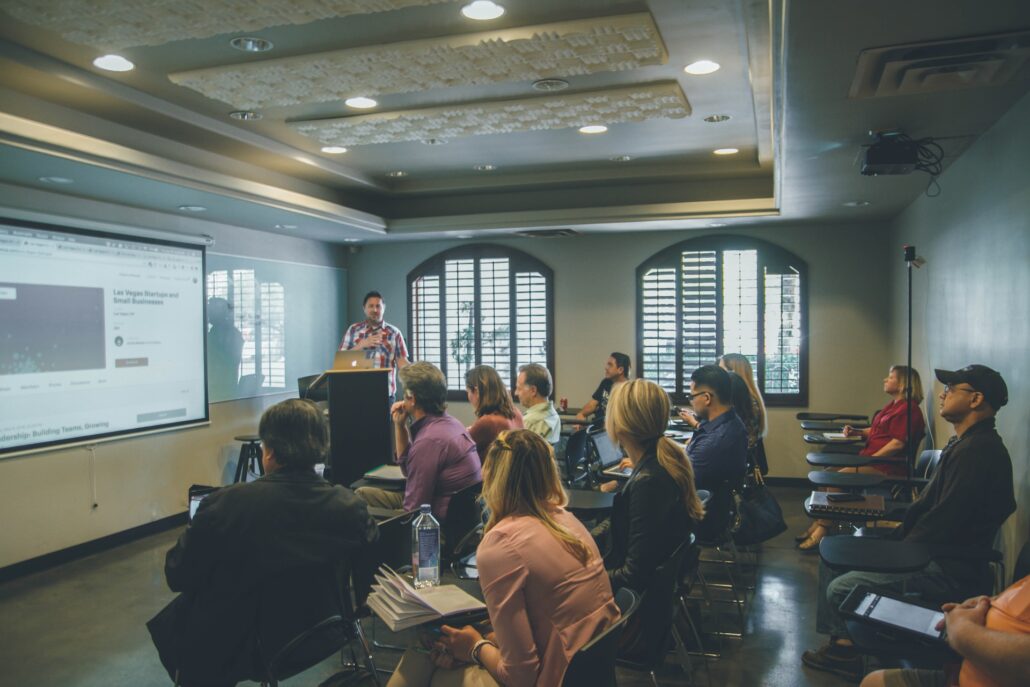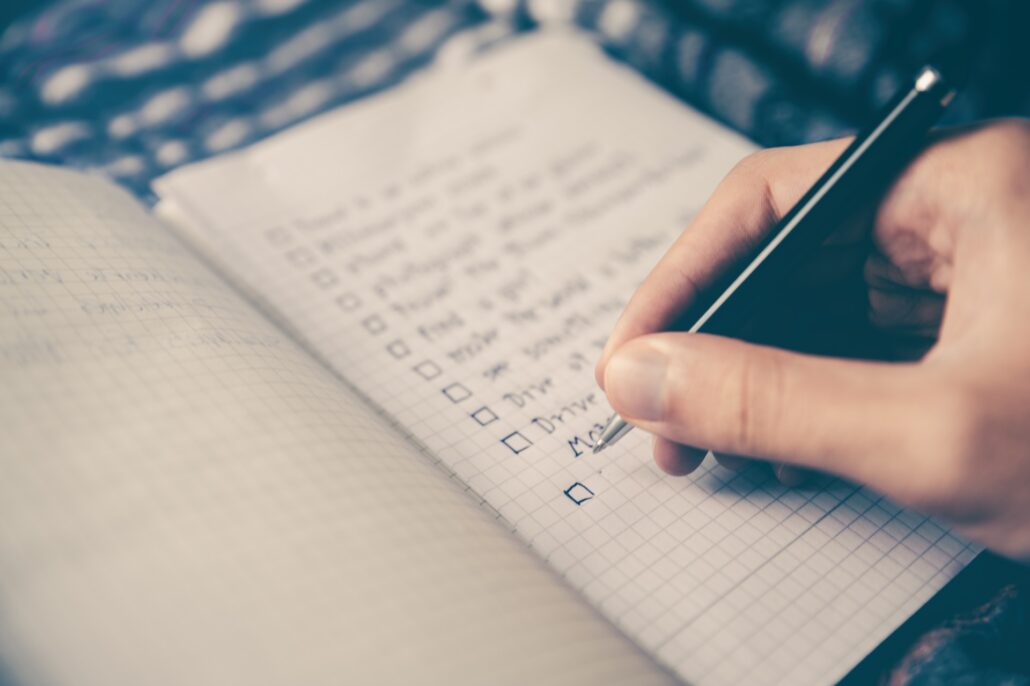 What are Resident Management Services?
Resident Management Services (RMS) are professional services provided by property management companies that are specifically tailored to the needs of leasehold and freehold property owners in a particular building.
Resident Management Services cover areas and issues such as:
maintenance and repairs

financial management

lease management

health and safety compliance

dispute resolution
What is needed to form a resident management company?
To form a residents property management company, there are several steps that are required:
Step 1: identify a group of residents who are interested in forming the RMC – ideally a mix of leaseholders and freeholders.
Step 2: appoint a company secretary – the company secretary is responsible for ensuring that the company complies with all relevant laws and regulations. The team's company secretariat service can do this for you if necessary.
Step 3: prepare the memorandum and articles of association – these documents set out the rules for how the RMC will be run.
Step 4: register the RMC with Companies House – this can be done online, and involves providing details of the company's directors and shareholders.
Step 5: open a bank account for the RMC to manage the company's finances.
Step 6: hold an initial meeting of the RMC to appoint the directors and the company's objectives.
Step 7: obtain insurance – the RMC will need to obtain insurance to cover the common areas of the property.
Once these steps have been taken, the RMC can begin to manage the communal areas of the property and start to make decisions about how the property is run and managed.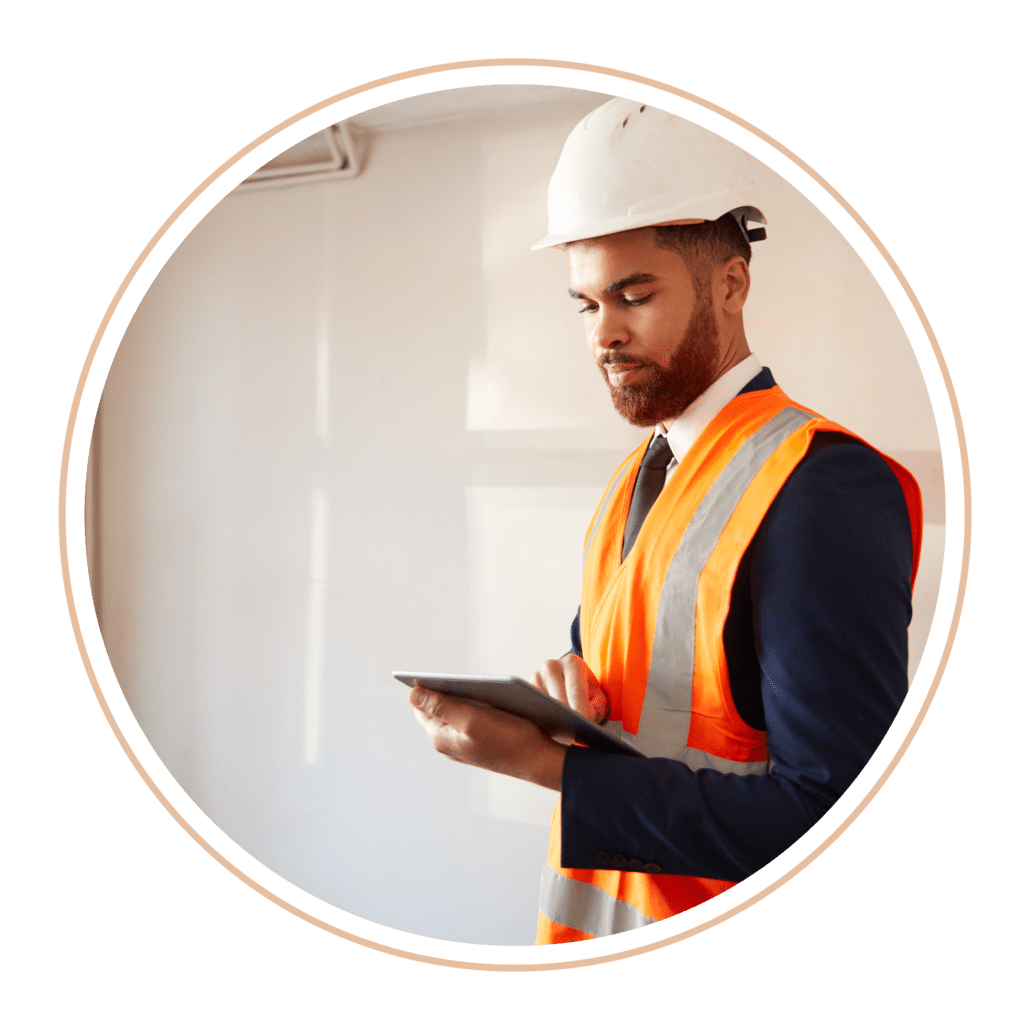 Why choose a block management residents management company service?
When using resident management services, there are a number of things you can expect, including:
Professional expertise

: the team can provide you with the necessary expertise to effectively manage your property.

Convenience

: the services will free up your time and allow you to focus on other important aspects of your life or business.

Improved communication

: the team can act as a liaison between you and your tenants or residents

Cost-effectiveness
Compliance with regulations

: the team will work to ensure your property is in compliance with all applicable legal requirements.
Need help setting up or managing a resident management company? Give us a call for a FREE block management resident management service quote.