Full Building Surveys - Building Survey Timeframes
The team of chartered building surveyors or accredited/qualified experts specialise in delivering a property inspection service tailor-made for you and your individual full structural survey requirements. We are often asked about timings and how long does a building survey take to come back? Learn more below.
How Long Before A Building Survey Is Done?
After booking a building survey, the timeframe for its completion can vary depending on several factors. Typically, it can take anywhere from a few days to a few weeks. The exact duration will depend on factors such as the size, complexity, and condition of the building, as well as the availability and schedule of the surveyor.
Upon booking the survey, it is advisable to discuss the timeline directly with the surveyor as they will be able to provide you with a more accurate estimate based on their workload and availability.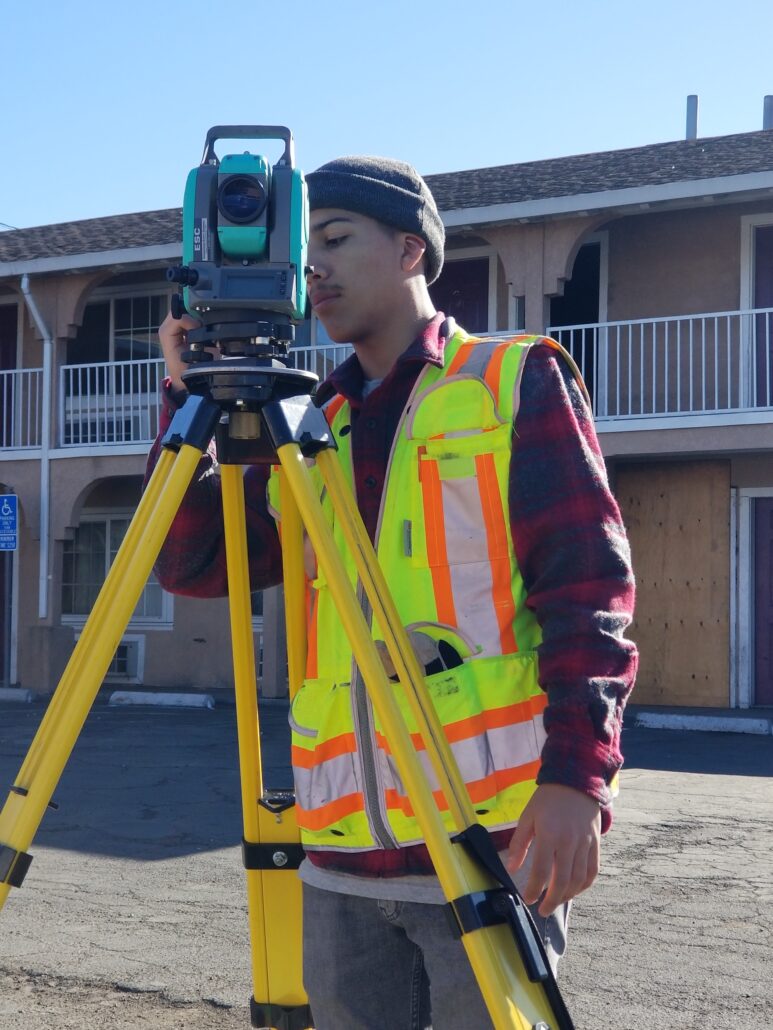 How Long Does A Building Survey Take?
So, how long does a building survey take? Well, a comprehensive Building Survey offers a more detailed evaluation compared to a Homebuyers Report (Level 2 survey) or Level 1, hence a longer timeframe is required by your surveyor to evaluate.
The completion of a full building survey can take up to 8 hours for the surveyor. However, typically, the internals takes around 2 hours to assess, followed by another 2 hours for the externals, so it can be completed within a day. The duration may vary based on the size and condition of your property.
How Long Does A Structural Survey Report Take?
Typically, you can anticipate receiving the completed full building survey report within 4-5 working days following the completion of the comprehensive structural survey. The report will be provided in electronic format for your convenience.
The Full Building Survey report offers a thorough and detailed assessment of the property's condition. It identifies any defects, potential concerns, or areas that need attention. The report includes supporting evidence such as photographs, diagrams, and technical explanations provided by the surveyor.
Occasionally, the delivery of your full building survey report may require additional time, depending on the property and the findings uncovered during the survey.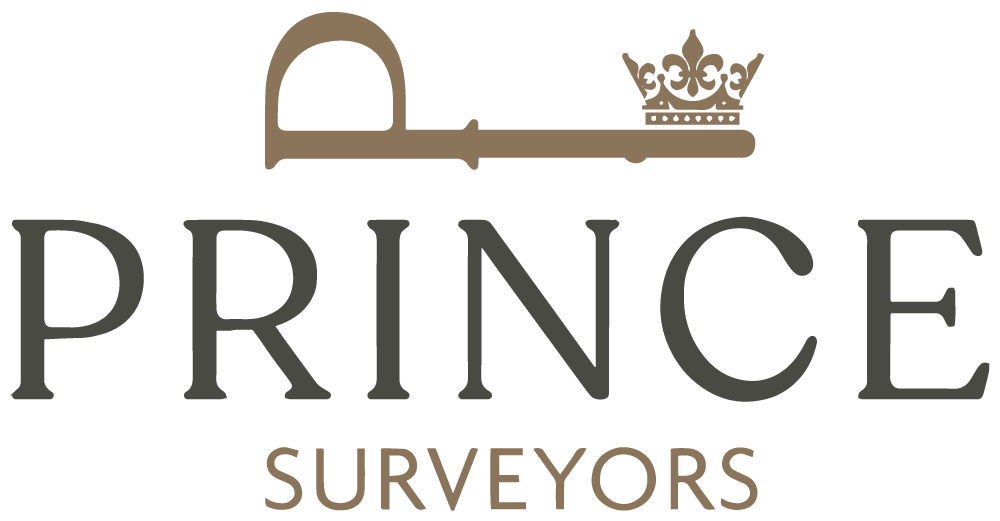 Why Choose A Building Survey Service?
When using the building inspection services, there are a number of things you can expect, including:
Widely Recognised
Extensive internal training and skill sharing
High Levels of Professionalism
Reliable & Communicative
Extremely Knowledgeable
Members of Several Awarding Bodies
Happy Clients & Positive Reviews
If you are interested in the building survey service, speak to one of the Chartered Building Surveyors and/or accredited/qualified specialists regarding a building survey quote. Or, if you have any general queries about building surveys please reach out to us.