Off-Grid Living & Bunkers
Use your garden or a small plot of land to create a bunker or off-grid dwelling
Due to climate change, geopolitics and globalisation, experts believe our finite resources are becoming more scarce. If a significant event occurs which might lead to power, signal, food and/or water to go out, you may want a safe place to wait until normality returns.
What is a Bunker & Why Install One?
Some of our clients worry about the well-being of their families in the event of political unrest or natural disaster. They have therefore taken "prepping" measures in light of an uncertain future. One course of action is to build a bunker, given the track record of historical events. It is affordable and quick to build.
A survival bunker is a fortified shelter built underground or above ground with the purpose of providing safety and protection during an emergency. In Switzerland, there is more than sufficient capacity for the entire population to be sheltered in these installations. In England, however, this is only beginning to grow in popularity. 
Much like a basement conversion, a bunker can be customized to meet your specific needs and provide protection from extreme weather conditions, radiation, fire, floods, earthquakes, and armed conflict. It also serves as an additional storage facility for resources. With a survival bunker, you can ensure that your family will have a secure place to stay during any kind of crisis.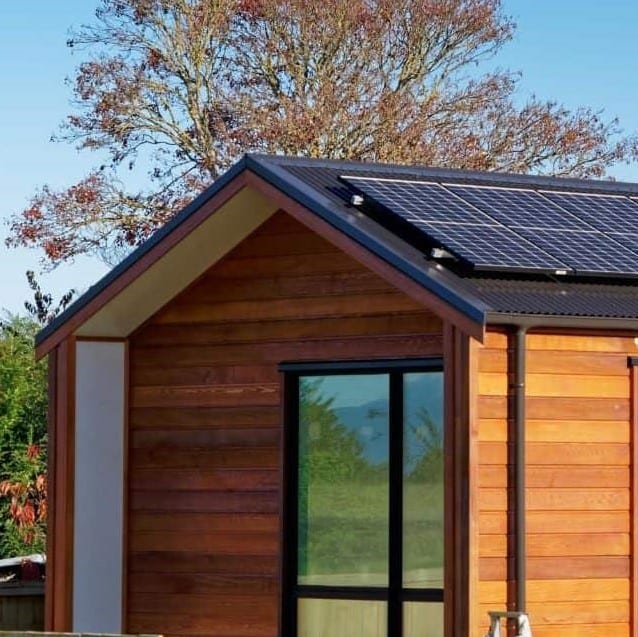 Due to advances in technology, it's becoming more viable to build safe and habitable homes that are not connected to the  public utilities (gas, water and electric). The team has the necessary skills, knowledge and expertise to help make your off-grid dream a reality.
What is living off the grid & why would you build this?
Living off the grid is becoming an increasingly attractive option for those who want to reduce their carbon footprint and live a more sustainable lifestyle. It also protects them against the national grid and other public services failing, such as power outages experienced in parts of the country.
It is possible to live off the grid without sacrificing comfort and convenience. In fact, living off the grid can be more affordable, completely sustainable and even more comfortable than you might think. You can avoid power outage cuts, save money on utility bills and have access to renewable energy sources like solar power, wind, biomass, and air or ground source heat pumps or wind energy.
Furthermore, you can enjoy a sense of freedom that comes with being disconnected from the hustle and bustle of modern life. So if you're looking for an alternative way of living that is both financially savvy and environmentally- friendly, living off the grid may be just what you're looking for!
You will be communicating with an expert who will be able to give you FREE initial advice on off-grid living and bunkers.