Full Building Surveys - Areas of Further Investigation
The team of chartered building surveyors or accredited/qualified experts specialise in delivering a building survey service tailor-made for you and your individual full structural survey requirements. We often find issues that need more investigation. Discover what areas of further building investigation we can guide you with if further assessment is needed after the initial building survey.
Why additional building investigation may be needed?
While the initial building survey provides valuable insights into a property's condition, there are instances where further investigation is needed to ensure a more comprehensive assessment. Areas such as electrical systems, plumbing and drainage, roof and gutters, environmental factors, and structural integrity may require additional attention from qualified specialists. By conducting thorough investigations in these areas, property owners can gain a deeper understanding of any potential issues, make informed decisions, and take appropriate actions to maintain the safety, functionality, and value of their buildings.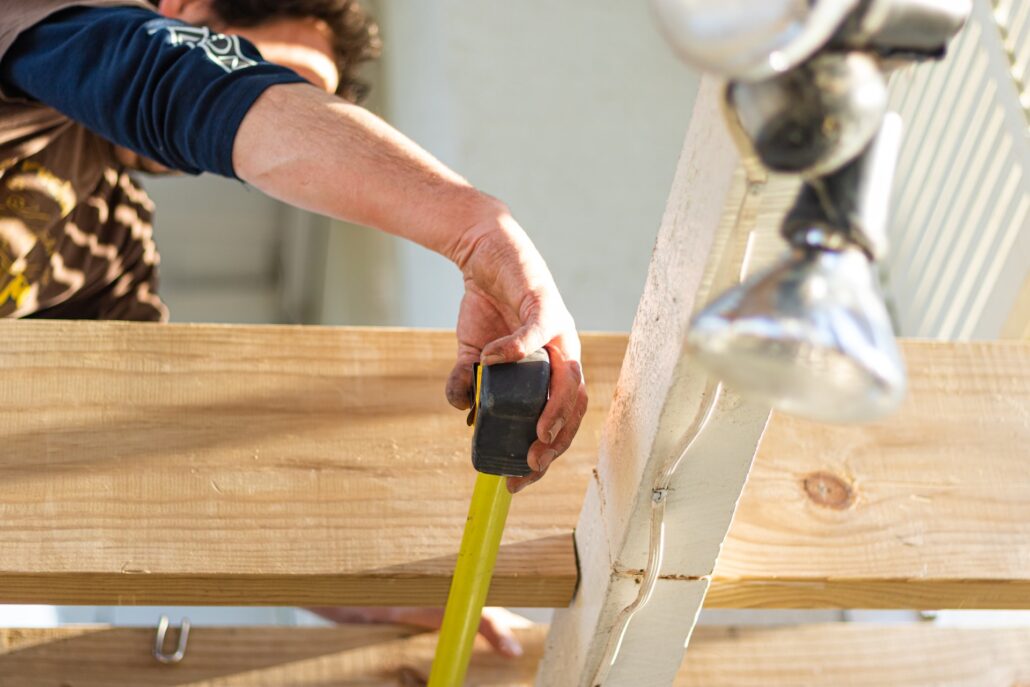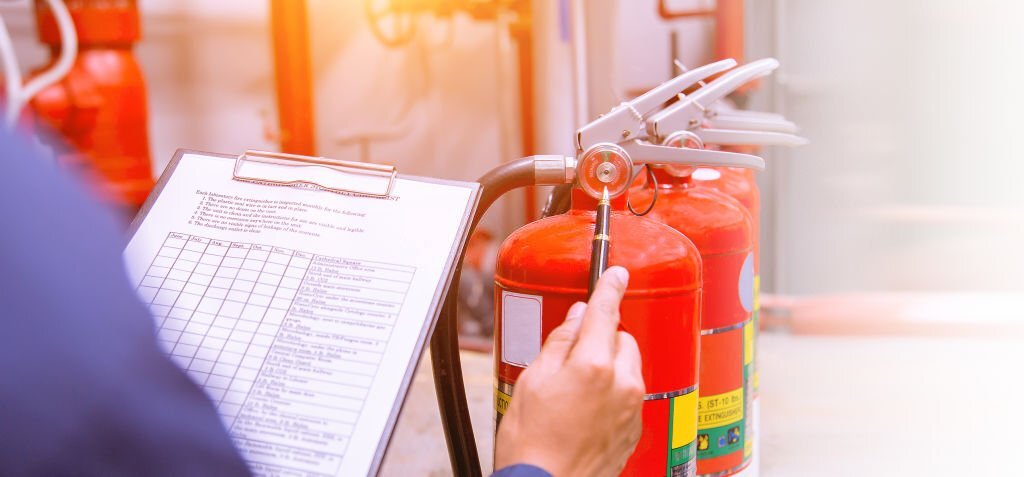 Key areas that may require further investigation
Here are some key areas that may require additional attention and investigation after the initial building survey:
Electrical Systems
Electrical systems play a crucial role in any building, and their proper functioning is essential for the safety of occupants. If the initial survey reveals any concerns or signs of outdated or faulty wiring, it is advisable to conduct a detailed electrical inspection. This may involve assessing the condition of the wiring, checking for overloaded circuits, examining the switchboards, and ensuring compliance with electrical regulations.
Plumbing and Drainage
A thorough inspection of plumbing and drainage systems is vital to identify potential leaks, blockages, or issues with water supply and wastewater disposal. If the initial survey raises any doubts about the integrity of these systems, further investigation by a qualified plumber or drainage specialist may be necessary. They can conduct pressure tests, assess pipe conditions, check for leaks, and ensure the proper functioning of fixtures such as toilets, sinks, and showers.
Roof and Gutters
The roof is a critical component of a building's structure, and any damage or deterioration can lead to significant problems such as leaks, water ingress, or structural compromise. If the initial survey suggests potential issues with the roof, it is advisable to engage a roofing specialist for a more detailed assessment. They can inspect the roof covering, identify any signs of damage or wear, check the integrity of flashing and seals, and assess the condition of gutters and downspouts.
Environmental Factors
Certain environmental factors may impact the condition of a building, such as the presence of asbestos, mould, or radon gas. If the initial survey hints at the possibility of these hazards or if there are concerns specific to the property's location or history, it is recommended to involve specialists for further investigation. They can conduct air quality tests, take samples for laboratory analysis, and provide expert guidance on addressing any identified environmental risks.
Structural Assessments
In some cases, the initial building survey may raise questions or highlight areas of the structure that require more detailed examination. If there are concerns regarding the integrity of load-bearing walls, foundations, or other structural elements, consulting a structural engineer becomes essential. They can conduct specific assessments, such as non-destructive testing, to determine the stability and structural soundness of the building.
Why Choose The Building Survey Service?
When using the building survey services, there are a number of things you can expect, including:
Widely Recognised
Extensive internal training and skill sharing
High Levels of Professionalism
Reliable & Communicative
Extremely Knowledgeable
Members of Several Awarding Bodies
Happy Clients & Positive Reviews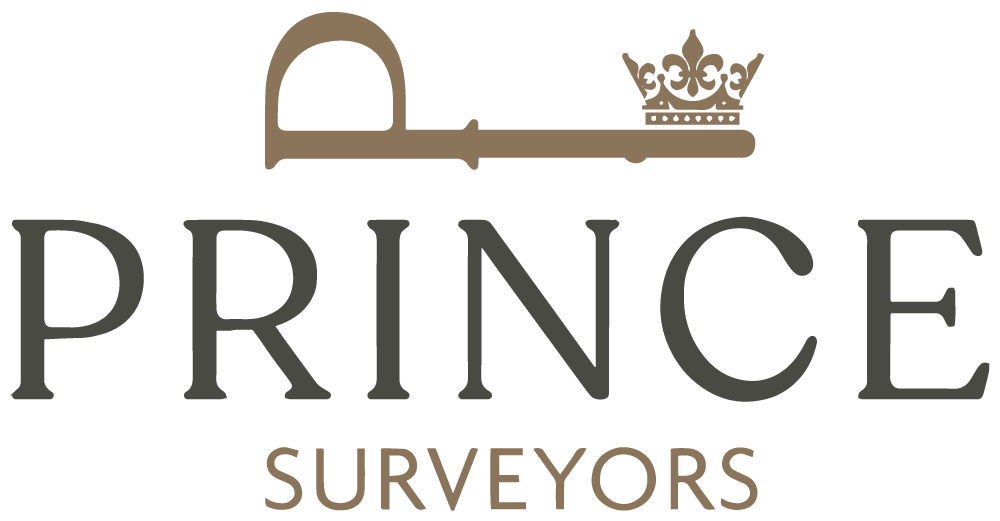 If you are interested in a building survey, speak to one of the Chartered Building Surveyors and/or accredited/qualified specialists regarding house survey advice. Or, if you have any general queries about the consequences of failing to act on building survey advice, please reach out to us.