Project managers will help you understand all building works involved,
ensuring you don't have unforeseen regulatory and cost problems and providing you with peace of mind.
Why Hire a Project Manager?
Having someone experienced coordinate and project manage your extension or loft conversion means you have less risk than doing it yourself. Most people think they know "project management" until they realize the importance of using industry-standard contracts and adhering to those terms, even for smaller jobs.

Before coming to a project manager, clients previously ran into regulatory and cost problems they didn't foresee. We can organise a project manager to help you plan and understand the building work involved.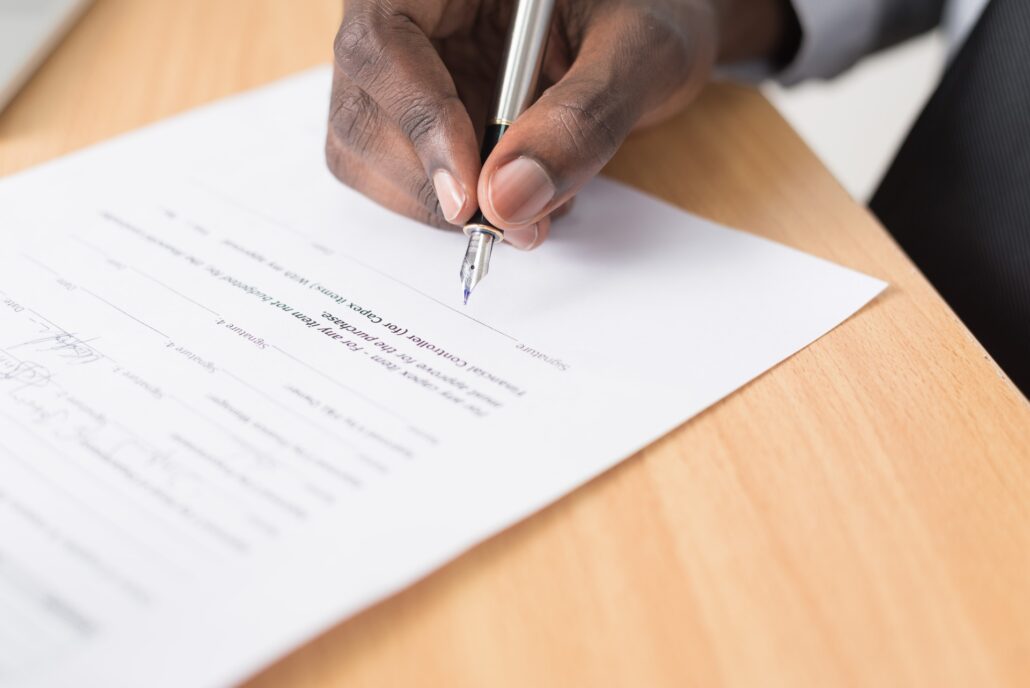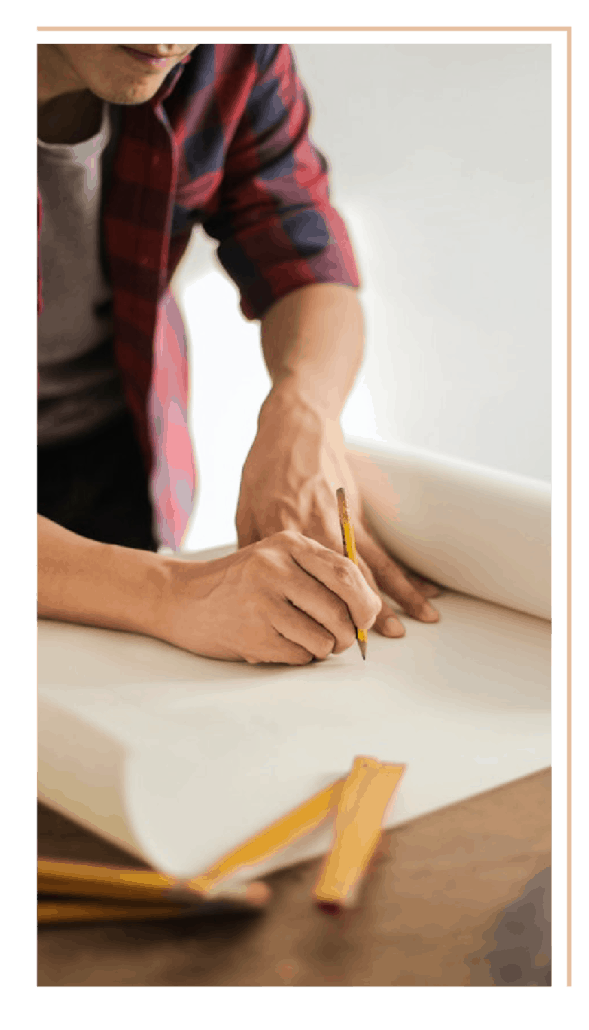 Dedicated project managers have years of experience and have seen many variants of what could go wrong. They know how the work needs to be done to avoid this from happening. Like it or not, it's not the same level or type of experience that any homeowner or developer would have. An experienced project management surveyor specializes in projects. It is their trade.

Investing in a property is a person's most significant financial investment; it is not recommend going alone with the risk of things going wrong. Getting it right the first time will protect you in the long term from unnecessary costs arising in the future.
What Does a Project Manager Do?
Firstly, a project manager will look through the plans to determine whether something is within their scope of work. They would then visit the property to check its current condition against the outlines of what is to be done. Price and terms will then be agreed upon, and a contract will be signed between the owner of the build and the project manager who would:
look through plans

determine property condition

plan steps

evaluate price and terms
However, the priceless service is in the consultancy work. Sitting down with a project manager and reviewing the project face-to-face covers every possible aspect of the project. New ideas arise from just a single meeting. Often, it is found that clients make their money back on the project manager's fees many times over from the saved time and monetary costs derived from their expertise.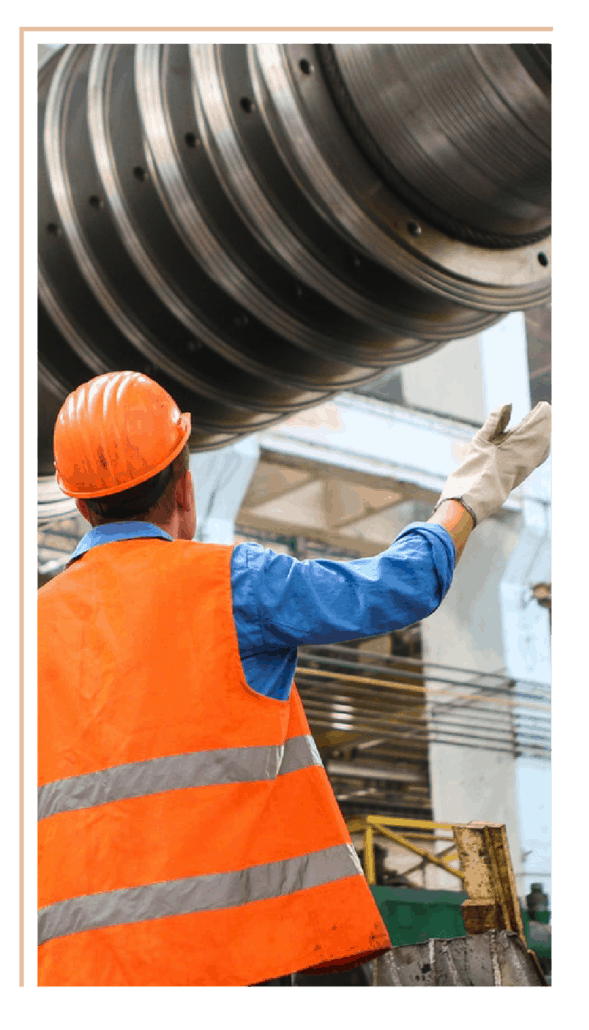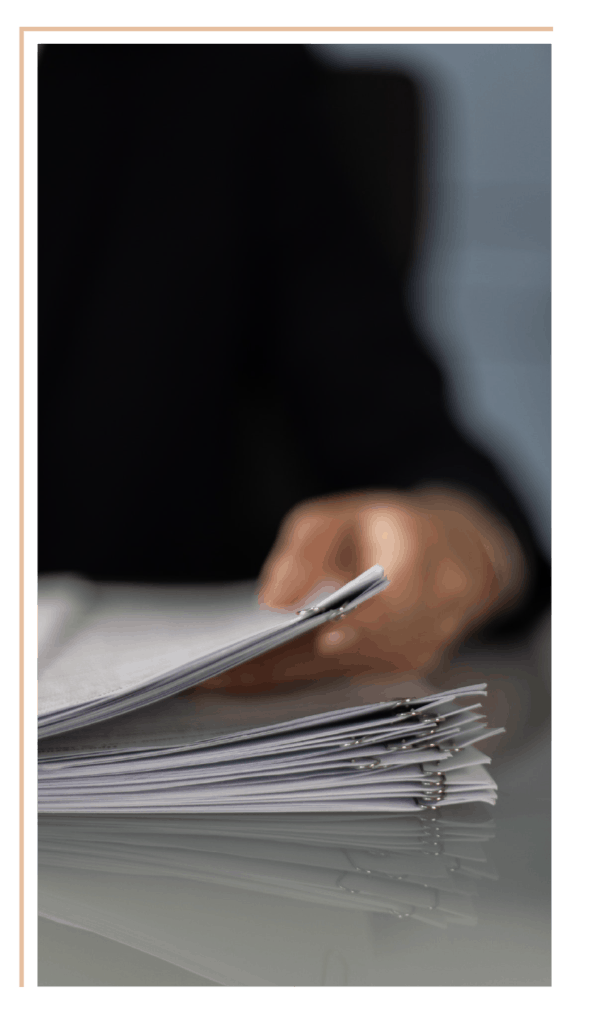 Clients decide based on the property's current and future issues what may need rectifying in the short and long term. Knowing what to expect financially is crucial in determining whether a property is worth purchasing. If the finances are not planned for the property, this could result in a negative purchase. This may be why a good 5% of new clientele are buyers who did not previously have a good building survey (if any) done on the house purchased.
When a project has gone wrong, new clients ask to survey their property to assess the damage. They are looking to determine what may need to be completed to repair it (and potential costs) based on their insurance or solicitors' instructions.
Unfortunately, the percentage of 'builds that have gone wrong' is immense. The building costs in the UK can also be high. So, the risk factors involved are significant. However, you can minimize risks by having a project manager coordinate the works for you. The team can undertake project management to make your experience less risky and more manageable.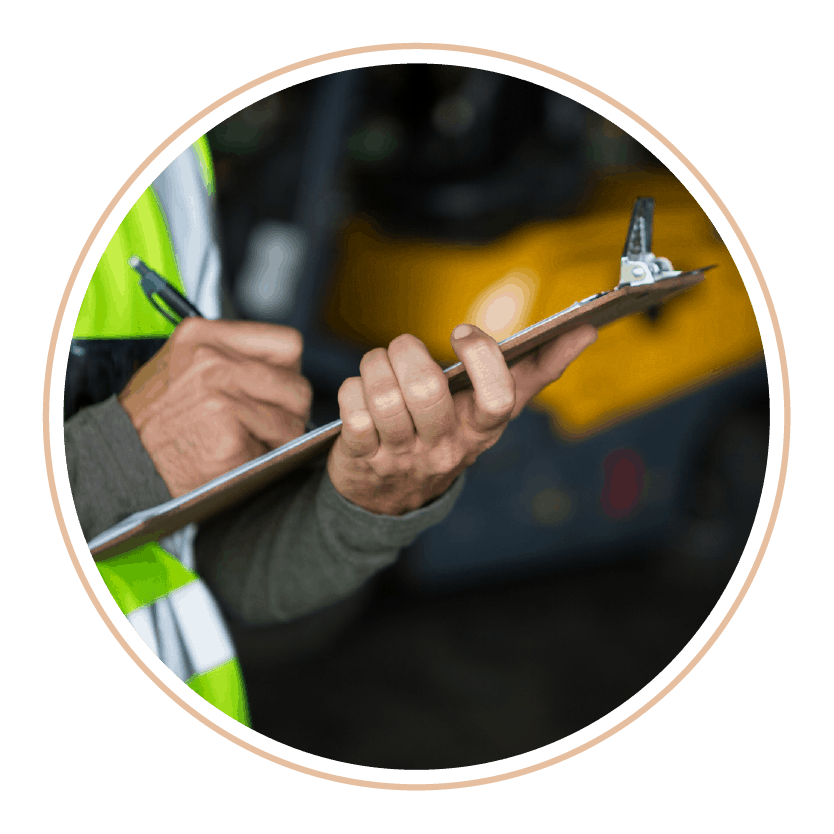 Prince Surveyors is your go-to source for being introduced to the right project managers who know how to manage builders, contracts, and any other relevant party to your build. Clients very much desire sitting back and watching the project progress by liaising with a project manager as a single contact point. Imagine not having to worry about whether builders will turn up to the job or not, carry out the work to an industry standard, argue, be overpaid, etc.


A project manager would check all the builder's paperwork, including insurances, before their appointment. It's essential to ensure the contractor is reputable and their past work has been done to a satisfactory standard.
Contact us today and one of our friendly team members will be on hand to talk you through how we could help organise a project manager for your build and conduct a site visit.