Building Surveys - Full Building Surveys
The team of chartered building surveyors and/or other qualified/accredited experts specialise in delivering full building surveys tailor-made for you and your individual full structural survey requirements.
Chartered Building Surveyor Services
The Chartered Building Surveyor service offers a meticulous and highly-detailed approach when carrying out full building surveys. Customers should always be presented with complete full structural survey information on a property or project to make the most informed decisions. 
Full building surveys are essential for larger or older properties or if you are planning major works, but we recommend a level 3 building survey for any property being purchased to make sure everything is covered.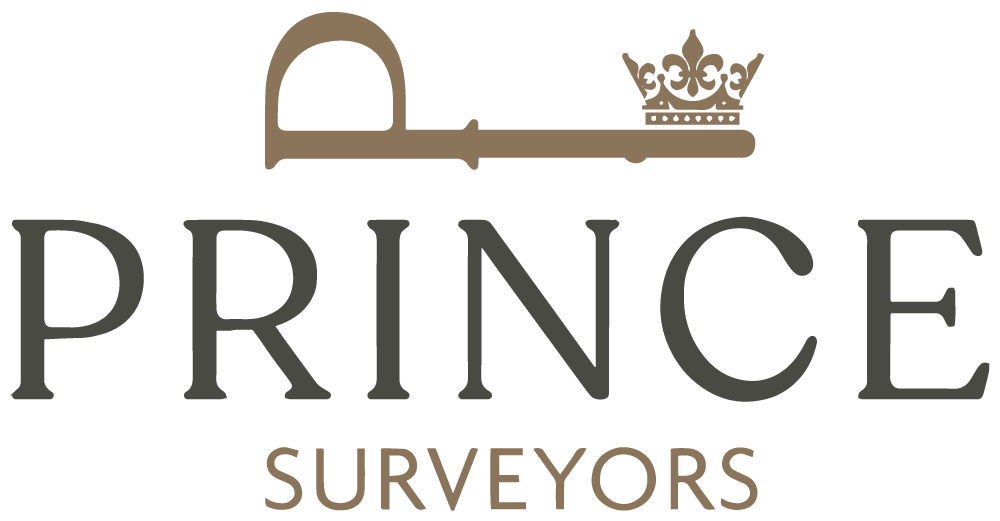 Full Building Survey Service Features
When one of the chartered surveyor services or accredited/qualified specialist team members develops a full structural survey, they will look at many features of the building including:
Additional Full Building Survey References
Other references in the report developed by a qualified/accredited surveyor as part of the full structural survey include: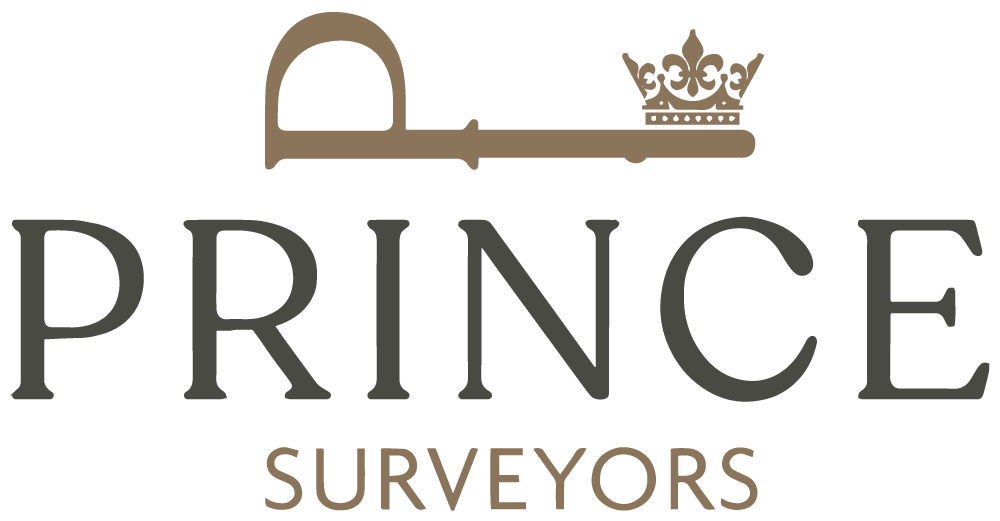 Easy to Understand Building Surveys
Chartered structural surveyors or other accredited/qualified specialists want your full building survey service reports and Party Wall agreements explained in simple terms. The building survey services team will provide you with several clear options beneficial for a homebuyer interested in the condition of a property.
Chartered structural surveyors and accredited specialists, who have practical knowledge from previous hands-on contracting, can provide you with a realistic cost estimate for works needed, which can help you negotiate the purchase price!
If you are interested in residential or commercial building inspection services, speak to Prince Surveyors for a full structural survey quote or some FREE initial advice.