Block Management - Health and Safety Inspections
Ensure you are compliant with the current UK property management legislation with a block management health and safety service.
Health and safety inspections
Check the latest government health and safety legislation. The team's block management health and safety checks are designed to protect the building itself, residents, contractors, visiting members of the public and our clients – both physically and from a legal standing.
Health & safety service inspections are carried out by trained and certified contractors that know just what to look for and will carry out an in-depth review of your property, highlighting any current issues and potential ones and how you will need to go about fixing them (with timeframes). 
Once the health & safety service inspection team has carried out your inspection, you will receive an in-depth health & safety site inspection report. This document will provide an overview of findings and areas of concern.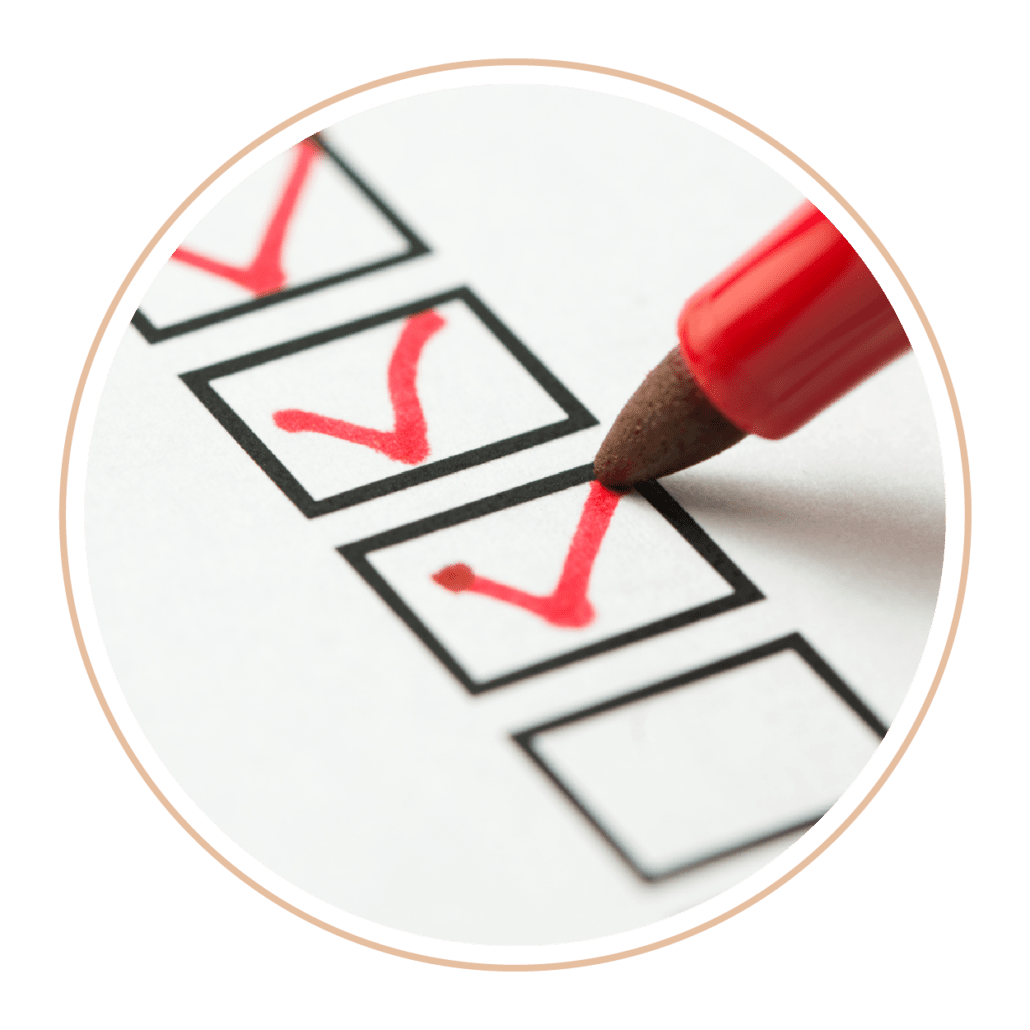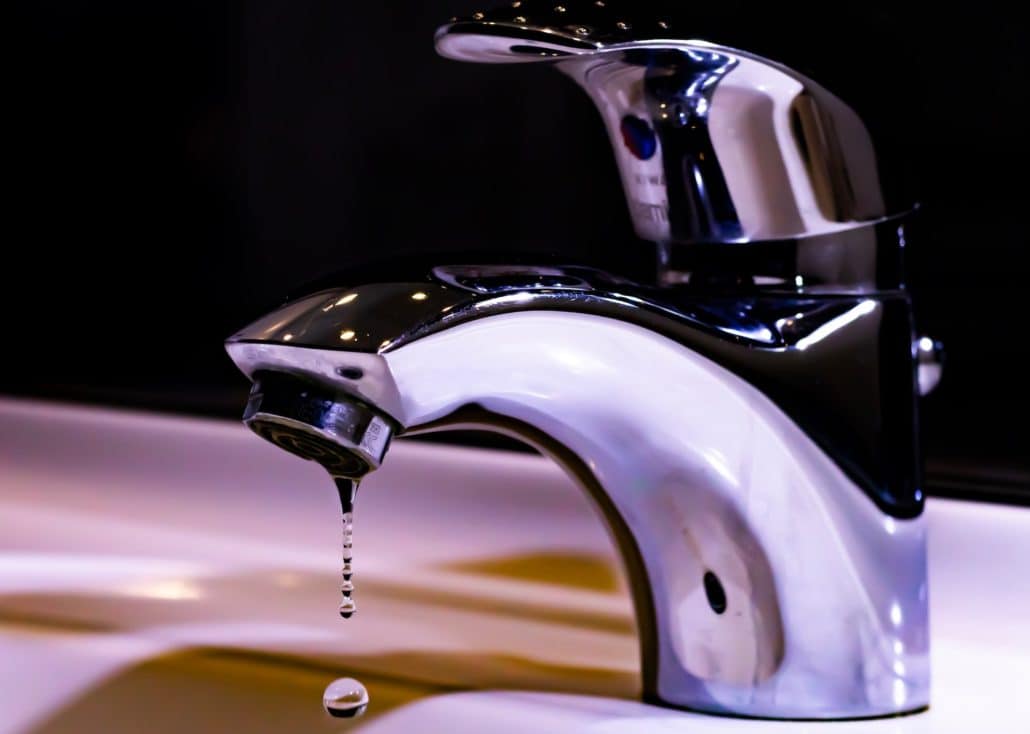 Areas of a block management health and safety site inspection
There are many areas that a health and safety site inspection for your property will consider. These include:
Communal Area Risk Assessments
The Management of Health & Safety at Work Regulations (1999) ensures that it is a legal requirement that all blocks of flats must have health and safety risk assessments carried out in their communal areas. These areas can be indoors or outside but are considered areas that residents regularly frequented, such as gardens, receptions, lifts, the roof and plant rooms. Communal areas assessments are vital as if an accident was to occur and there was no evidence of a prior risk assessment being undertaken, any lawsuits have a high probability of being lost by the building owner. Communal area reviews are advised to be carried out annually.
The 2005 Regulatory Reform Fire Safety Order (aka RRO) requires block managers to undertake and uphold fire risk assessments. Fire checks must be carried out in areas that are classed as non-domestic. The sole requirement of the RRO is that fire risk assessments are undertaken to identify and ensure fire precautions and procedures to protect the safety of all occupants, visitors, and employees of the property are in place. RRO's are designed to ensure that smoke alarms, extinguishers and fire doors are in place to ensure the safety of those in the building. New fire risk assessments should take place when changes have been made, are about to be made, or the use, occupation or layout of the block in communal areas has been made.
Fire alarms need to be fully working and tested on the day the tenants move in, and this needs to be signed for as otherwise, it's your word against theirs. You would need appropriate building insurance and need to serve each tenant with a 'how to rent' booklet and their paperwork.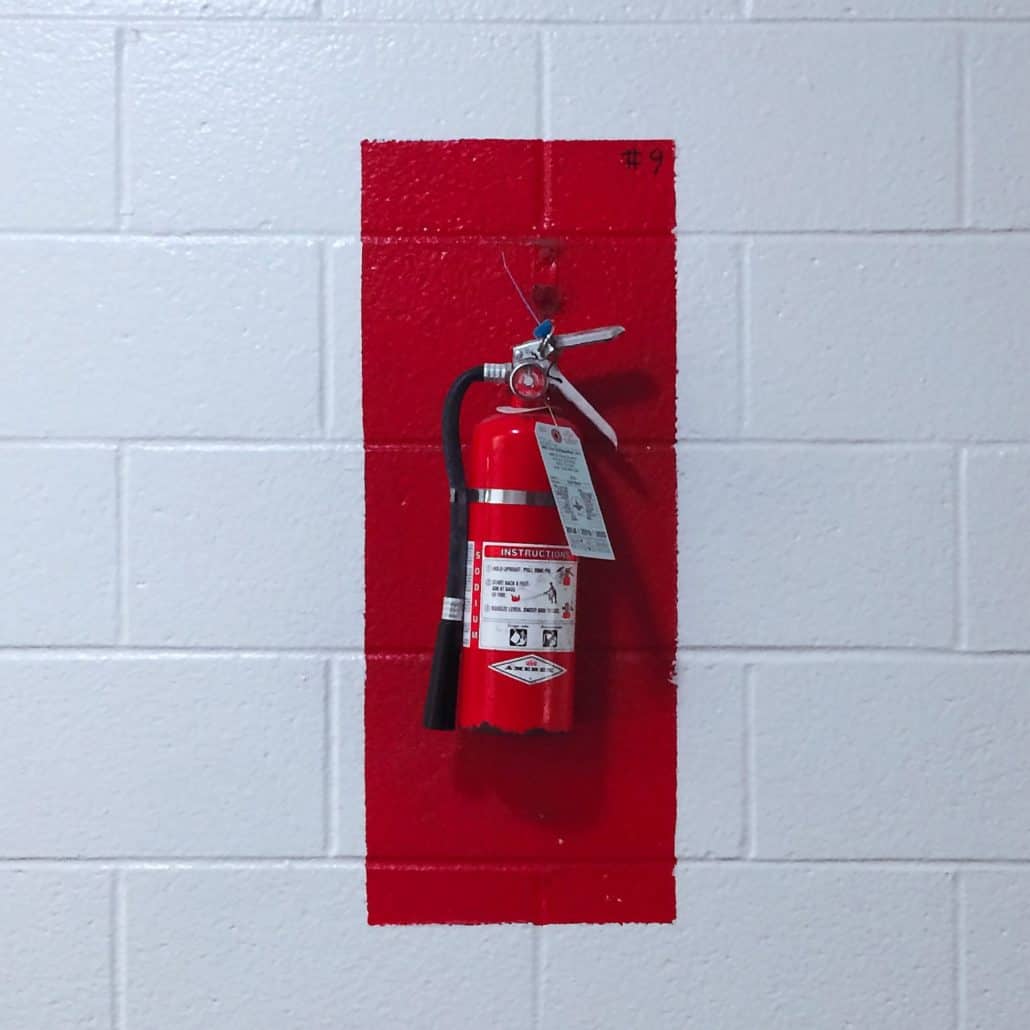 Working at High Assessments
The 2005 Work at Height Regulation is designed to prevent injury and unnecessary death caused by someone falling from a height. Usual workers covered by this regulation include those that work at any height, such as window cleaners or builders, although it can also include a handyman changing a lightbulb. When work at height is needed, it must be properly planned, supervised and undertaken by suitable people.
Electrical safety assessments
As part of the 1989 Electricity at Work Regulations, wiring and portable electronics in communal areas must be assessed. Electrical equipment must be regularly must be tested, maintained and marked as safe to use. Electronics must be marked with the correct CE symbol and instruction manuals must always also be supplied – it is advised to contact the supplier if you have not received one and do not use it before you have received them. A CE marking means that the manufacturer has declared the equipment meets the safety requirements of EC directives as necessary. 
As part of the electrical equipment health and safety checks, lifts must also be regularly checked and tested to ensure they conform to the 1998 Lifting Operation and Lifting Equipment Regulations.
Under the 1998 Gas Safety Regulations of Installation and Use, block managers have the responsibility of ensuring that all installed gas appliances, piping, fittings and flues are well maintained and in a safe condition at all times. 

Gas safety checks can only be carried out by Gas Safe registered engineers.
Block managers must monitor the quality of water supplied if the water supply to individual properties or communal areas does not come directly from the water provider. Infections such as legionella can be found in water systems, so they must be checked to ensure a safe water supply is provided. These checks are recommended to be completed annually.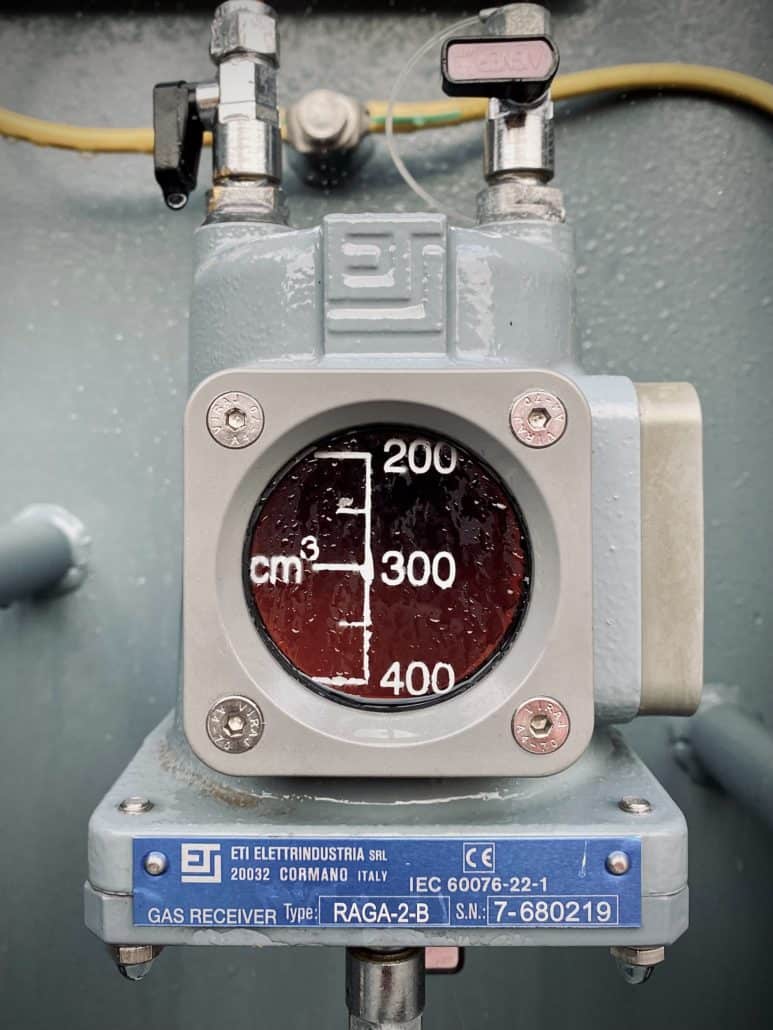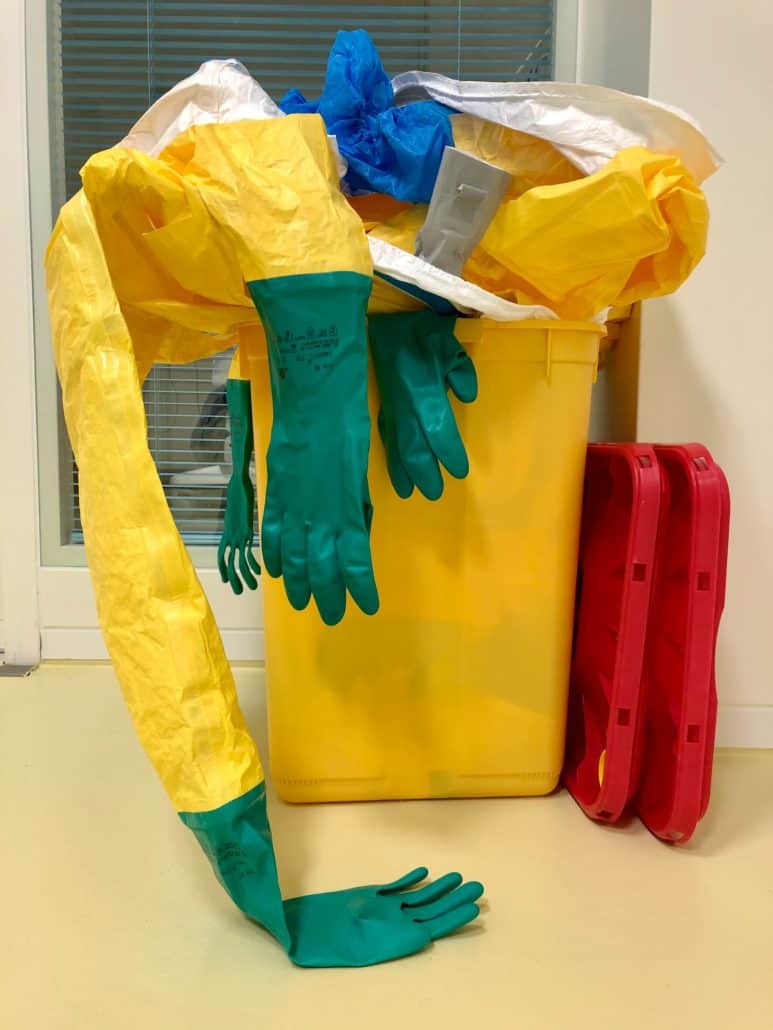 Dangerous Materials assessments
Any materials that contain dangerous materials, such as asbestos, must be highlighted and steps to manage or remove taken to ensure the safety of those in the building. Asbestos is most commonly found in the main structures and roofing of buildings (asbestos was banned in the UK in 1999, so buildings built after this should be asbestos-free). Asbestos is considered more dangerous to remove than to leave undisturbed, however in certain situations you made be advised to hire an approved asbestos removal contractor.
Why Choose a Block Management Health and Safety Service?
professional

reliable & responsive

knowledgeable

located nationally and near you

awarded/regulated

corroborated by happy clients & positive reviews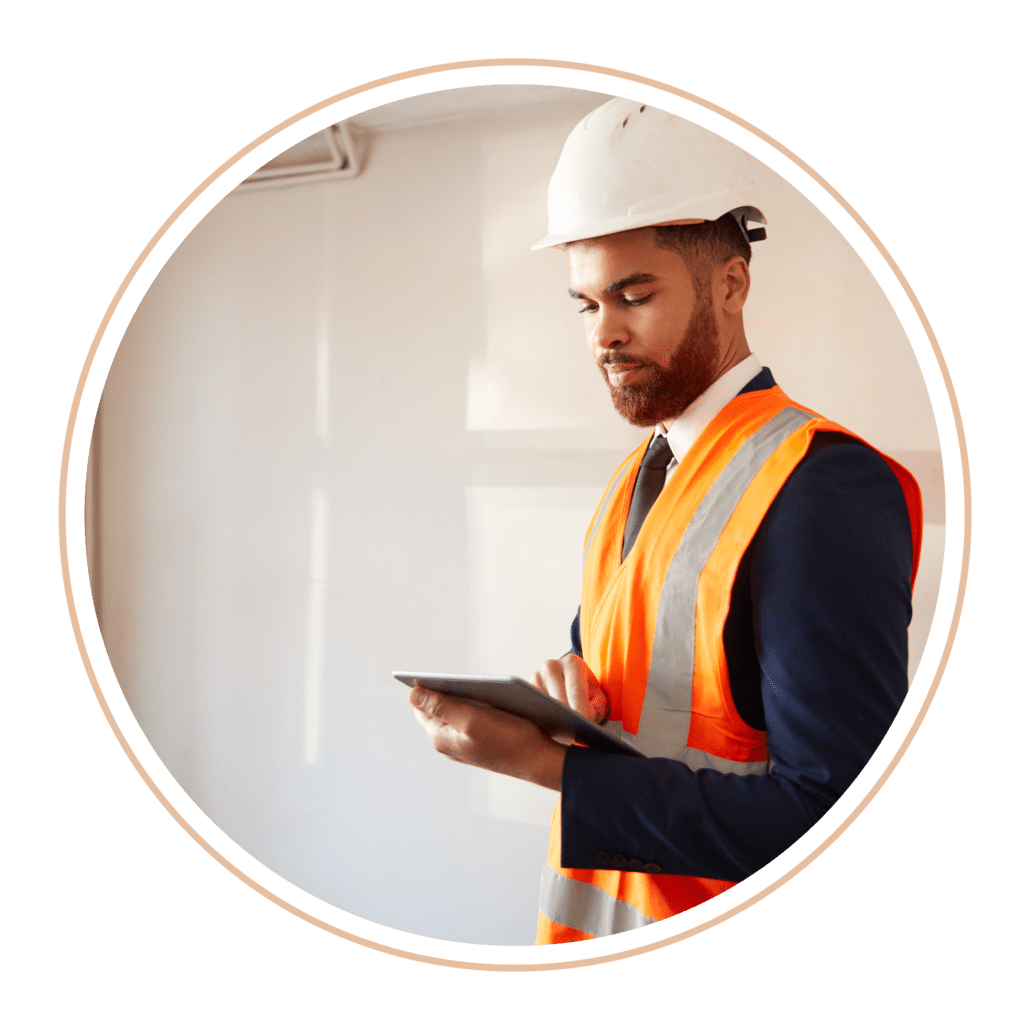 Contact us today and we will organise for a health and safety service team member to answer all of your questions.