The team proudly supports CCH (Confederation of Co-operative housing).
Proud Members of Confederation of Co-Operative Housing (CCH)
The team are official Partners of the Confederation of Co-operative Housing (CCH)
The Confederation of Co-operative Housing is the umbrella body for housing co-operatives, tenant-controlled housing organisations and regional federations of housing co-ops in the UK. With a membership of over 200 co-operative and community led housing organisations it has represented the sector since 1994.
CCH has partnered with the team to offer a more holistic and streamlined service to its members.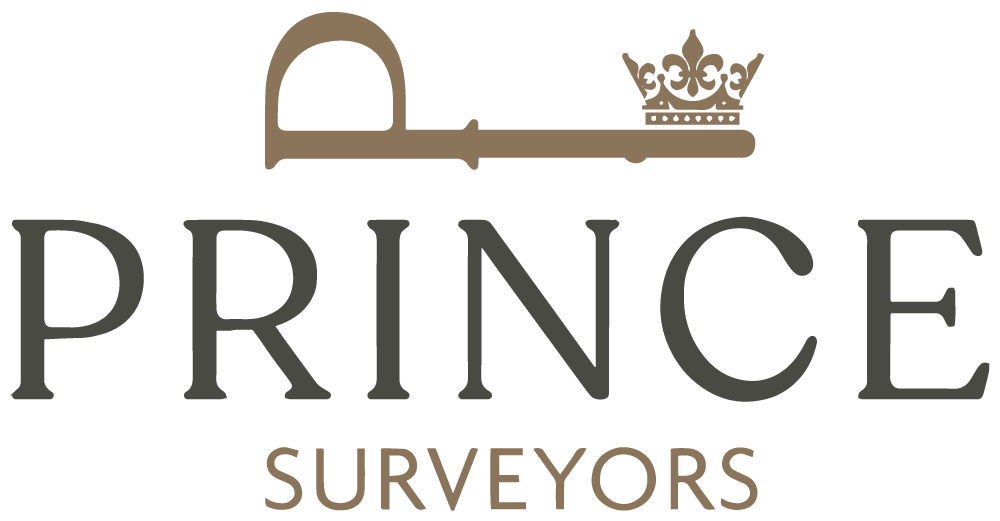 Our team has a vast network of surveying knowledge and experience. They are also very environmentally conscious and design all client solutions around feasibility, particularly in respect of budget and environmental impact, taking care to ensure they meet "sustainable criteria". This includes:
Valuations
Building Surveys
EPC Certificates 
Stock Condition Surveys 
Health and Safety Check
General Property Advice
Apply for a free 15 minute consultation phone call with one of the property experts.
The team realises that Community Led housing, in all its forms, is often complex, time consuming and can present issues that people are not aware of or come across in their day-to-day lives.
They also recognise every community-led housing project is unique and there is no 'one size' fits all.
It's the same with expert advice. It doesn't matter how large or small your organisation, whether your homes are new build, comprise older stock, are refurbished or self-build, our panel of experts can provide you with the right property advice tailored to your needs.
As partners of CCH, team members are able to offer practical support to your organisation through their professional network.
The team operates nationally and you can check out the CCH website here for more information.
Not sure what property help you need?
Just contact us using our free helpline below for an initial 15 minute conversation with one of the qualified property experts.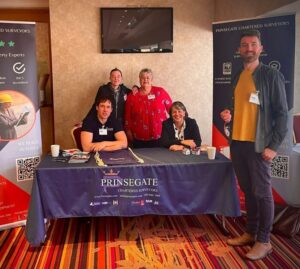 Prince Surveyors and The CCH Questions
Questions Asked by CCH Members
A more in-depth understanding of Community Housing
Co-ops and all those in the CLH (Community Led Housing) sector tend to be volunteers who just want to make it happen for themselves. They may be priced out of the market, or have limited access to accommodation where they want or choose to live and for many having a say in how things are run is important.
Community Led housing in all its forms is complex, and can take a really long time to get something off the ground. Groups raise money by way of grant funding, through partnership with others ( developers/RP's), by way of share offer, bank funding and by Government grants/loans and initiatives. Its quite a structured approach and CCH as a body provides advice to co-ops on how to obtain and secure funding. So in that context I don't think it's appropriate to offer financial services, but it could be something thrashed out for specific circumstances , funding for unexpected repairs perhaps, but in the future. Again all co ops, and others CLH groups tend to have financial and risk assessments in place with rolling programmes for repairs and maintenance etc funded by rental income/investment.
Interestingly at the moment the NPPF (National Planning Policy Framework) and proposed changes is out for consultation in light of the Levelling-up and Regeneration Bill.
One of the changes that are taxing people in the industry is the definition of what is community-led housing. In this context and for the website it may be better to say: every community-led housing project is unique. It can offer something for everyone, enabling ordinary people to create and deliver the homes they want and need in their community. It could be new build, refurbishment, a large or small scheme and might be a co op, a community land trust or a co housing scheme or even self build. There is no 'one size' fits all.
The team is here to offer practical support for your project with professional and technical property advice. They can help you understand any physical property issues and help clarify options and solutions to build decent and affordable homes.
You will be put in contact an expert who will be able to organise providing you with initial FREE advice regarding community-led housing.