Lease Extension Surveyors &
Enfranchisement Valuations
An enfranchisement valuation service demystifies this very complicated process to ensure you arrive at the best and worst-case scenarios for premiums to be paid.
Property Leasehold Valuation Service
At a certain point in the lease, the property subject to it begins to lose value, notwithstanding market forces. Typically lenders require a lease to have an unexpired term of more than 80 years to offer a mortgage.
Under the Leasehold Reform, Housing, and Urban Development Act of 1993 (as amended), all leaseholders of residential property (with minor exceptions) are entitled to extend their leases by a further 90 years or collectively purchase the freehold subject to specific qualifying criteria.
Two routes can be chosen to extend/enfranchise. The first is by negotiation with the freeholder, and the second is the formal route via the 1993 Act.
If the first route is chosen, then leaseholders are advised to obtain a market value of the extension/enfranchisement to negotiate with the freeholder with some confidence and authority. With the formal route, a valuation is also required, which the leaseholders have to pay for and the landlord's reasonable legal costs.  The leasehold and enfranchisement valuation service can assist with the above.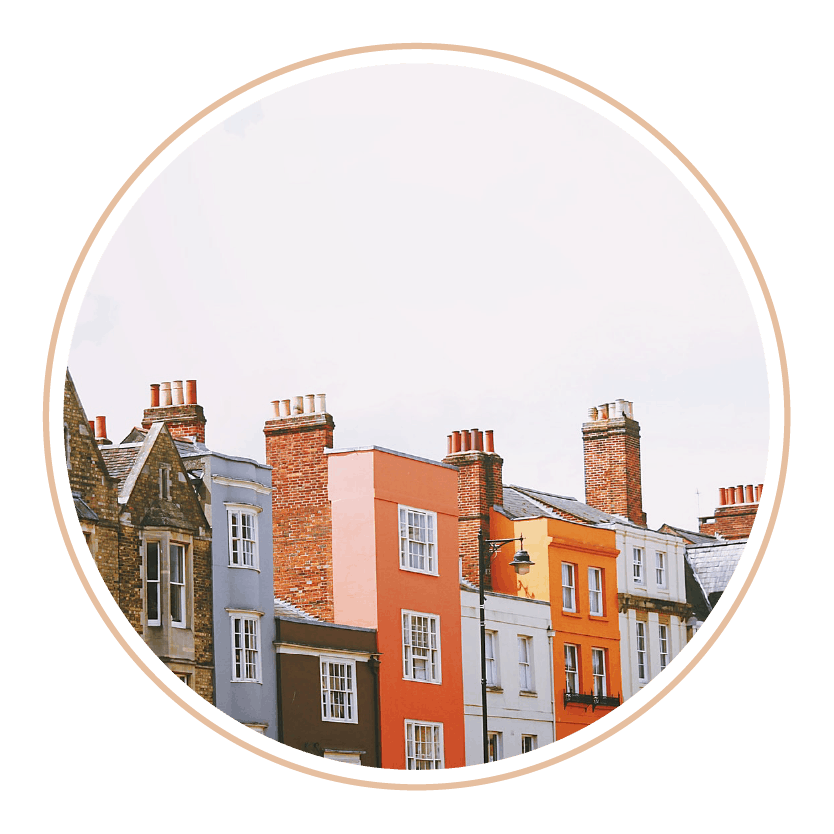 The leaseholder is, in effect, when purchasing an extended-term or the freehold having to compensate the landlord for the diminution of value and loss of income, such as ground rent. 

A formula determined by case law allows for "the annual discount applied, on a compound basis, to an anticipated future receipt (assessed at current prices) to arrive at its market value at an earlier date." This rate was put forward at 5% for flats and 4.75% for houses.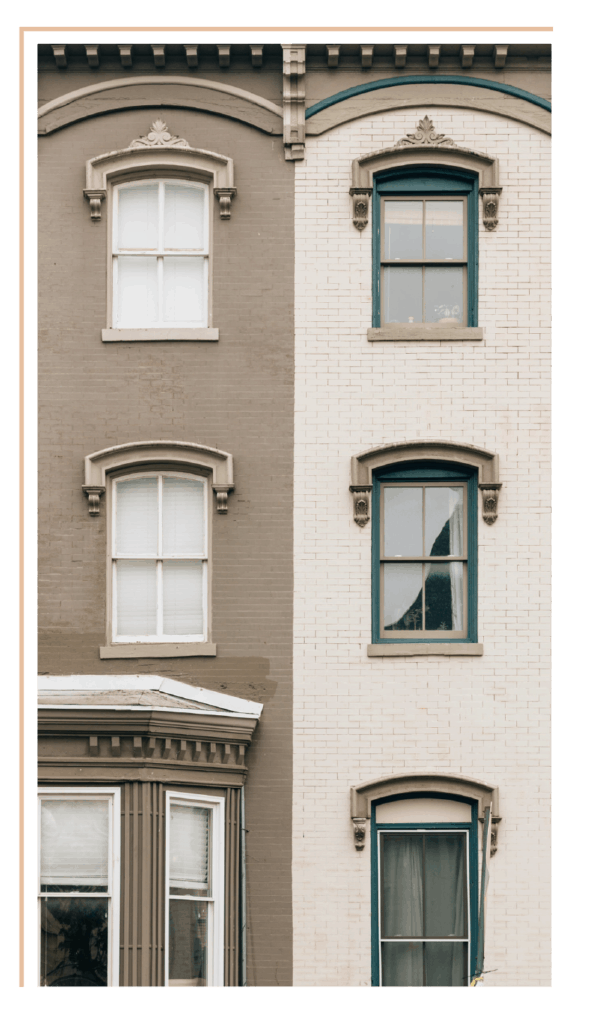 If the lease has less than 80 years unexpired, there is an addition to the premium to be paid. A lease below 80 years adds 'more value' to the new lease than would otherwise have been the case if the lease had more than 80 years unexpired. This is termed as marriage value, and the leaseholder has to pay 50% of this value.
It's essential to understand how it works and how best to approach getting value for money in the extension/enfranchisement process in this very complicated and constantly evolving area. A leasehold and enfranchisement Valuation Service surveyor with proven experience can arrive at best and worst-case scenarios for premiums to be paid.
If you are interested in speaking with a member of the team about the enfranchisement valuation service, then please get in touch.