Full Building Surveys - Building Problems and Solutions
The team of chartered building surveyors specialise in delivering a property inspection service tailor-made for you and your individual full structural survey requirements. One area we look at is the Issue options and solutions, learn more below.
What causes building problems?
Building issues are caused by a number of factors, each requiring a different solution in order to fix them. Building construction problems and solutions for each of them including:
Absence Of A Clear Plan
Many contractors start building an object without creating a full project plan defining the scope and timeframes.
Solution: Prepare a high-quality project plan that allows for precise estimates, construction terms, and the number of required professionals.
Failure to Check the Individual Project
Inexperienced contractors frequently skip the stage of exploring the building site and getting an in-depth understanding of the project.
Solution: If you opt to construct an original object, ensure that your contractor visits the site before any work starts and considers the following factors:
The norms for the house's location on the site
Choosing Low-Quality Materials
Another problem is the selection of low-quality construction materials in order to cut costs
Solution: If you want to stay within your budget, you should conduct a project estimate beforehand. Using building costing software can save you money without sacrificing quality.
Improperly Selected Time For Construction
Starting construction at the wrong time of the year can accuse issues such as. concrete for the foundation drying many times faster during the warm season and possibly causing cracks. 
Solution: ensure the project starts at an appropriate time of the year.
Improper Waterproofing And Ventilation
A poorly built ventilation system can result in excessive carbon dioxide and insufficient oxygen in the room.
Solution: Waterproofing and ventilation must be considered at the very beginning, so they can be factored into the design process. 
Using Unskilled Builders
Constructing a nice home or residential building can prove hard if you hire unskilled builders.
Solution: Each stage of construction must be carefully monitored. Furthermore, it is critical not to start the next stage without validating the preceding one.
Failing to Insulate Walls
There is a belief that insulating walls isn't worth doing since a heating system will help you provide a warm environment inside the property.
Solution: Invest in a high-quality insulating material that keeps out the cold in winter and the heat in summer.
Budget Capabilities Assessment
Most people overestimate their financials and may lack the necessary cash to build their dream property.
Solution: Determine the final cost of object construction by using a construction cost estimation consultant. Its always a good idea to include some contingency cash in case costs increase due to unforeseen circumstances.
Our building problems and solutions and project management experts can ensure that your projects are planned and carried out on time and in budget. Contact us today for more information on how we can help you prevent any issues in your construction project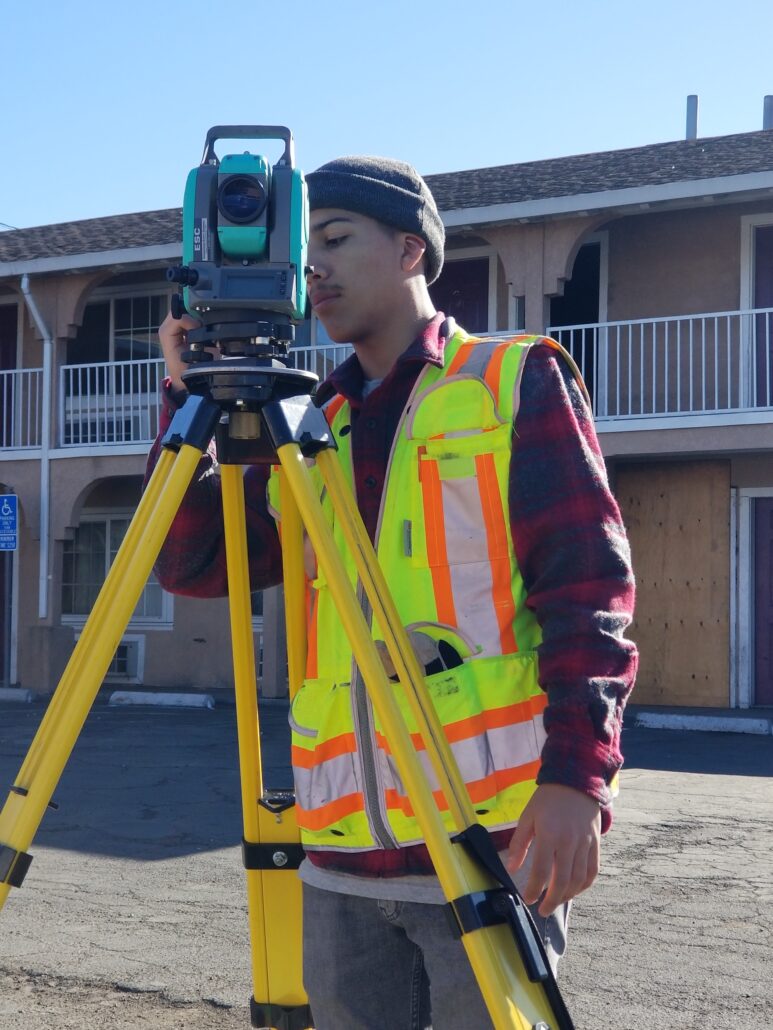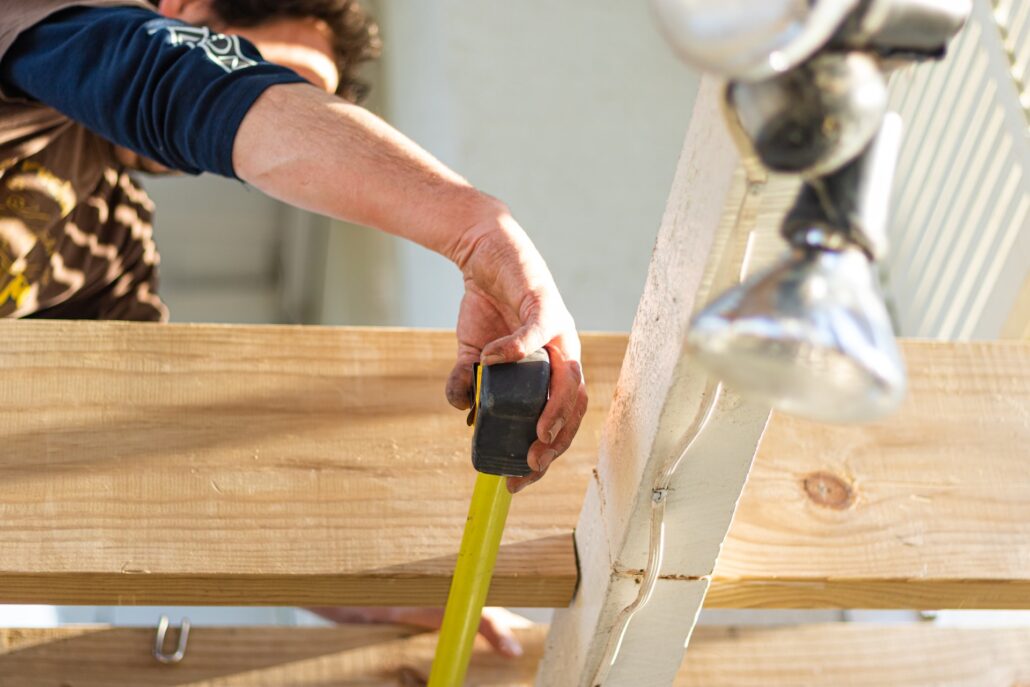 Failure to comply with the building regulations
In the United Kingdom, failing to comply with building regulations can have legal consequences. The specific penalties and actions taken for non-compliance may vary depending on the severity of the violation and the local authority enforcing the regulations. Here are some general outcomes that can occur if you fail to comply with building regulations in the UK:
Enforcement Notice

Prosecution and Fines

Rectification Works

Prohibition Notice

Building Control Charges
You may also find your insurance premiums increase if you fail to ensure your property is safe.
What will the Building Inspection surveyor do?
A building inspection surveyor is a professional who conducts building inspections to assess the condition and safety of a property. Their role is to thoroughly examine various aspects of a building and provide an objective evaluation of its structural integrity, compliance with building regulations, and overall suitability for its intended use. Here are some tasks that a building inspection surveyor typically performs a visual inspection, structural assessment, compliance checks, building systems evaluation, a review of the safety and accessibility of the building and then all of this will be collated and provided in an in-depth report.
As part of our building inspection service, we also offer ongoing monitoring to ensure that the structure remains safe and compliant over time.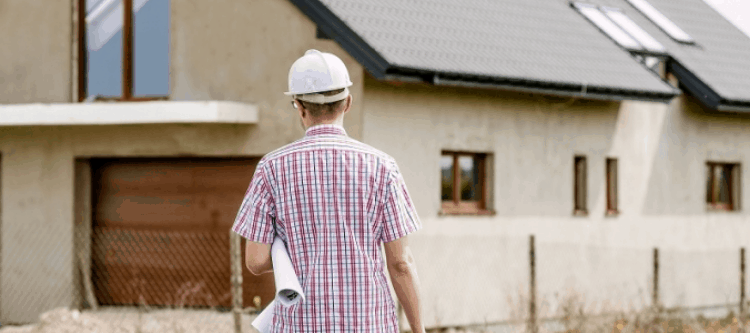 Why Choose Our Building Survey Service?
When using the building inspection services, there are a number of things you can expect, including:
Widely Recognised
Extensive internal training and skill sharing
High Levels of Professionalism
Reliable & Communicative
Extremely Knowledgeable
Members of Several Awarding Bodies
Happy Clients & Positive Reviews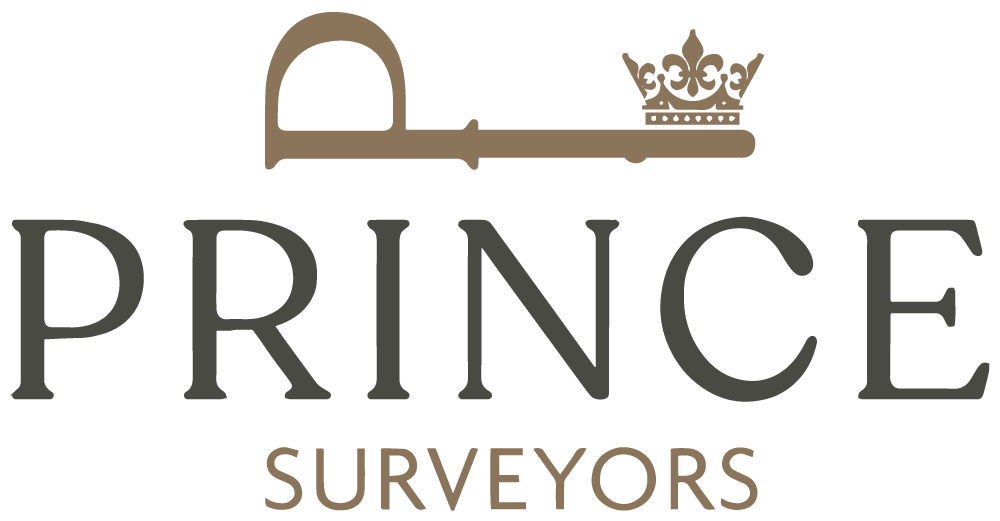 If you are interested in the building construction problems and solutions service is second to none. Speak to a construction issues expert for a building survey quote or if you have general queries about the building inspection services then please get in touch.