Block Management - Real Estate Legal Advice
Ensure your block management remains lawful. Or, if you find yourself in a legal dispute with a tenant, the real estate legal advice service can help.
What Legal Issues Can You Be Helped With?
We have a panel of legal practitioners up and down the country. The real estate legal advice experts are able to help you with a number of legal matters, including:
Leasehold disputes:

 disputes can arise between leaseholders and freeholders over a variety of issues, including service charges, repairs, and maintenance responsibilities.

Health and safety compliance:

 you may be responsible for ensuring that buildings are safe and comply with relevant health and safety regulations. Experts are on hand should you have any claims against you or your property.

Data protection:

 you may be responsible for managing personal data and therefore must comply with data protection regulations such as GDPR.

Property damage and insurance:

 buildings and common areas must be adequately insured and any damage must be promptly addressed. You can be assisted should you need to claim from a tenant.

Tenancy agreements:

 the creation and management of tenancy agreements, which must comply with relevant legal requirements.
Simply contact us with your issue and we will put you in touch with a legal expert to guide you!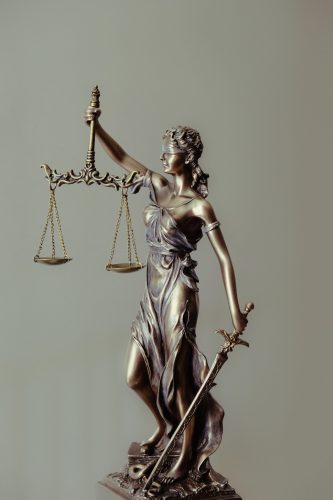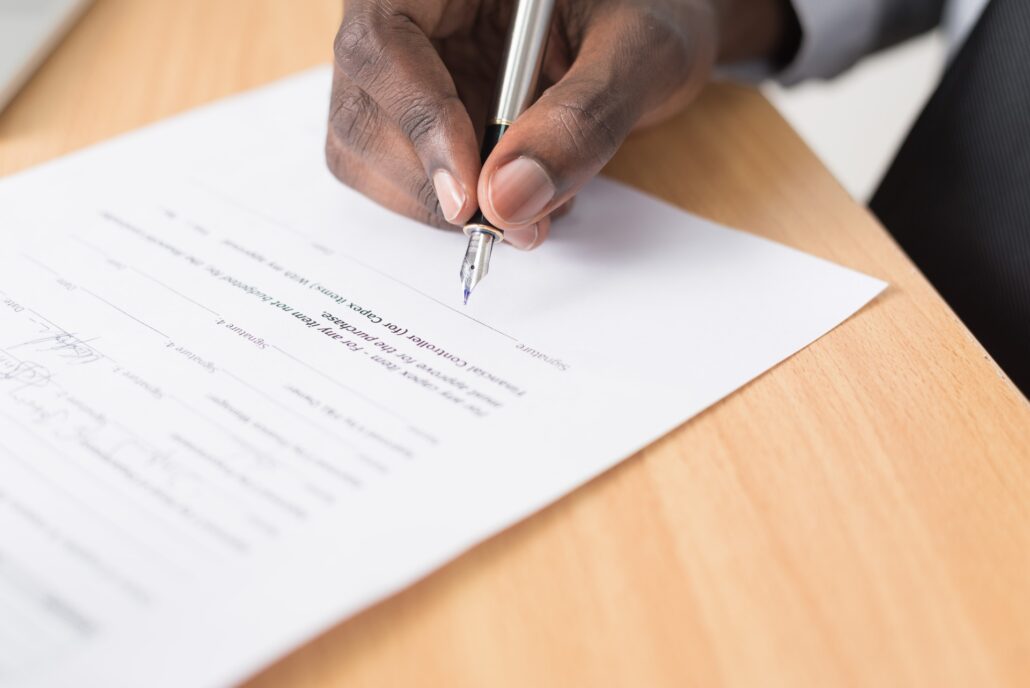 Why Choose a Block Management Legal Works Service?
When using a legal works service, there are a number of things you can expect, including:
Legal expertise: the team will ensure that you are guided through all legal necessities, ensuring that all procedures overcome any legal issues.

Experience: experienced professionals can assist with virtually all legal areas

clear communication 

value for money

wide recognition

professionalism

reliability & good communication

awards/accreditation

nationwide and local coverage
Do you have legal questions about your block management processes? Give us a call for a FREE Block Management Legal Works quote.