Block Management - Service Charge Accounting and Budgeting
Ensure your finances are kept on top of through block management service charge accounting and budgeting service options.
What is service charge management?
Service charge management refers to the process of overseeing and controlling the property management fees charged by a service provider for the services they offer. It involves setting, calculating, collecting, and distributing service charges in a fair and transparent manner.
A Service Charge covers the upkeep and ongoing maintenance of a block or building and its communal areas. These costs are the responsibility of every leaseholder, and how they are split between the residents is detailed in every lease.
Effective service charge management ensures that service charges are reasonable, accurate, and reflective of the costs incurred by the service provider. Service charge management from Prince Surveyors also involves ensuring that the charges are communicated effectively to customers and that any disputes or concerns regarding the charges are resolved in a timely and satisfactory manner.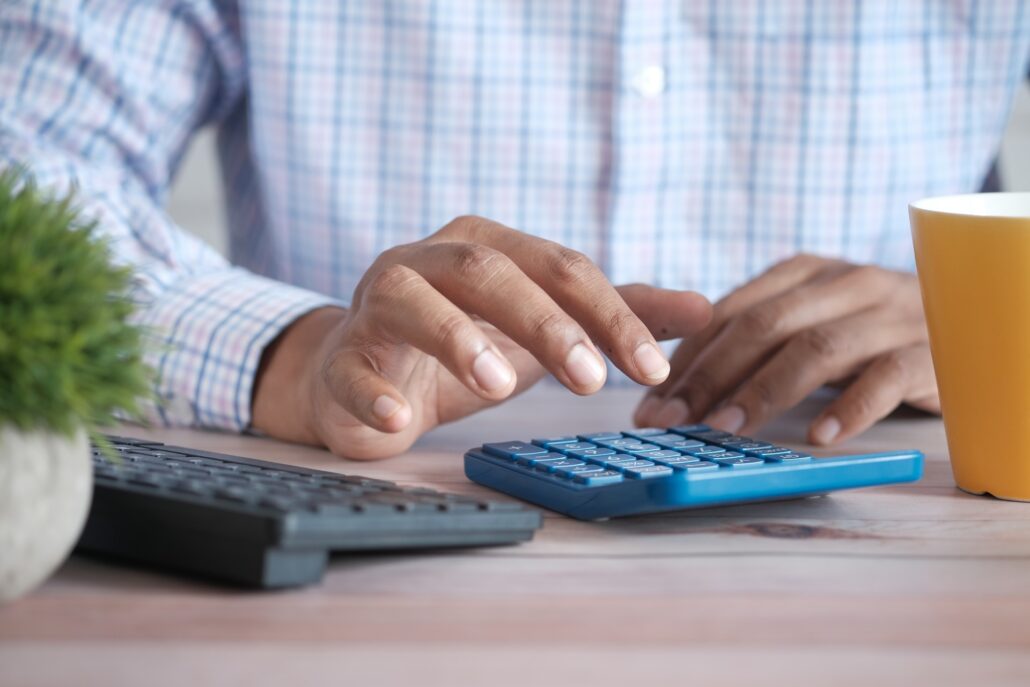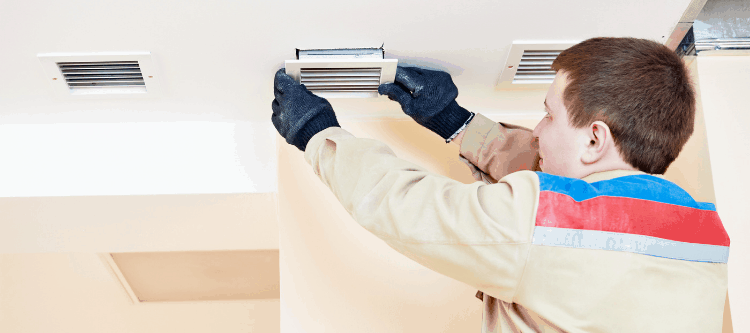 What is included in a block management service charge?
Block management service charges typically include various costs associated with the management and maintenance of a residential or commercial building – and these vary based on the size and location of the building.
Normal items included in a block management service charge package include:
Property maintenance and repairs: including costs related to regular maintenance of the building, such as window cleaning, gardening, and general repairs to communal areas.

Utilities: including costs for heating, lighting, and water supply to the communal areas

Insurance: the cost of insuring the building, including buildings insurance, public liability insurance, and employer's liability insurance.

Management fees: our block management fees, such as the salary of the property manager or management company, legal or accountancy fees, and general admin costs.
Why Choose A Block Management Service Charge Accounting and Budgeting Service?
The block managers on our panel have many years of experience in block management and they have managed many buildings effectively, saving the building owners time and money. 
When using a service charge management company service, you can expect a transparent, cost-effect and convenient service charge accounting and budgeting result for your property.
The team provides a service that is:
professional

reliable & responsive

knowledgeable

located nationally and near you

awarded/regulated

corroborated by happy clients & positive reviews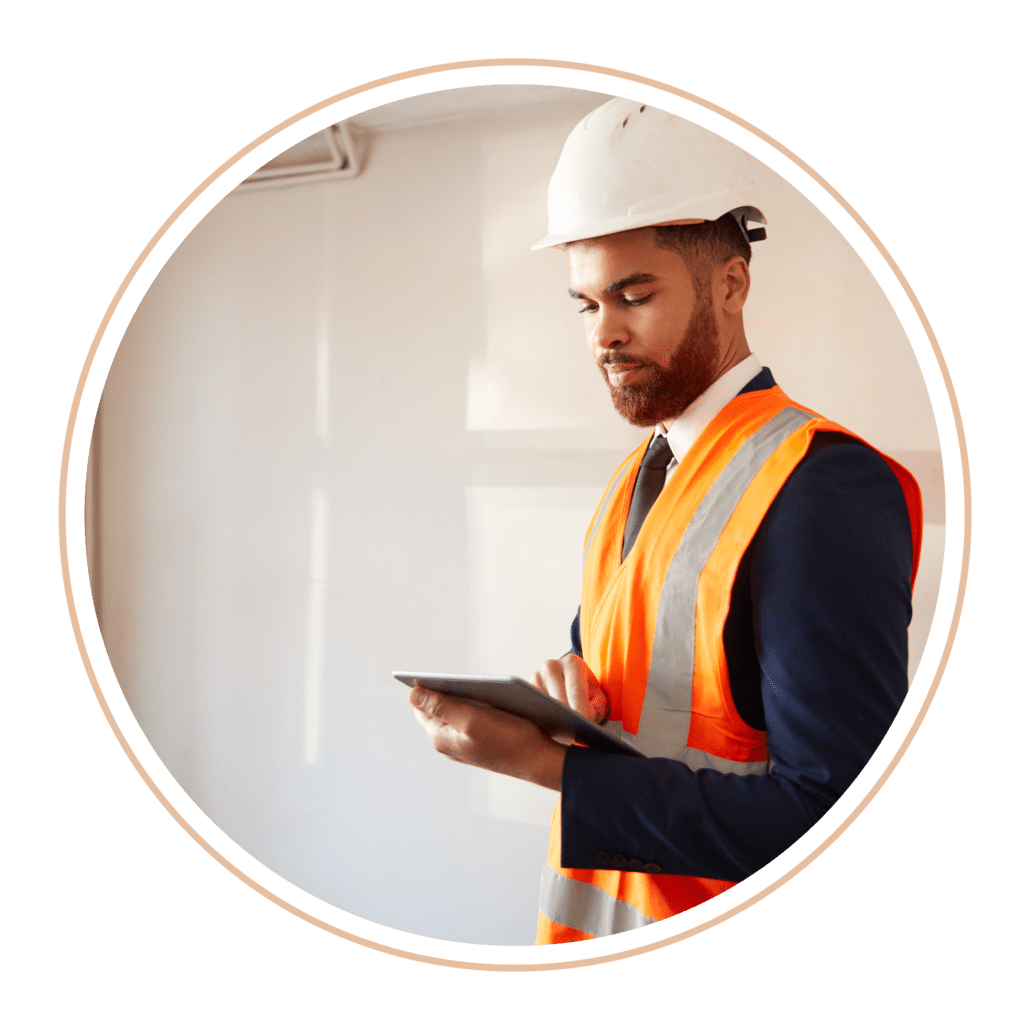 Struggling to maintain your building's finances? Give us a call for a FREE Block Management Service Charge Accounting and Budgeting quote (with a service charge management company).