Property Development Valuations
The property development valuation service team work with you to ensure that an accurate and conclusive consultation with high-standard reporting and a no-nonsense approach is provided.
The Property Development Valuation Service Expertise
A full expert-led property development valuation service is one which provides accurate and transparent property valuations for commercial and residential properties across the UK.
Commercial Valuations
Right to Buy Valuations
Red Book Valuations 
Leasehold Extension Valuations 
Leasehold Enfranchisement Valuations
Inheritance Tax Valuations
SIOPP / Pension Valuations
Matrimonial / Divorce Valuations 
ATED – Annual Tax on Enveloped Dwellings
Insurance / Reinstatement Cost Valuations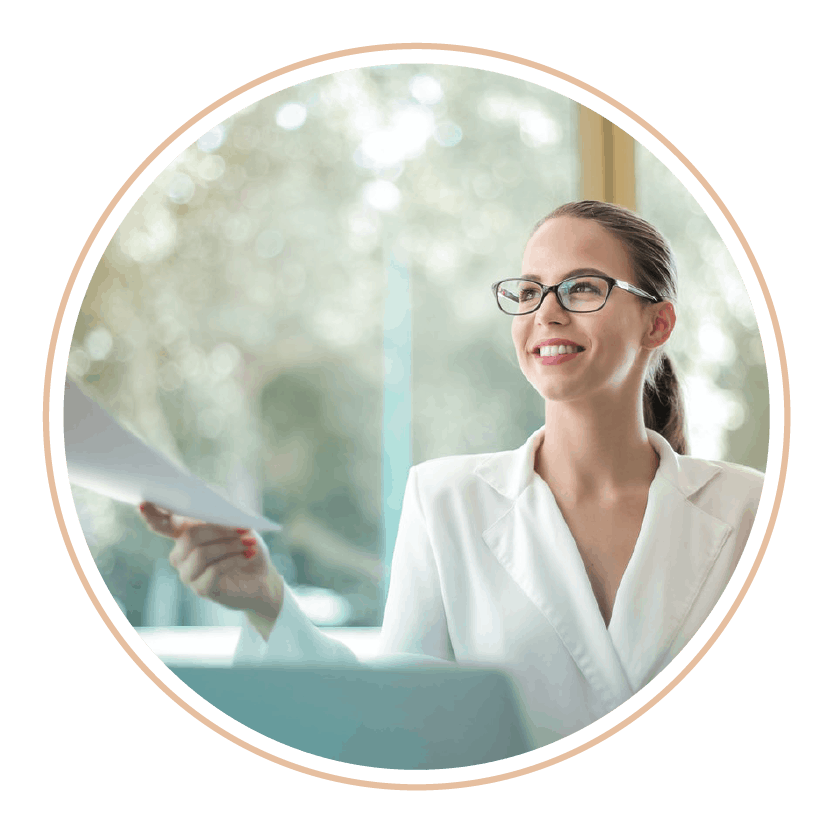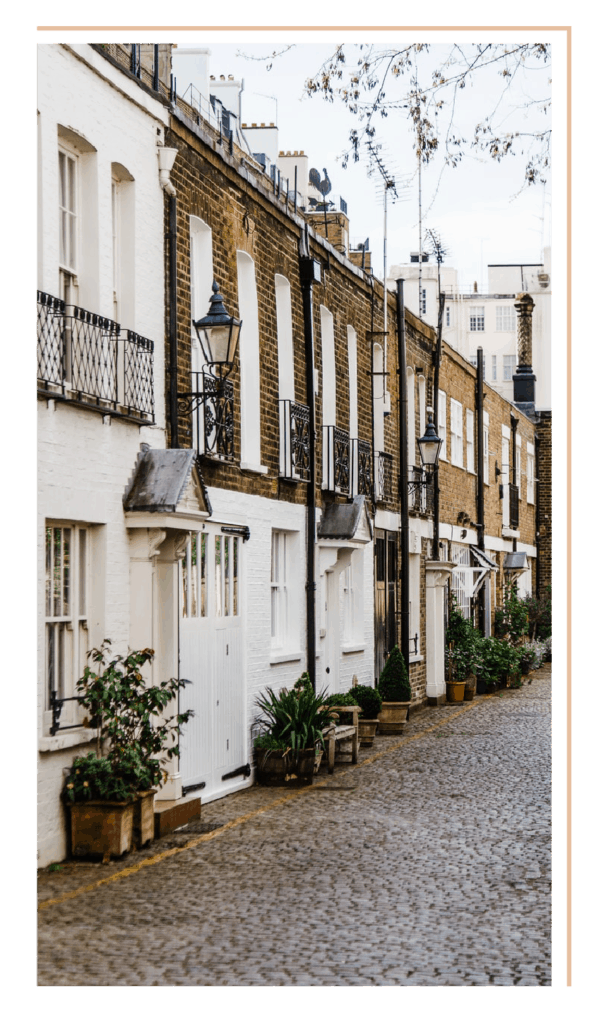 The property valuation service report will detail amenities that are within proximity to the property. These can include shops, schools, leisure facilities, and transport links, to name but a few. Such observations will also look at the exterior of the property, the setting of the street, neighbourhood, and the general area that, either at the time of valuing or in the immediate future, will impact the cost.
One example could be a nearby body of water, which may bring value in respect of the property's scenic nature. Still, it might also pose a risk as regards flooding or unpredictable tidal patterns.
While these criteria go by many names, this is an assessment that you can benefit from by ensuring you use a professional Property Valuation service. Indeed, if you think your property has any period or exceptional features, it's well worth obtaining a property valuation. Such features can substantially affect the market value of your property and are easy to miss if a fundamental online property valuation is conducted.
Property Valuations can require multiple and often complex calculations to determine the financial impact derived from wear and tear or damage sustained, the location, physical alterations, and other features.
Property development valuation services are objective, ensuring that your property is valued realistically so that it performs at an optimum level on the market.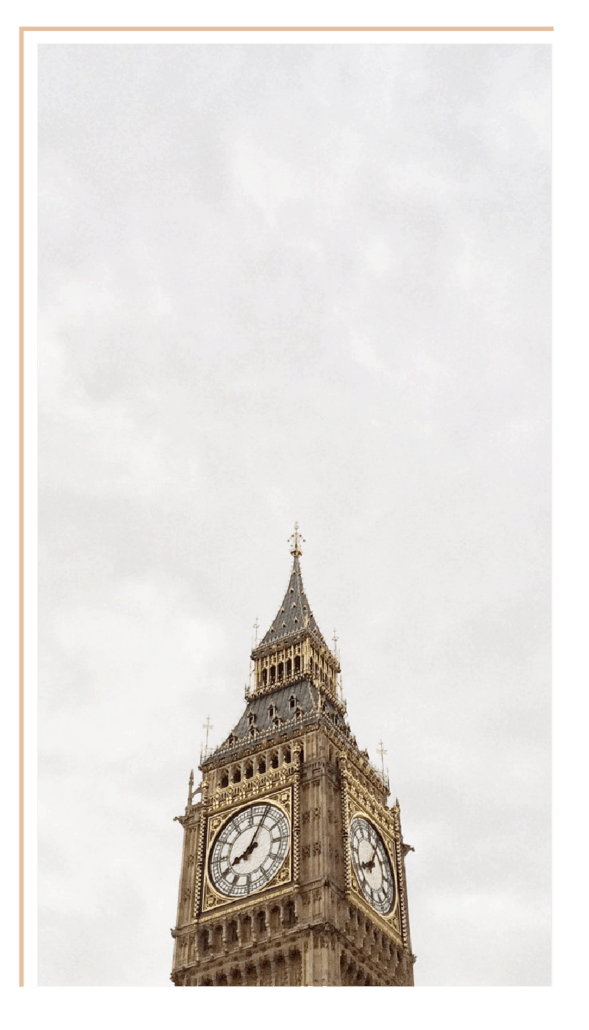 Unlike instant online values, an expert property development valuation service team takes the time to conduct a thorough assessment of your property. A Property Development Valuation service combines up-to-date knowledge of property assessment criteria and many years of experience to provide you with an accurate and helpful report.
If you are interested in speaking with a member of the team about the Property Development Valuation service, then please get in touch by clicking the button below.