Premium Property Photography & Videography
Capturing the very essence of your property. 
We are a top provider of expert aerial drone, architectural photography, and video production services.
We are based in the UK and utilise cutting-edge technology to produce dynamic, visual experiences for some of the most recognisable hotel chains and significant real estate and in the world.
With the use of our aerial photography and videography, we can capture and present a hotel's or property's unique features from interesting viewpoints that were previously too difficult or expensive to access.
Get the edge on the market by taking pictures that wow the viewer. 
Capturing the best photos of luxury real estate requires more than just a good camera. It requires attention to detail, expensive equipment and an eye for capturing the perfect shot. High quality cameras are essential for capturing the beauty of luxury properties in all their glory. With these tools, photographers can capture incredible high quality photos of houses that showcase their features in stunning detail.
The right lighting, angles and composition are also important when it comes to taking great photos of luxury real estate. A photographer needs to be able to capture the atmosphere of a property and make it look inviting and desirable. Attention to detail is key when it comes to taking photos that will stand out from all the rest.
Using high quality cameras, attention to detail and expensive equipment can help photographers capture amazing photos that will draw potential buyers into a property like never before.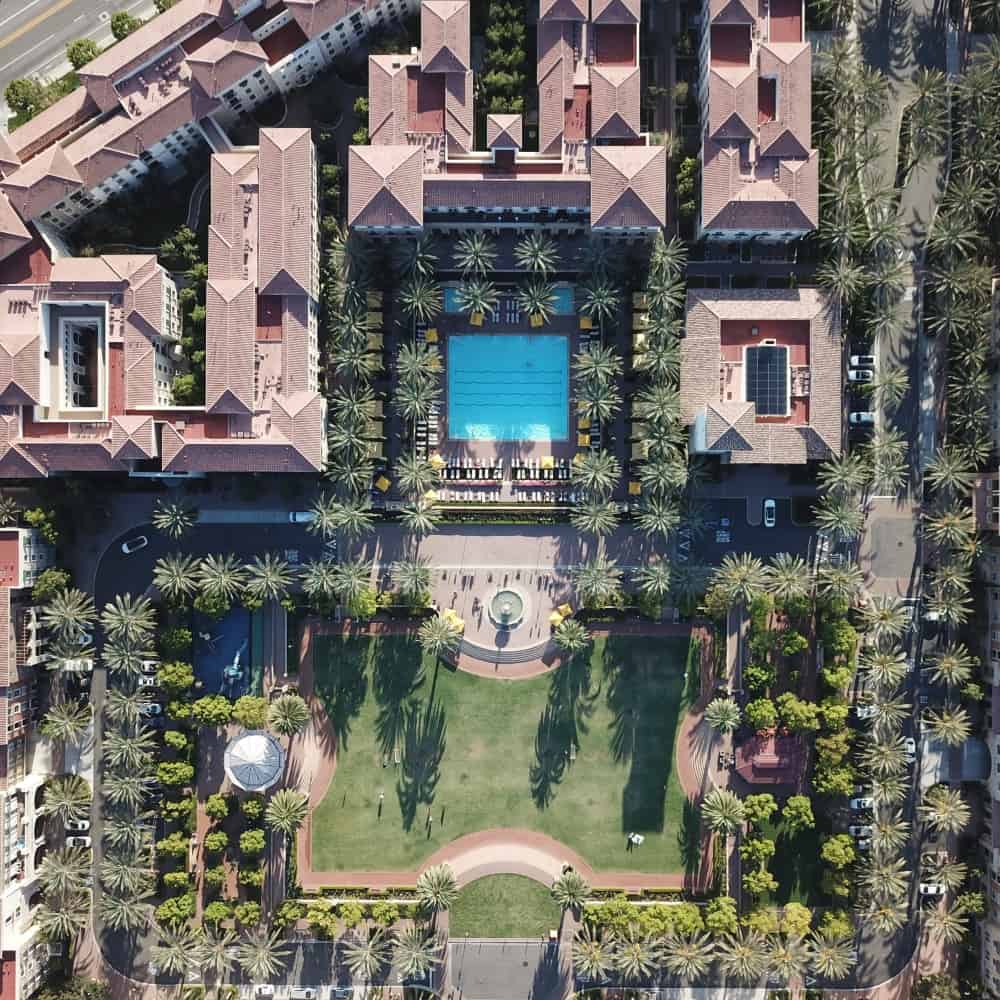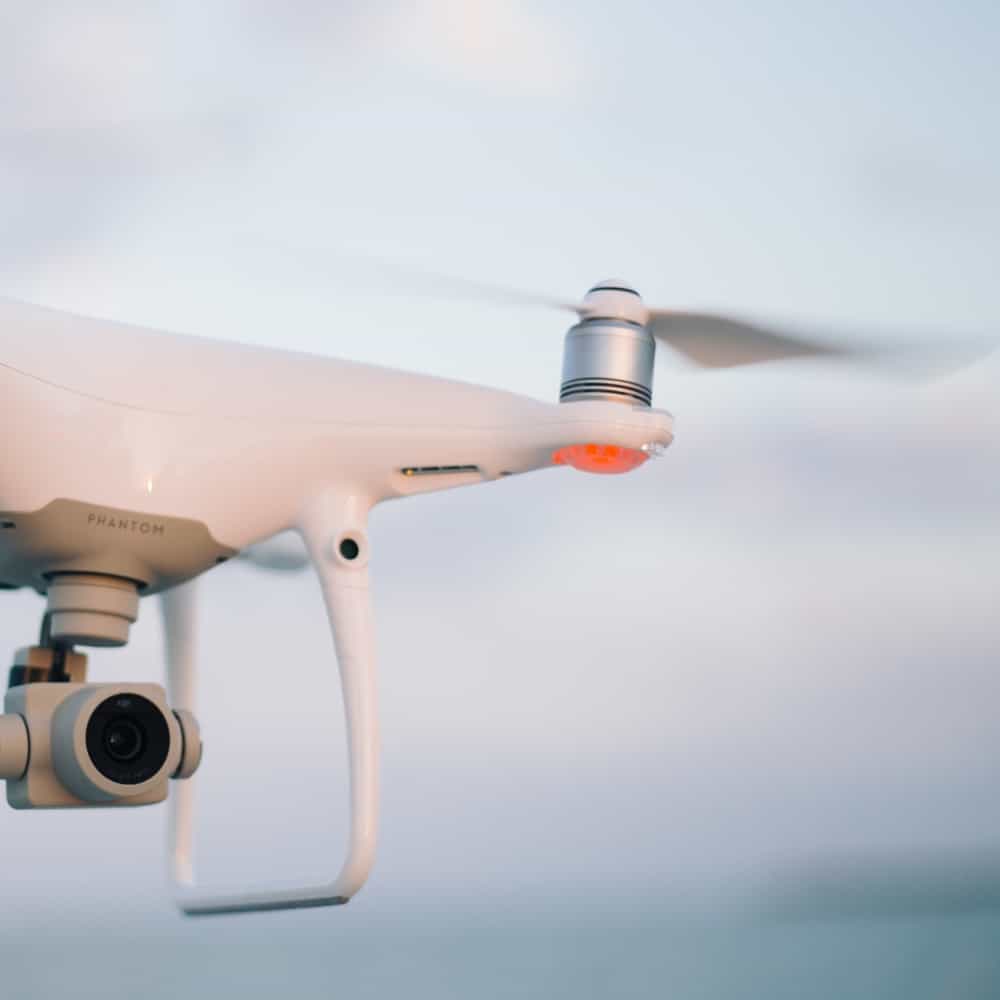 People are expecting more from video than ever before. Get access to our suite of professional high-tech equipment. 
Drone technology has revolutionized the way luxury real estate is filmed. Drone footage offers a unique perspective of luxury properties, giving viewers the ability to experience them from the air. With a drone, you can capture stunning aerial shots that can be used to showcase the beauty and grandeur of a property in its entirety.
Using a drone to video luxury real estate allows you to capture high-quality footage that will make your videos stand out from the crowd. With drone technology, you can get close-up shots of intricate details and take sweeping views of sprawling landscapes. You can also get creative with angles and perspectives that would otherwise be impossible with traditional cameras.
Whether it is for marketing purposes or for personal use, using a drone to video luxury real estate will provide you with some of the best footage available on the market today.
You will be communicating with one of our in-house experts who will be able to expertly handle your call or message and advise you for FREE.