Finding reliable, reasonable, and transparent building and property management services can be difficult. The team is proud to be different from many others offering similar services. 
Our core principle is that of good communication. We know that many clients of surveyors are not building experts and that there is a lot of jargon that can seem daunting, confusing, or designed to catch you out.
The team operates with a clear and coherent mentality, ensuring that everything, including prices, time scales, expectations, and potential challenges, is explained clearly throughout every process. 
Keeping the communications clear and regular ensures that the work is completed to specification and that your project is completed to an exceptional standard, on time, without any hidden surprises.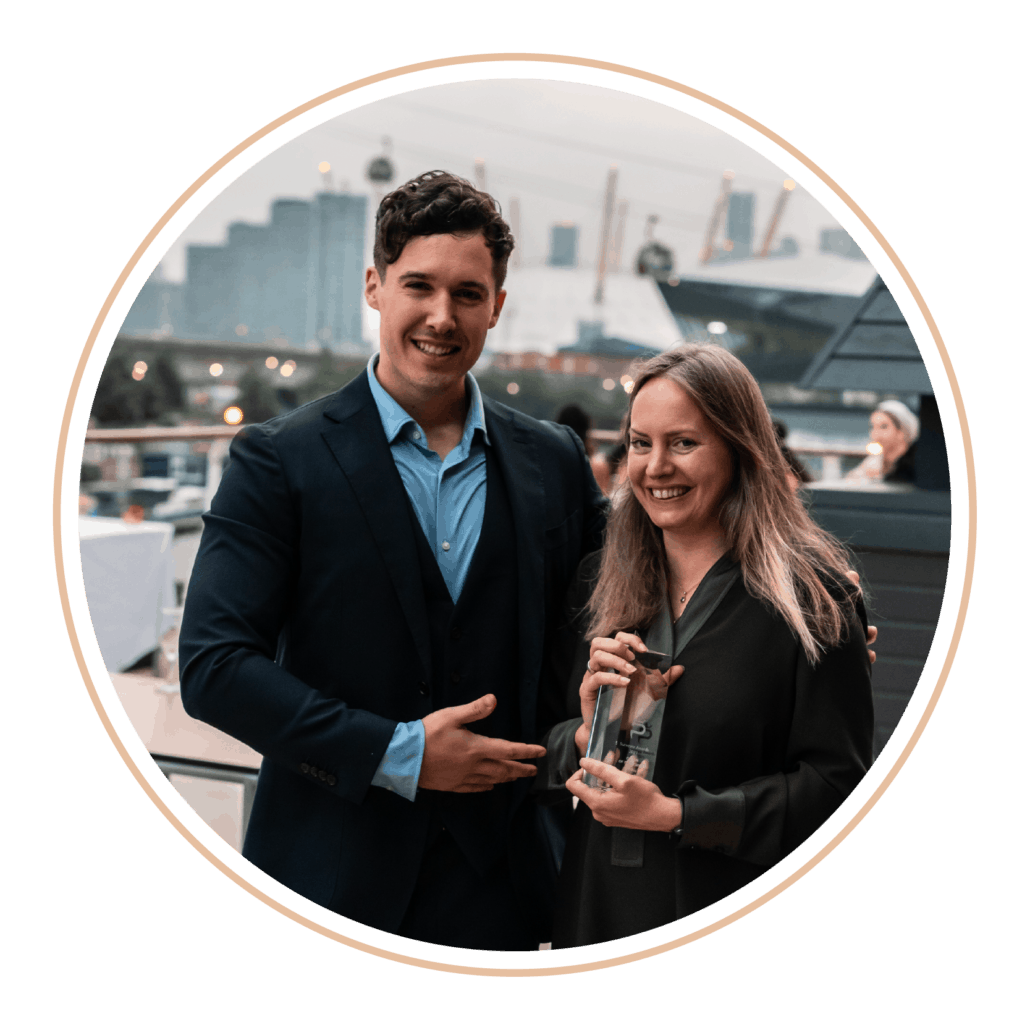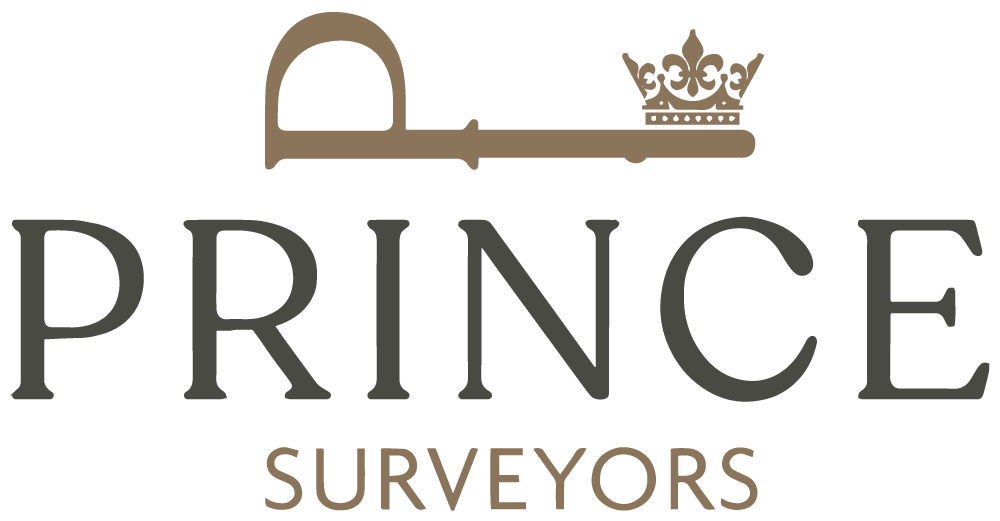 The team focuses on quality standards of work and improving on professionalism.
Members of the team pride themselves on being family-orientated, treating fellow members as such. This has created a strong sense of community and enables everyone to work closely together towards a shared goal.
The experts on our panel focus on providing high-quality building surveys. They believe that their clients deserve the best possible service and that means providing accurate and detailed surveys that meet their needs. To achieve this, clients only engage a team of experienced surveyors who are experts in their field.  View the latest openings. The team also invest in the latest technology and equipment, ensuring that they are always at the cutting edge of the industry.
Our team is dedicated to supporting our community and we are actively involved with the following charities. Contact us directly if you would like to learn more about our charitable involvement across the UK.
Contact Us Today & We Can Put You in Touch with a Chartered Surveyor